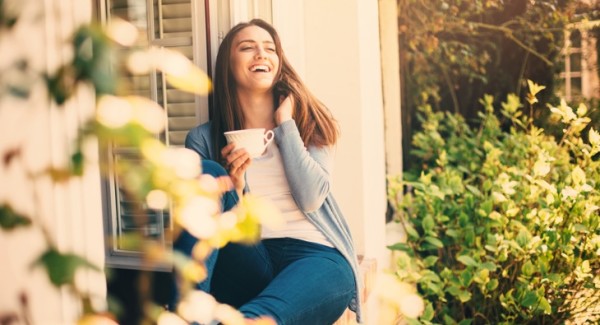 We all know the internet provides a myriad possibilities, and this is especially true in the cybersphere. But the lack of human interaction and body language that comes from staring at a screen and clicking on options doesn't always ensure a user-friendly experience. And unfortunately for those who don't, user reviews reflect this.
There is one specific field that tackles this issue, and that is the world of online estate agents, who have now revolutionised the housing market by streamlining the selling process and trimming costs, but do they focus on their customers? They do. Allow me to explain how.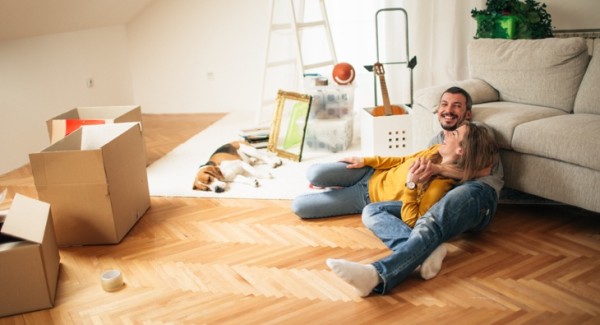 Just like high street estate agents, their online counterparts generally begin with a valuation of the property, then followed up with the homeowner's instructions to proceed or not. The next step is a photoshoot of the property entrusted to a professional, and a floorplan of your home built to accurately depict its space and features.
The listing part then begins by advertising your property on the most reputable online spaces, such as Rightmove, Zoopla and Prime Location. This will ensure proper exposure to reach your potential buyers. The following stage is up to you. You decide when to hold viewings, which you can confirm via SMS and email, and once they are held, the agents can take care of the feedback to save you that legwork, particularly by qualifying potential buyers in terms of financial and buying position.
Once offers are made, agents then negotiate on your behalf and give you professional advice on which the best price is and how to proceed. This is often a fairer price than those advised by high street agents, typically driven by their quest for a higher fee.
Transparency is a must in such a sensitive scenario, which these web-based players strive to provide. And by giving customers such control over their transactions, while still receiving adequate supervision and guidance from online agents, this sector clearly showcases the level of accountability achieved in this medium.
While word-of-mouth recommendations continue to rank high as a way to find out about an online business, including online estate agents, in today's social media-orientated society, word of mouth can take many forms, many of them online-based. In the same vein, it is undeniable that more and more people are relying on reviews they find online to decide which businesses they want to give their money to. That's why being on the Internet gives them an edge over competitors you meet in person, even if contact with the latter is followed up on via the world wide web.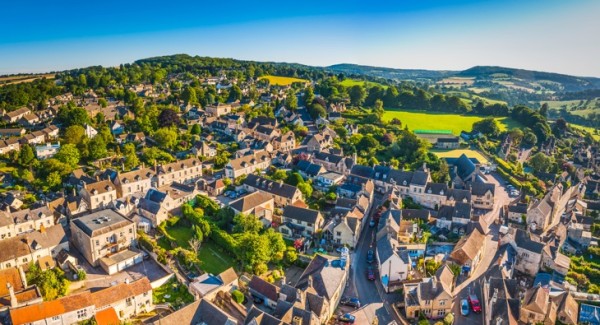 So it is this constant interaction and feedback with homeowners throughout this painstaking process that naturally leads to genuine reviews on renowned online portals from the housing market, such as AllAgents, since the fact that the agent was online-based in the first place suggests a greater need for accountability than their high street competitors. Being in such close contact with customers enables these innovative housing platforms to ensure their satisfaction and ensure a recommendation to their acquaintances (which as noted is crucial), and this inevitably consolidates their loyalty to the website, as further evidenced by online estate agents consistently doubling their transactions over the last three years, according to Rightmove.
We must face the fact that online-based platforms are increasingly popular given their speed, intuitiveness and economical tendencies, particularly as the members of the so-called millennial generation start to reach their home-buying age, which will undoubtedly provide a further boost to an already growing business. It is also worth noting that searches for "online estate agents" online far exceed those for traditional estate agents.
At the risk of sounding obvious, the cost-cutting approach of online estate agents is another tempting side of their appeal, if not the most tempting, as a flat fee is invariably more attractive than a percentage contingent on the final selling price. This naturally stems from the fact that they don't need a ubiquitous network of high street locations to gain exposure and reach their target audience: homeowners and people on the look out for their next (or indeed first) property.
Such examples as eMoov.co.uk, named the number one estate agent for customer service three years running in the UK by independent review website AllAgents, are gaining a wider audience and churning out satisfied customers with their revolutionary approach. Is sky truly the limit for this budding sector? Time will tell.
Get a FREE professional property valuation and find out how selling to sold is simple and stress-free with eMoov