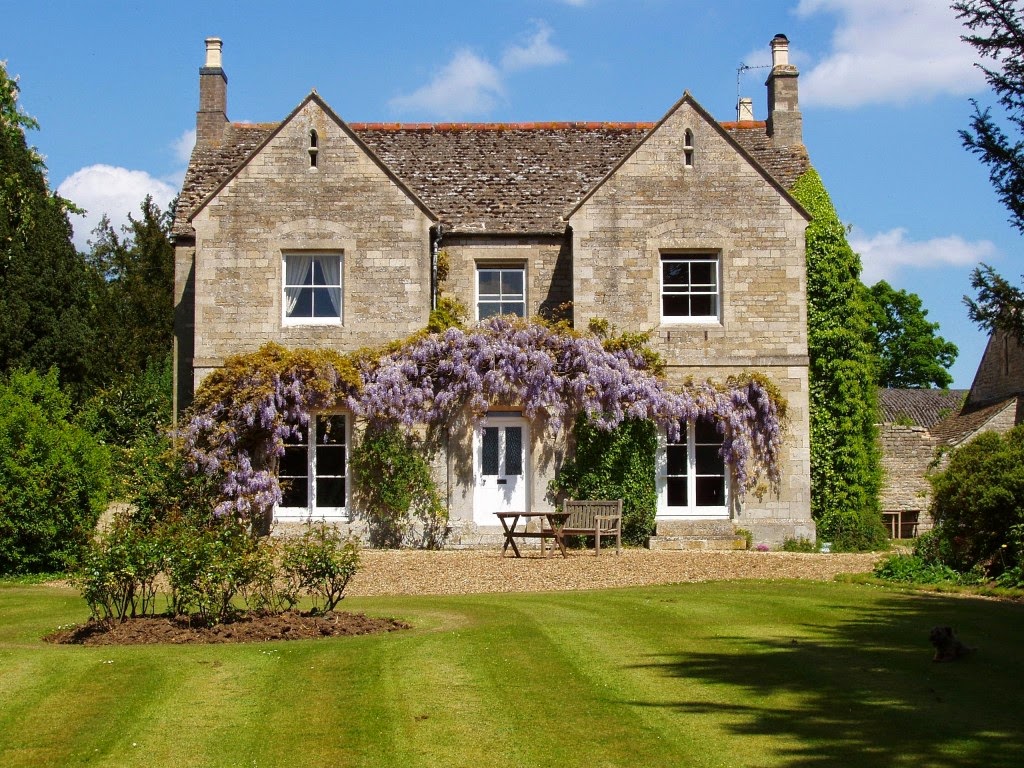 Working at home is becoming more common — by 2020, almost half of the UK workforce will work remotely.
Employers save money on overheads and both salaried and self-employed workers often feel more motivated in their own environment.
But blending work and family life requires an ambient physical environment.
So if you're making the switch while looking for a new home, here are three crucial considerations for finding the ideal house for homeworkers.
Aligning your home location with working arrangements is contingent on the type of work you do.
If you're a salaried homeworker with a large organisation, attending local networking events might be central to your role — so unless you're comfortable with an occasional commute, an urban setting is convenient.
But if you rarely meet clients and face to face meetings with colleagues are rare, you might prefer the peace and quiet of the countryside.
Of course, you'll have to find a location that ticks the right boxes for home working and suits your family arrangements — but this should help filter options to find the perfect spot.
When you're no longer away from home for such a sizeable portion of your day, the habits of your neighbours will become much more apparent.
So if one of the nearby residents has a penchant for playing death metal music at high volumes, they might not have considered that someone's trying to work on the other side of the wall.
And if there's a history of discontent over boundary disputes and upkeep of communal areas, you'll spend more of your time negotiating with neighbours than getting your work done.
It's easy to iron out difficulties when contact is limited to an occasional greeting in the carpark, but more diplomacy is required when you co-exist more closely.
Getting a pre-purchase heads-up about difficult neighbours is tricky — but asking to attend a community council meeting or making discreet enquiries with the previous owner might alert you to possible pitfalls.
If you're a self-employed homeworker you might be multitasking on a couple of projects simultaneously — like studying a distance learning degree course while setting up a new enterprise.
So selecting a property with a separate study allows you to shut yourself off from unnecessary distractions and maintain a respectful boundary between family and business life.
It's sometimes hard to concentrate if a lack of space means your desk is squeezed into a corner of your living room.
And adjusting your mindset to suit the task at hand is easier when you have a room of your own in which to set up an ambient workspace.
If you can't reserve a room for your exclusive use, a garden office is an excellent alternative option.
Budget and availability will inevitably limit your options — but bagging a home with an office represents good bang for your buck.
These three crucial considerations will help you separate the wheat from the chaff as you locate the ideal house for your new homeworking lifestyle — and make the transition to your new lifestyle smooth sailing.
Do you work from home? Share your advice on important property features.