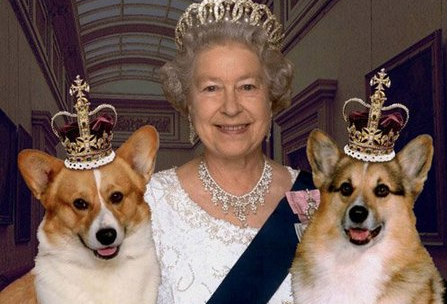 Today marks The Queen's visit to Birmingham, where she has officially opened the brand spanking new Birmingham New Street station. Over £750 million worth of renovation has gone in to fixing and expanding this West Midlands train station, which services cities across the country (including an improved route down to Buckingham Palace via Euston Station). To celebrate the Royal visit, we will review briefly four of Elizabeth's homes. Perhaps she might be looking to buy a property in Birmingham? The Queens property portfolio is very enviable, with two of them a part of the Crown Estate (Buckingham Palace and Windsor Castle), and the other two (Sandringham House and Balmoral Castle), are private as they were inherited from her father, King George VI.
Buckingham Palace
This is the most known royal residence and the workplace of the monarchy of the United Kingdom. It is located in the City of Westminster and the core of what is today this palace was built around 1703. In 1761 King George III acquired this property as a private residence for Queen Charlotte. The original design was enlarged over the years until being what we know today, and it became the official royal palace of the British Monarch with the accession of Queen Victoria in 1837. Did you know that Buckingham Palace contains 775 rooms!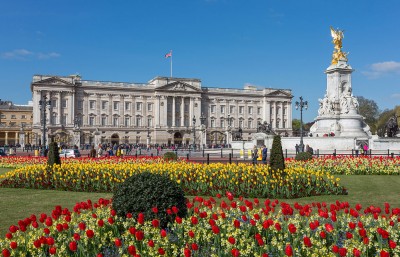 Windsor Castle
This castle is Elizabeth's favourite option for the weekend. It is situated in Berkshire and it's notable for its architecture. It was built in the 11th century by William the Conqueror, but was rebuilt on several occasions. Nowadays this beautiful castle is one of the most visited in Europe. Did you know that in 1992, a fire in the castle ripped through and destroyed 100 rooms. Luckily, The Queen was safe from the drama but the damage hit the royal pocket hard: over £40 million worth of restoration was required on the building!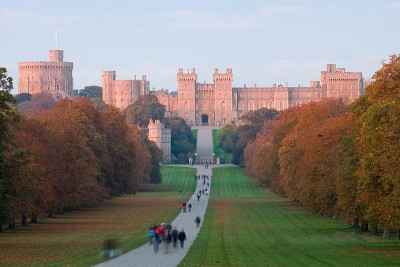 Sandringham House
It is situated near the village of Sandringham, in Norkforlk. The country house was built on 20,000 acres of land and it was purchased in 1862 by Queen Victoria for Edward VI and his bride. This house has been a popular holiday retreat for members of the Royal Family, especially to Elizabeth II, who likes to spend the anniversary of her father's death and her own accession with her family at the house, and usually stays there until February. Did you know that the property is situated on 20,000 acres of land.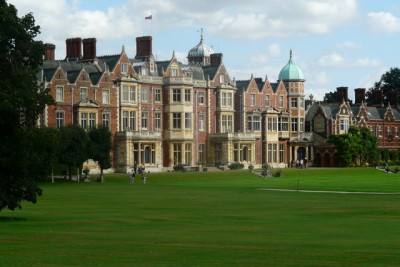 Balmoral Castle
This Royal private property is situated in Aberdeenshite, Scotland. The estate was purchased by Prince Albert, consort of Queen Victoria, in 1852. As the former structure of the building was too small, the current Castle was commissioned and finished in 1856 and is nowadays an example of Scots Baronial architecture. The Royal family usually enjoys this property in August and September. Did you know that Prince Philip proposed to the Queen in Balmoral Castle back in 1946. Awwwwww!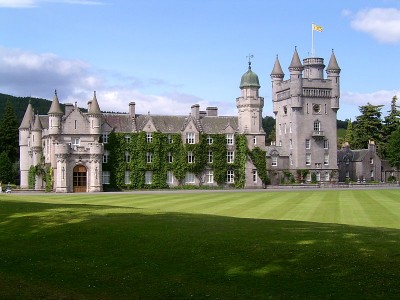 Who wouldn't like to live in places like those? I'm afraid we all will have to be happy with whatever we have – I know, compared with those castles and palaces our homes are tiny! – and resign ourselves, because the closest thing to live there is to visit these buildings if/when possible. But hats not to say we can't give our own homes the royal treatment!