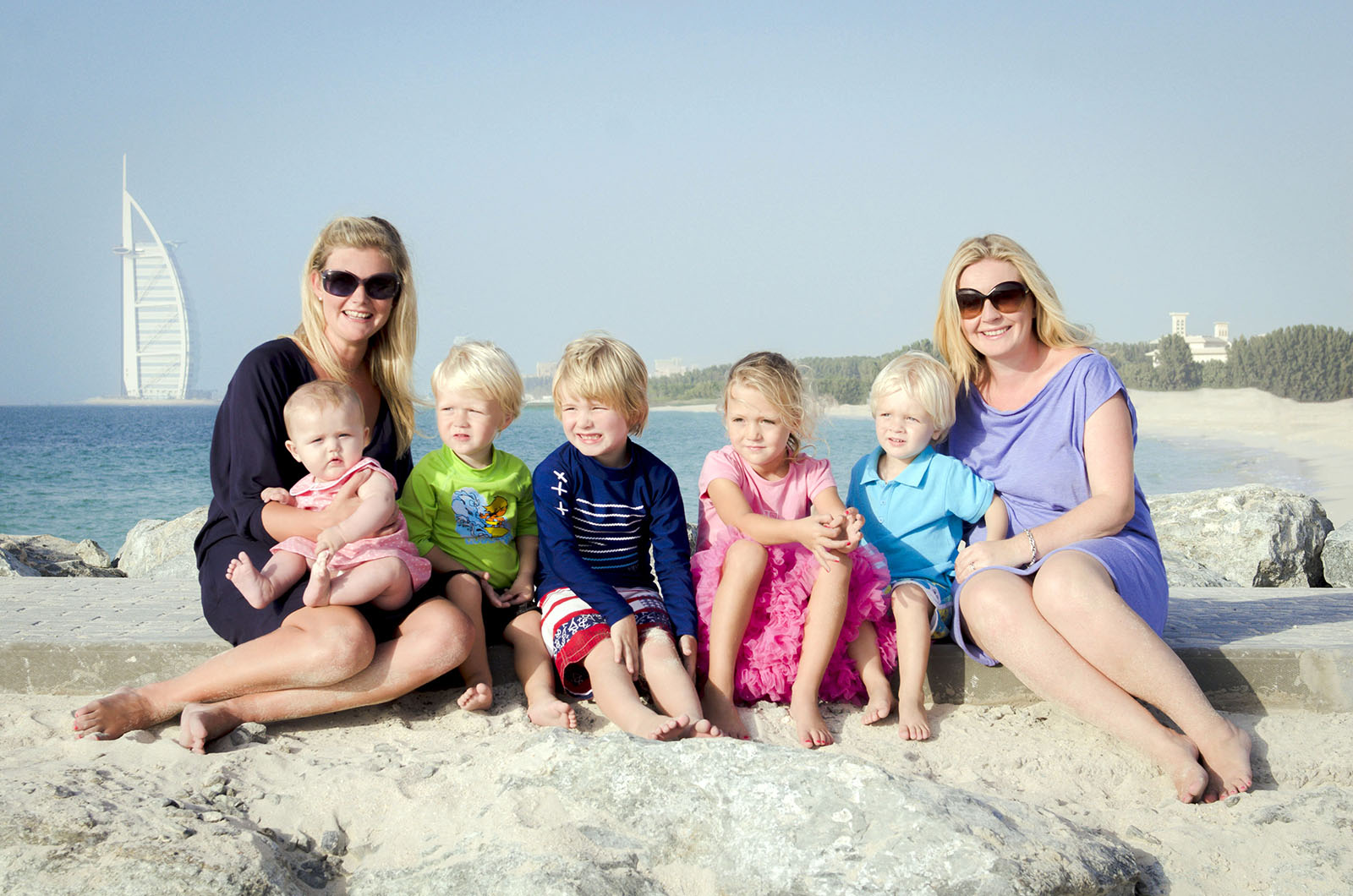 What attracts Brits to Dubai? Many British expats flock to Dubai for several reasons, we break 5 of them down for you:
Year-round sunshine
A complete relief from the dreary British weather, Dubai's year round sunshine has proven to be the most attractive factor for Brits in Dubai. With its swanky beach developments peppering up along its coastline, beaches are a dime a dozen. Located not too far away from home, Dubai is also aptly located and offers a fuss-free lifestyle and is exotic enough to be attractive rather than the traditional beach destinations in Europe.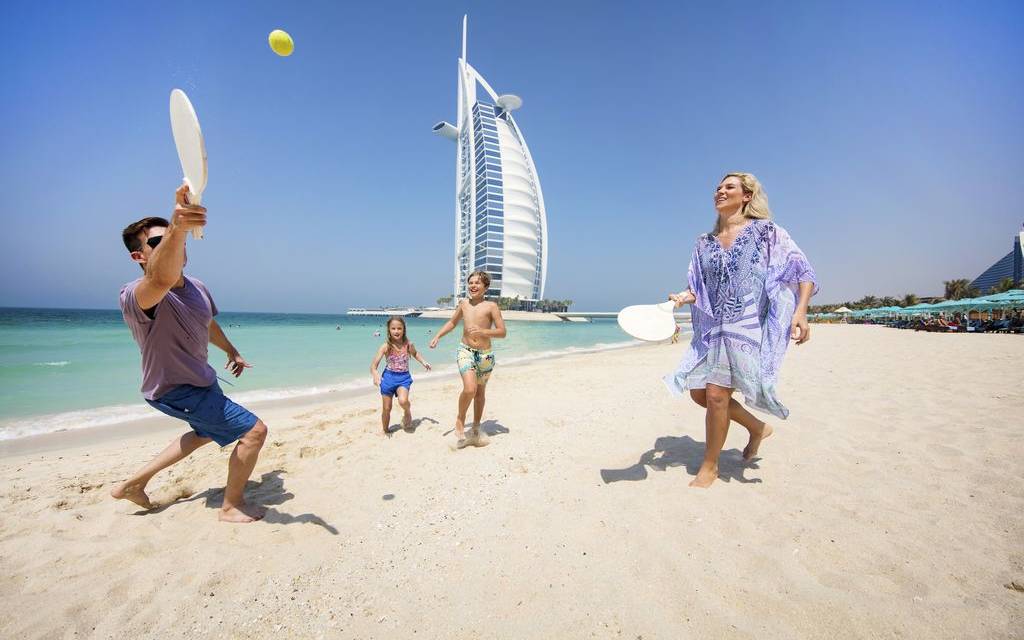 Cheaper housing and better safety
Because the overall price per square foot is much cheaper than it would be in London, Dubai actually offers far more in terms of both space and price/value ratio. You can probably purchase an apartment at the same price in exchange for rent for the same sized place in London and pay zero tax on it if you are a British expat. Popular housing destinations for Brits include Palm Jumeirah, Downtown Dubai, Dubai Marina, Jumeirah and Arabian Ranches. Dubai is also a very safe city; it has often been ranked as one of the safest cities in the world.
Tax-free income
The tax-free income in the UAE is a huge plus. Even though the government has recently introduced VAT (value added tax), it is at a minimal 5%. Salaries in Dubai are usually on the higher end, which is why most Brits look for career opportunities in the city across all sectors, from fashion to manufacturing.
An already established community
Amongst Western expats in the UAE, the British expat community remains the largest. It also has a relatively young community which is quite well knitted together and offers support through various Meetup and Facebook groups. Many have kickstarted several non-profit initiatives from animal welfare to breast cancer awareness. It would not be amiss to say that you will find a Brit in nearly every industry. Many British expats have also chosen to have a family in Dubai as there are ample schools and colleges that offer a proper British education. The ties between the UAE and UK run deep ever since the UAE's inception and they've been instrumental in the development of the city.
Luxury lifestyle
Living in Dubai offers British expats a luxury that would be difficult to get back home. It offers a great social life, some of the best bars, shopping, entertainment, fine dining options and so much more than enables one to have a lifestyle and convenience that's quite unmatched. Dubai is making huge strides in technology; right from developing the Hyperloop from Dubai to Abu Dhabi to creating flying taxis. According to the latest report by NatWest IPB Quality of Life Study, British expats ranked Dubai as their 2nd best destination to work and live in after Singapore.

Many British expats in Dubai recognise it as the city of the future and they all want their part in it. The melting pot of cultures makes it a very unique and truly global city.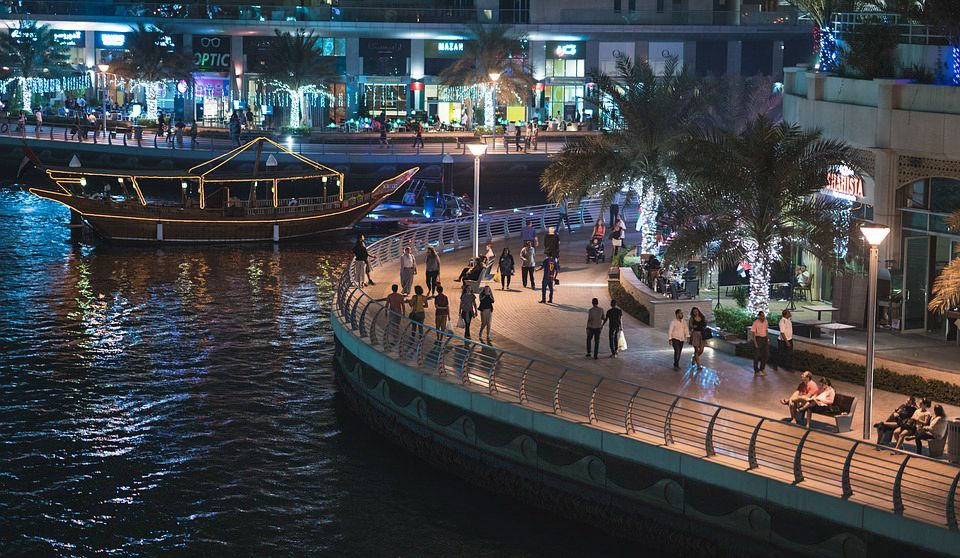 Find Properties for Sale in London and the Surrounding Area: