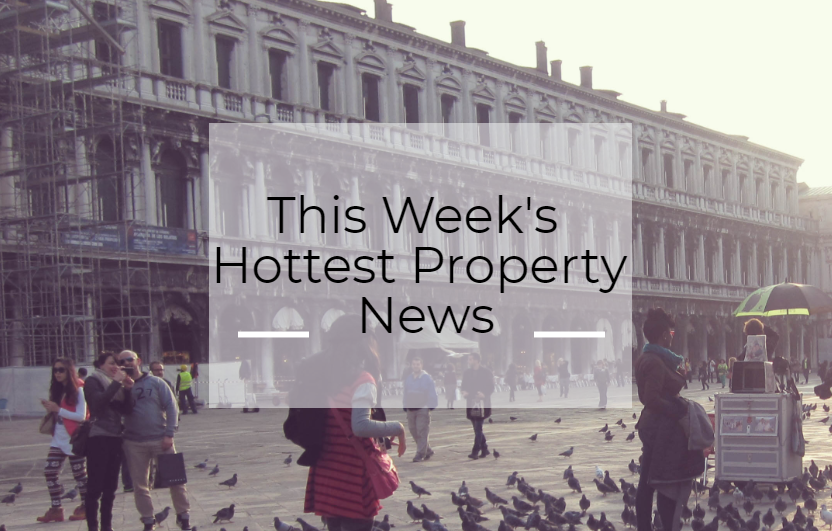 It's coming home: England wins the World Property Cup – Property Reporter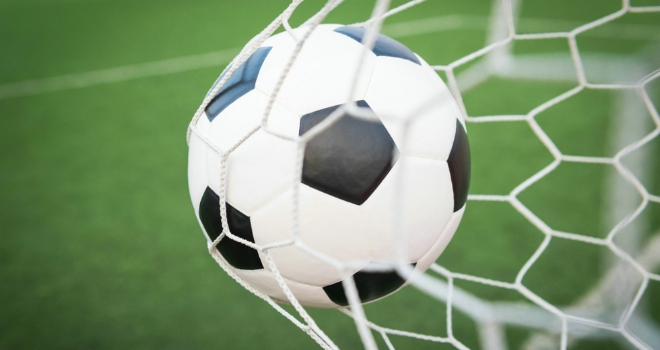 The 52 year wait is over for England as the country finally triumphs over the world's leading footballing nations in the Leeds Building Society World Property Cup.
The Society asked its members which of the nations competing in the 2018 World Cup in Russia they would live in if money was no object.
In a result Three Lions fans would love to see repeated on the pitch in Moscow on July 15, it was England and its green and pleasant land that came out on top of the 32-country competition.
Entire country village with 16 homes is up for sale for just £1.25million after asking price is slashed (that's less than the cost of some London flats) – Daily Mail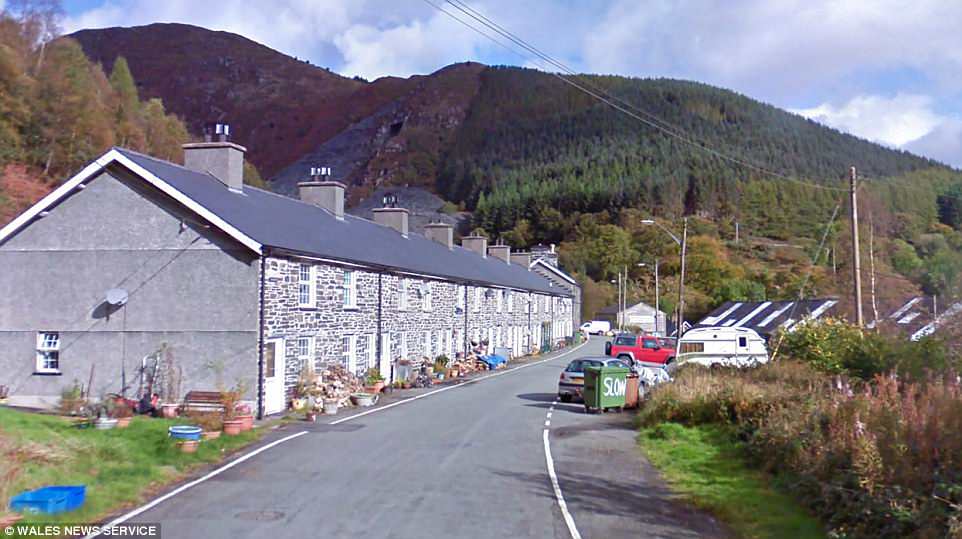 An entire country village is up for sale for just £1.25m – less than the price of a modest flat in top parts of London.
The terraced stone-walled houses and cottages are set in beautiful woodland and rolling countryside in Aberllefenni near Machynlleth, North Wales.
The historic village of 16 homes was built for workers at a former slate mine dating back to the 16th Century.
It was originally put on the market for £1.5m in 2016 – but two years later the price has been cut by £250,000 in a bid to tempt a buyer.
Mapped: the areas where home ownership has sunk the most since 2001 – The Telegraph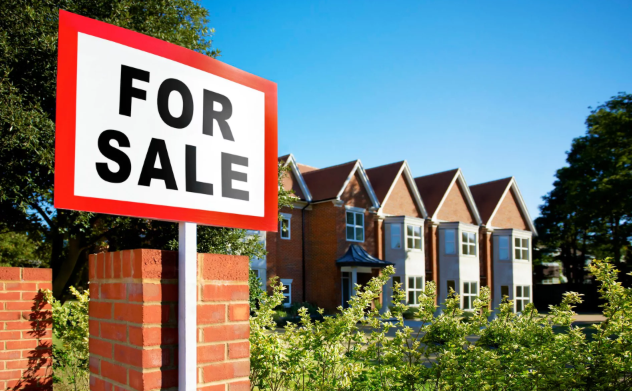 Cities are often seen as the epicentre of the crisis in home ownership. But new research has revealed that instead it has sunk the most in small towns across England's urban fringes.
In areas described as 'other urban' by the Office for National Statistics, where fewer than one quarter of residents live in rural towns, there has been a 15.9 percentage point fall in the proportion of people who own their own homes since 2001.
This includes areas such as Slough and Lincoln, where homeownership has declined by 33.8 and 26 points respectively.
Exeter, which is also classified as 'other urban', has seen one of the highest declines in the country where only 36 per cent of residents own their own home…
Move into 'Muppets HQ':

Camden penthouse formerly home to Jim Henson's studio is for sale – Homes & Property

A penthouse in the building that was home to Jim Henson's puppet workshop is on sale for £5.5m.

The former London studio of the creator of Kermit the Frog is on Oval Road in the heart of bustling Camden Town in north London. It was converted into 46 apartments by Londonewcastlein 2010.

With four-bedrooms and five-bathrooms, The Penthouse at The Henson offers over 3,500sq ft of living space across two floors. There is a further 2,000sq ft outside on four sheltered terraces, overlooking Regent's Canal. One is currently being used as an outdoor gym.
UK housing means high rents and low standards – The Guardian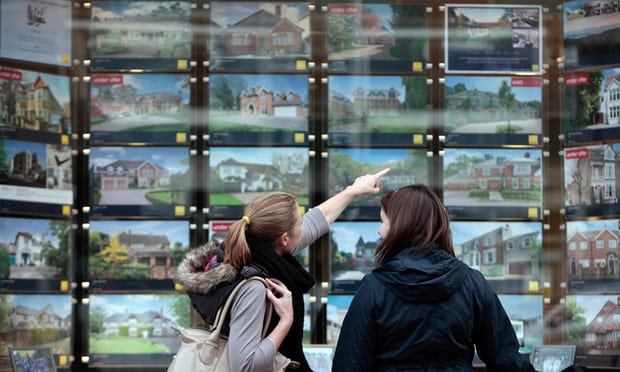 The Home Builders Federation supported by the NHBC (the warranty providers) reported that 98% of the first owners of new houses discover defects on moving in (MPs call for ombudsman to resolve new build problems, 30 June). Bearing in mind how many housebuilders maintained the blacklist of skilled men deprived of a living because they put professional finish ahead of speed and profit, it is perhaps not surprising that the houses they deliver are of such a low quality.
What is surprising in a market economy is that these companies can continue to trade shoddy goods and make huge profits while failing on a regular basis to build the houses that are so badly needed. But maybe things are about to change when Dominic Raab, the housing minister, says the "vice-like grip" of the big developers must be broken, because if you buy a home direct from a developer, there is no redress if defects are discovered. Better late than never, a single housing ombudsman is to be considered.
All to play for:

 

Wimbledon 2018 prize money won't buy a house in SW19 – here's how the tennis champions could spend their winnings – Homes & Property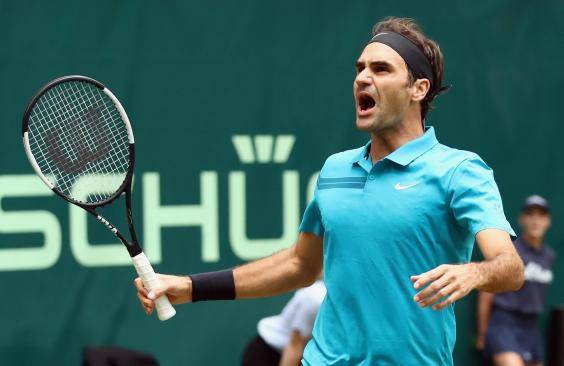 For the seventh year running the All England Lawn Tennis Club has increased the prize money on offer at Wimbledon.
The overall pot for this year's Wimbledon Championships totals £34million, with men and women's singles champions due to take home £2.25million each.
Yet even with the largest winnings to date — coupled with London house prices falling at their fastest rate for almost a decade — it may surprise the winners to learn that they still wouldn't be able to afford a dream home in the SW19 postcode.
The average price of a detached house in the area is now £2.9million, according to new research by online mortgage broker Trussle.
Find Properties for Sale in London and the Surrounding Area: