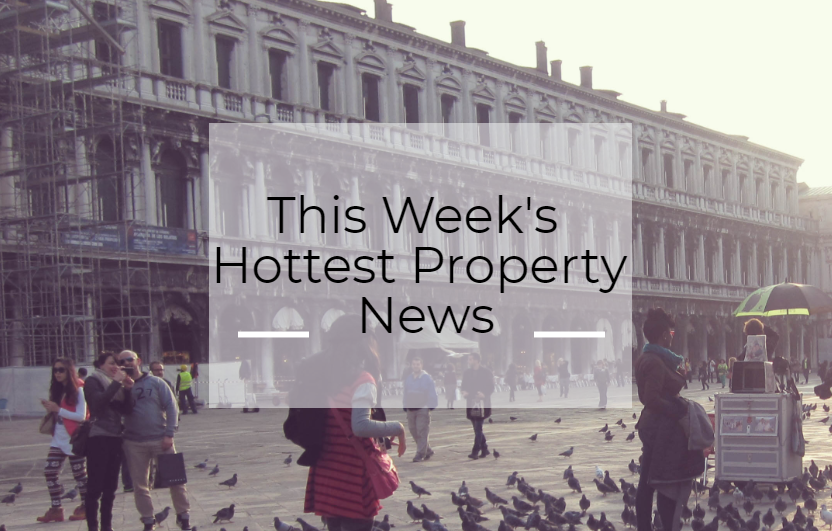 CAN YOU DIG IT?

  

This is how much extra homebuyers are prepared to pay for a house with a garden – The Sun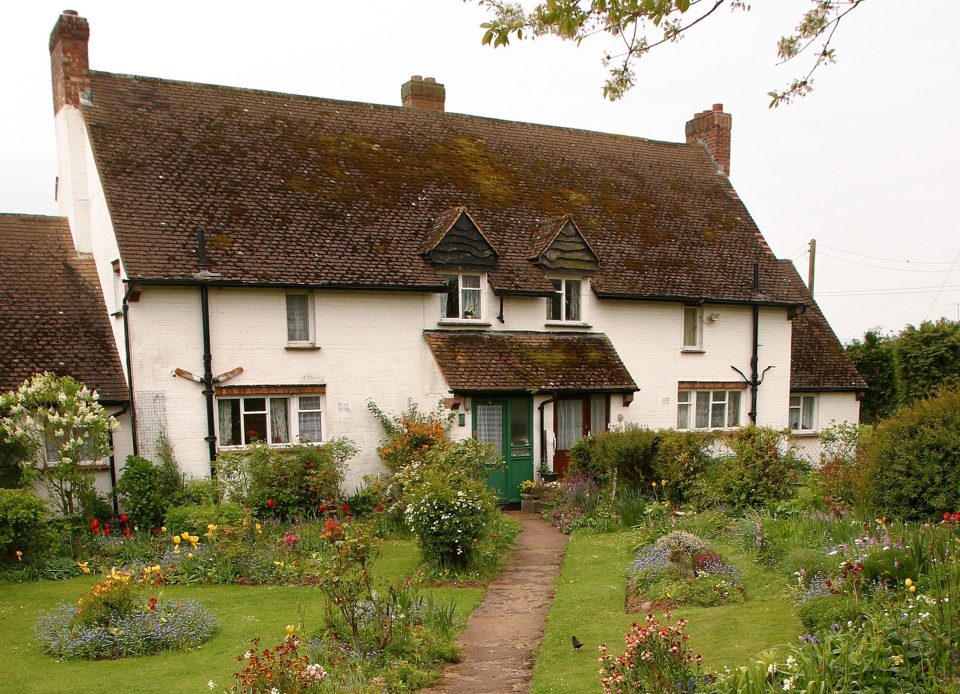 HOMEBUYERS are prepared to pay an average of £27,109 more for a property with a garden, a survey found.
Those in South East England would spend the most — £31,768 — followed by Londoners at £31,447. Welsh buyers cough up the least, at £22,036, then it's the Scots at £22,208, the Zoopla survey shows. Meanwhile renters pay an average £242.97 per month more to have a garden. They also spend £18 a month to keep it looking nice while homeowners splash out £41.
Zoopla said: "With the good weather set to continue, more people will want outside space."
Londoner goes off-grid by ditching his £400,000 mortgage and 'unfulfilling' city life to build a £4,000 'hobbit' eco-home in Welsh woodland made from materials he bought on eBay – Daily Mail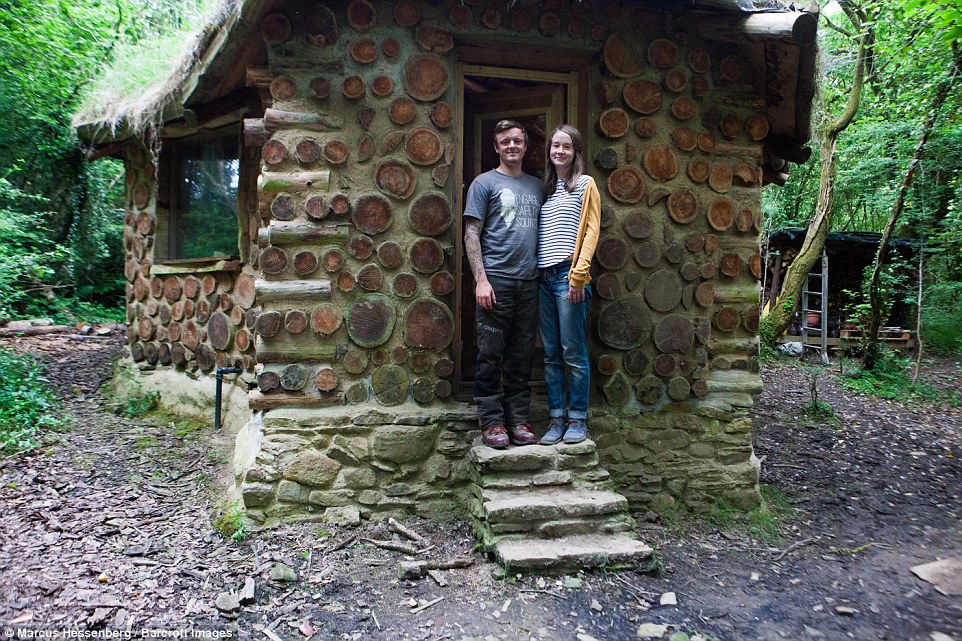 A Londoner who swapped daily Tubes for life among the trees has said he has 'never been happier' after he fled the city for a slice of the wilderness in Wales.
Kris Harbour had what many people dream of – a busy social life, a good job and both a flat and a house in the capital, but the 31-year-old lift engineer was always looking for more.
Like many others, he left school at 16 and went straight work, living to pay his bills. Until one day he found what he really wanted on e-Bay.
An 18.5 acre plot of land in South Wales was the answer to Mr Harbour's prayers. Life in London was unfulfilling and he found himself wondering whether he could turn a wooded plot into his dream home. Mr Harbour quit his job, sold his properties and set off for Wales.
How to sell your home FAST in summer: Property experts shares top sales tricks – Express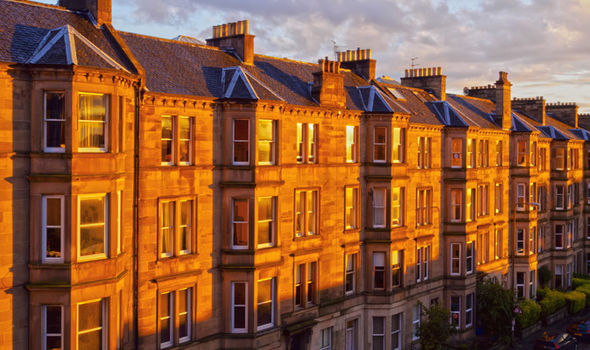 AS WE head towards the summer break with school holidays just around the corner, it's tempting for many would-be vendors to think that it may be better to hold off and list their home for sale in September, fearing that the next eight weeks or so will see a lull in the market. But did you know that July and August are amongst the busier months of the year for sales to be agreed?
The truth is that in many areas of the UK, the 'summer silly season' doesn't actually exist, with virtually the same number of sales agreed as other periods in the year. And this isn't just hyperbole, we can actually see from official data, such as HMRC, how many completed transactions there are each month.
Bearing in mind then, that the average transaction time from when the property is first advertised to the day the sale completes stands at approximately sixteen weeks, we can review completed sales figures in October and November to provide empirical evidence of how busy the market was in July and August.
The surprising places to buy in Britain where property markets are on the up – Telegraph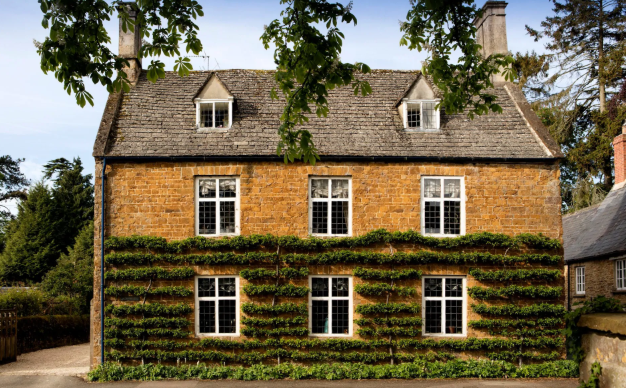 You might be forgiven for thinking that in such a sluggish market, property hotspots – areas where local house price growth soars high above their neighbours – were a thing of the past. The Land Registry reported that the UK's average house price growth in the year to April was just 3.86 per cent, while the Royal Institution of Chartered Surveyors has found that the level of homes on the market has hovered around a record low for more than a year.
But research by property consultancy Hometrack suggests that if you look hard enough, there are still locations that buck the current lacklustre trend.
"It's all down to local markets. We don't live in a unified market where each area performs like…
Buy-to-let hotspots revealed – Landlord Today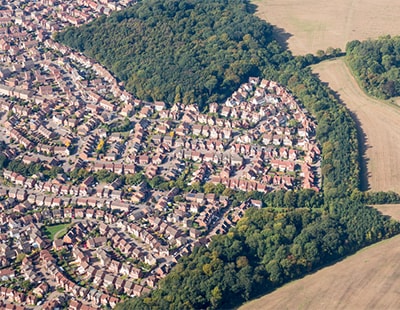 Luton and Colchester have been named among the best places for buy-to-let investors in the existing market, based on rental yields.
The LendInvest BTL Index regularly ranks 105 postcode areas around England and Wales based on a combination of four critical metrics: capital value growth, transaction volumes, rental yield and rental price growth, and based on the latest data Luton reclaims the number one spot for the third time since December 2016.
Romford in Essex and Birmingham continues to present key investment opportunities for buy-to-let landlords, with rental returns marginally higher than Manchester.