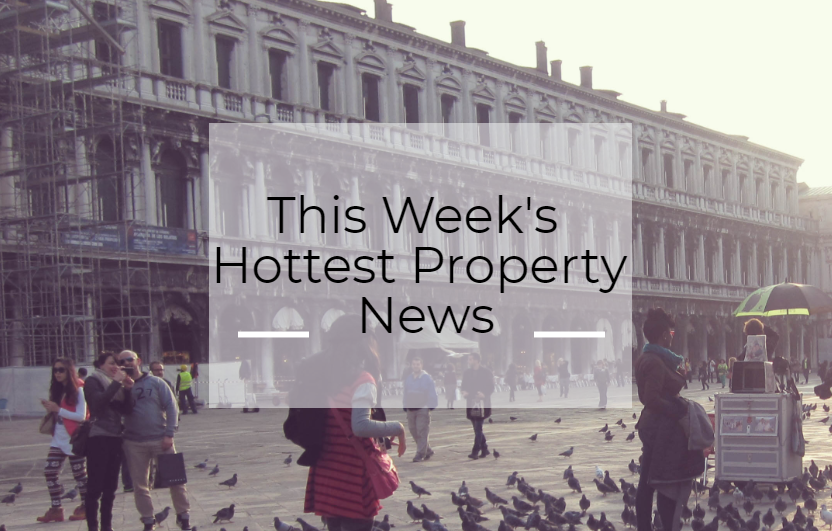 Lucy Alexander's top five secret property tips for buying a home – and five more for selling – Daily Mail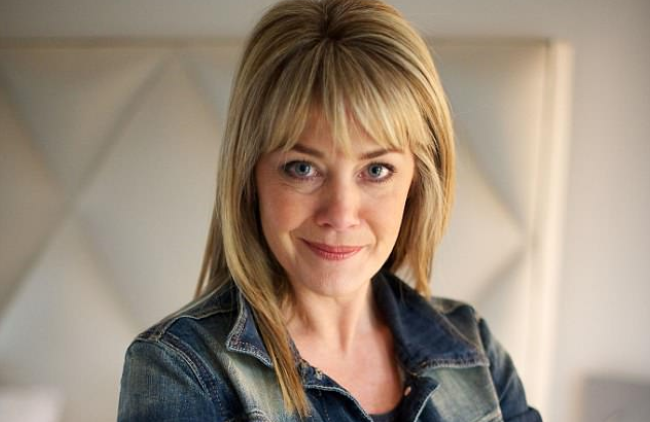 If anyone knows the tricks of the trade when it comes to buying and selling houses, it's Channel 4's Lucy Alexander. The property presenter was just 16 when she bought her first London flat and has climbed the ladder in leaps and bounds ever since, buying and selling more than 20 homes along the way.
She and her husband, ex-Premiership footballer Stewart Castledine, recently consolidated most of their property portfolio to build their dream Georgian-style home in leafy Surrey, where they live with their children Kitty, 15, and Leo, 12.
Following 13 years on BBC1's Homes Under The Hammer, Lucy – pictured below – is now showing viewers how to achieve luxury interiors for less in her new show, Bang On Budget (Sundays at 5.35pm on Channel 4).
New 'flash' scheme to train 15,000 bricklayers introduced by Government to fast-track the number of new homes built – The Sun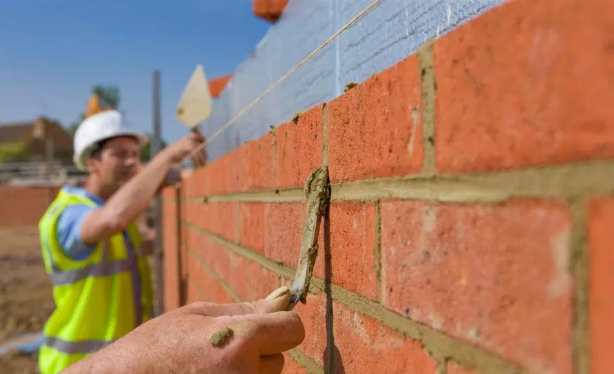 Britain will train up 15,000 new brickies to front a nationwide ­housing boom.
The scheme comes as part of a plan to fast-track the number of new homes built and sold to meet government targets.
Thousands of trainee brickies will be part of a five-year "flash" programme with "pure, on- the-job training" provided by the Government and major house builders.
Why you should invest in a house by the sea, according to new research – The Express
Property markets can be a minefield, especially working out where to invest your money. A new report has revealed that buying a property by the beach can actually heal you, and bring a host of other benefits.
Buying a property by the beach can heal your mind, body and soul, new research has revealed.
According to property experts AB Property Marketing the benefits of spending time near water are becoming increasingly evident, as more research is undertaken.
Benefits are reported to include cognitive, emotional, psychological, social and spiritual health, with beachside homes providing respite for mind, body and soul.
For Britons looking to buy or sell their properties, it could be useful to consider buying a beach front property for all these reasons.
House prices rise at slowest for five years, but fall in London – The Times
UK house prices are rising at their slowest pace in five years according to Nationwide as buyers reach the peak of what they can afford and economic uncertainty creates a drag on the market.
The second biggest mortgage lender said average prices rose by 2 per cent in the year to June to £215,444. This was the slowest annual rise since June 2013 and down from 2.4 per cent in April. Samuel Tombs, an economist at Pantheon, described the five-year low as "another milestone in the housing market's slowdown", as house price growth continues to remain confined to a narrow range of 2 to 3 per cent.
'Constant Saving Game': Young couple's race against time to pay off £40K to Help to Buy loan for three-bed town house – The Sun
CUTTING back on your spending is essential when it comes to saving for your first home.
We've heard from couples who've given up a lot to get the funds together like Nathan Doe and Tyla Stanworth who lived on a diet of beans and noodles for over a year to cut back on spending.
Or Hollie and Jamie Franklin who managed the save the £6k deposit in six months but it meant hardly seeing each other even though they lived together.
And with new sour stats revealing that in every region in the UK, monthly mortgage repayments are cheaper than renting, it must be a relief to finally get the keys to your house.
London's property prices leads to exodus of early 30s – The Guardian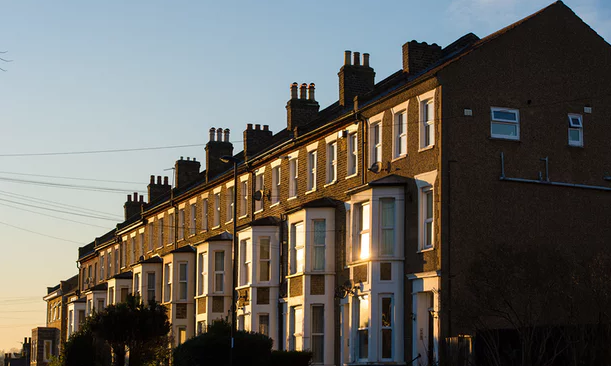 London's expensive property prices are leading to an exodus of people in their early 30s from the capital, according to a report showing the economy of Britain's biggest city increasingly dominated by low-skill jobs.
A report from the Resolution Foundation thinktank said the blow to living standards caused by high housing costs meant more people were leaving London than arriving from the rest of the UK.
While London's overall population has grown by 1.6 million since 2001, the number of people in their early 30s leaving the capital has doubled since 2009 meaning net internal migration out of London climbed to 90,000 last year.
Recent evidence has suggested that the housing market in London is cooling following a rapid increase in prices that saw property become increasingly unaffordable for young people.
Find Properties for Sale in London and the Surrounding Area: