The best cities in the UK for graduates who want to buy a house – The Telegraph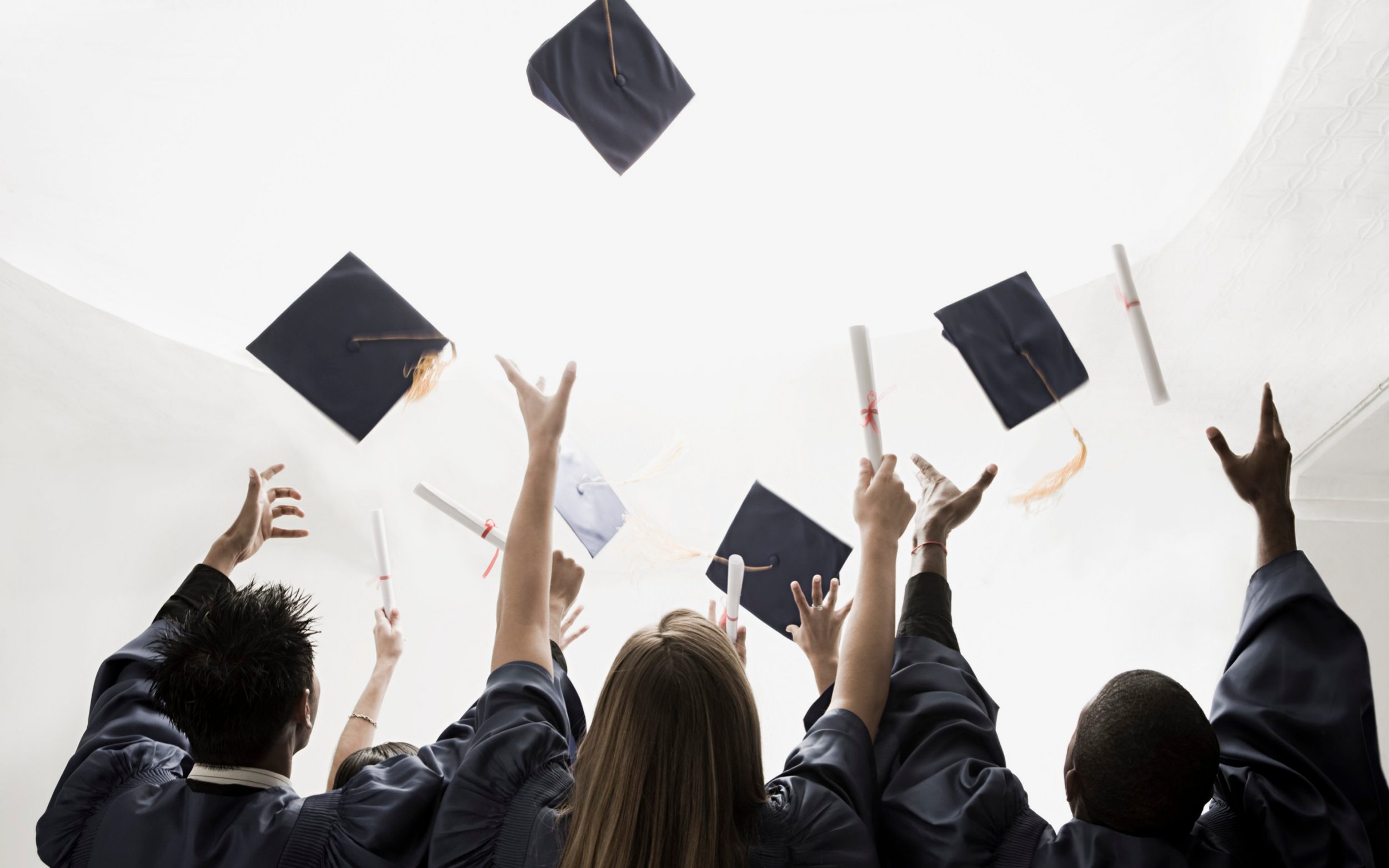 Graduates who have left university face a mountain of debt, often in excess of £30,000, so many look for somewhere they can live cheaply, while also earning enough money to pay off their student loans.
Property marketplace TheHouseShop has identified the top five UK hotspots for graduates based on average house prices, rents, utility costs, disposable income, travel and even the price of a pint.
Keep reading to find out there graduates should live to get the best financial start in life…
Fancy escaping the rat race? Six homes in the country for sale with their own businesses – with one earning £315K-a-year – Daily Mail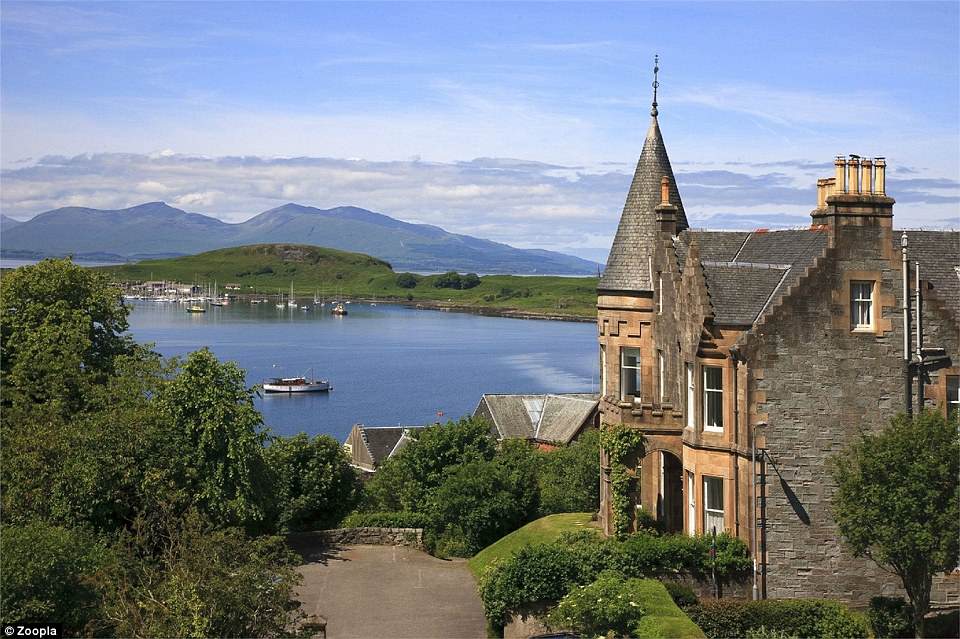 If you're thinking of escaping the rat race and changing your career along the way, then you might end up dreaming of properties for sale that can help you achieve your goal.
But what kind of home could do that? MailOnline Property went hunting for some and we have picked six homes with established businesses attached, ranging from an award-winning luxury campsite to a five-acre vineyard in the English countryside.
Our selection shows it is possible to earn money by running a business from home, with one having a £315,000 turnover. It will be hard work – and you need to remember that it's profits that matter – but each of these homes with a business might help you live that dream.
Want to win a house? This is your guide to property raffles – Express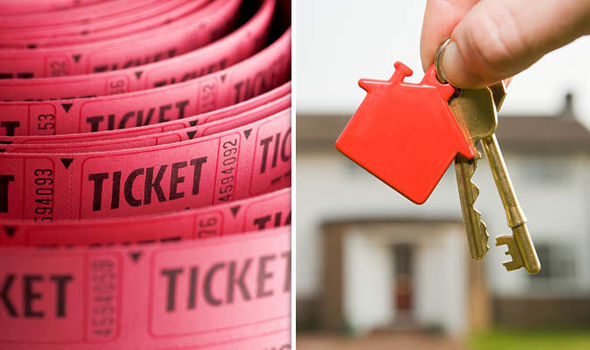 Property raffles began as an alternative way for homeowners who could not sell their property in a slowing market to raise the cash they needed to move on.
For entrants, a home is a tempting prize with tickets ranging from as little as £2 to £40 in some cases.
Many will be instinctively suspicious and the Gambling Commission and local councils have shut down around a dozen raffles after property owners failed to comply with regulations.
However, they keep coming, so should you try your luck?
Bring on ban of 'beyond cheeky' tenant fees, says high-profile landlord – Letting Agent Today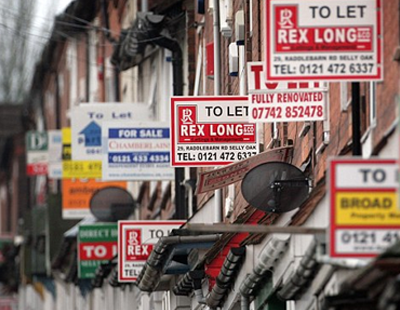 A high-profile landlord says the upcoming ban on letting agent fees 'can't come soon enough'.
Writing a column in the Evening Standard's Homes & Property supplement, Victoria Whitlock says she does not 'think the ban itself will harm landlords'.
The landlord, who lets four properties in South London, quotes the government's recent impact assessment which estimated that the ban will cost agents in excess of £157 million in its first year of operation.
BOXED UP – Flat pack home which costs £24.8K and takes just six hours to build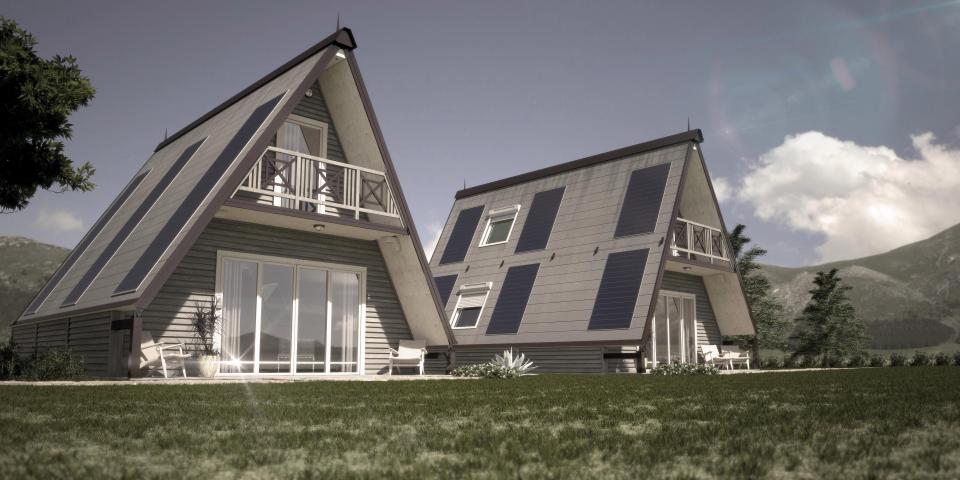 AN architect might have found a solution to the UK's housing shortage.
Renato Vidal, from Italy, has created an affordable flat pack folding home which could be yours for just £24,800 and takes less than a day to install once on site.
Photos show the components of the innovative M.A.Di houses being made in a factory, flat-packed and easily transported via lorry or container to virtually any location.
Time-lapse footage reveals how the earthquake resilient prefab home is transformed into the final product, complete with windows and doors in just six to seven hours.