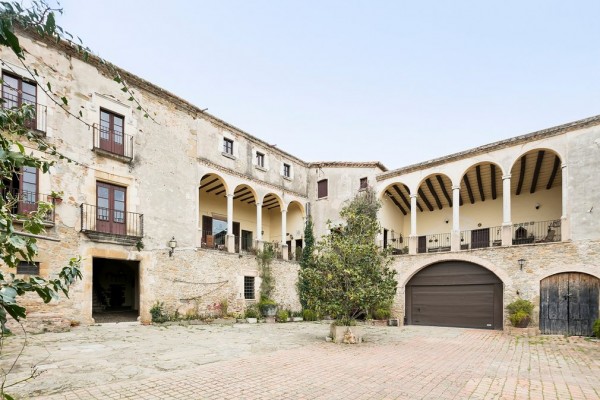 Post-Brexit property planning: should you buy, sell or stick? The Telegraph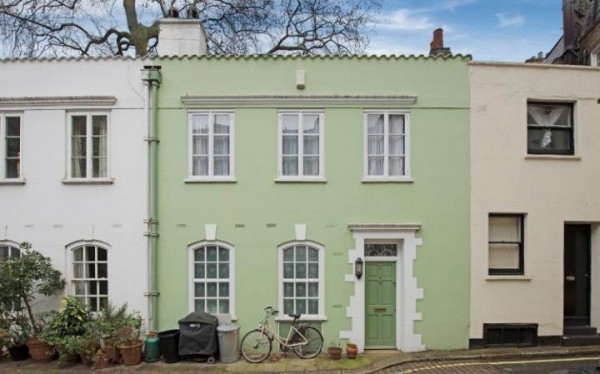 After Britain voted to leave the EU last Friday, the country went into complete pandemonium. What will our exit mean for the future of our country? And perhaps most importantly, what does it mean for our property market?  
I have a declaration to make: I am in the middle of a five-property chain. At the bottom is a first-time buyer purchasing a flat in East London, and at the top, downsizers leaving Farnham, Surrey. I am waiting for that fateful phone call from the estate agent telling me that following the referendum result the first-time buyers are trying to renegotiate on price, sending reverberations up the chain, or, worse still, that someone has pulled out. Could I become a property casualty of Brexit?
Given that there are plenty of other people in the same position, here's an early look at the possible impact of the Leave win on property decision making…[Read more]
This house is like the inside of every cat lady's heart Metro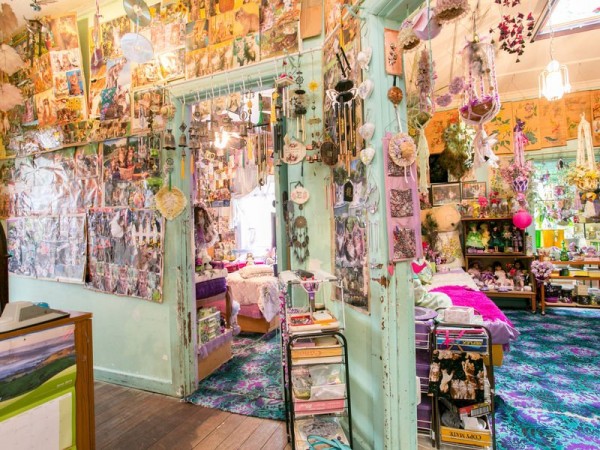 We all secretly love anything tacky. I for one, have a love of anything dog themed. But, for the cat lovers among us, this could well be the house of your dreams. 
Fancy living in a house that's the embodiment of all your teenage cat-loving dreams?
Of course you do. Forget minimalism and all that other boring grownup stuff. Let's decorate our houses with posters of kittens and leopard print rugs.
Finally, you can fulfill your deepest property-related wish. A glorious cat-themed house in Australia has just gone on sale.
The house is COVERED – really, we mean covered – with photos of cats, cat toys, and all manner of cat themed decorations…[Read more]
House price rises in Bristol outpace London as fears grow that values across the country will drop on back of Brexit Daily Mail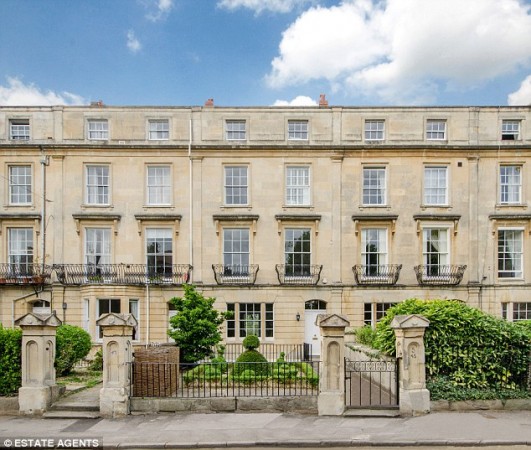 By now we are all aware that the London house prices have risen beyond belief. But, according to the Daily Mail, house prices in Bristol are have risen at a faster rate than the capital…but the good news is that the average house price in the Western city is still around £250,000, much lower than the London average at £472,100. 
Bristol is the first city outside of the South East for more than six years to see house prices rise at a faster rate than London, new research has revealed.
The average value of a home in the South West city of Bristol rose 14.1 per cent in the year to May, faster than London at 13.8 per cent and Cambridge at 13.4 per cent, according to the analysis by Hometrack.
However, it warned that there would be a 'rapid de-acceleration' in house prices across all cities during the rest of the year following the EU referendum.
Richard Donnell, insight director at Hometrack, said: 'House price inflation in major cities outside of London and the South East, such as Bristol and Liverpool has been accelerating but it is now expected to slow towards low single digits in the coming months as demand cools on the back of the EU referendum result.
'At present we expect housing market turnover to bear the brunt of increased uncertainty rather than house prices.'
Hometrack found that large regional cities have seen the highest growth in house prices during the past three months, led by Liverpool at 5.4 per cent, Bristol at 4.2 per cent, Manchester at 3.9 per cent and Leeds at 3.7 per cent…[Read more]
THIS London garage sold for £375,000: But what's hiding inside? Daily Express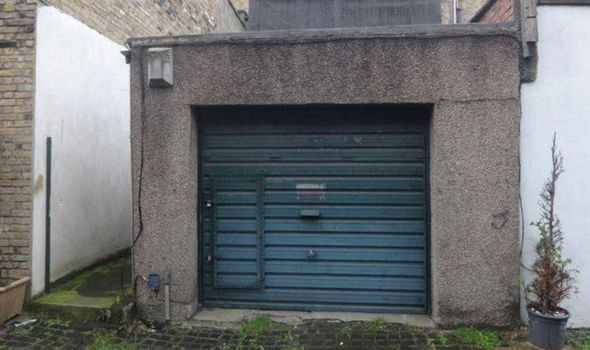 How much would you spend on a garage? We all want a little extra space, but I can bet that the majority of people wouldn't spend over £300,000 for the privilege, so what exactly makes this one so special? 
THE GARAGE sold for a shockingly high price but would you pay this?
London property is renowned for its ridiculously high prices but this garage in Hackney sold for a SHOCKING amount.
The property is 750 square feet and located in Hackney but still managed to go for £375,000.
You could buy a private island for not much more.
So what drew buyers in? What could this rundown garage be hiding?
If you take a look inside, you won't see a kitchen, living room or bedroom.
There's no conversion that exists within. Buyers snapped up this garage for some green cupboards and a lot of mud…[Read more]
Live life king size in this palatial home in Catalonia, Spain – in pictures The Guardian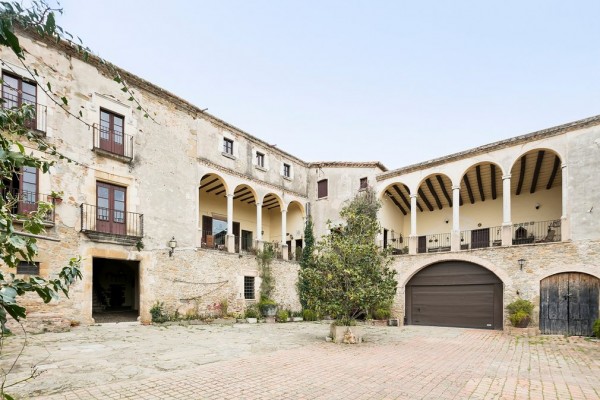 We all love a bit of property porn and this is probably as good as it gets. This Catalonian mansion is the thing that dreams are made of…take a gander and see for yourself. 
 It dates back to 11th century, has connections with royalty and Napolean Bonaparte, and comes with its own private chapel, courtyards and gardens.
This enormous property in the Catalonian village of Sant Jordi, between Barcelona and Girona, dates back to the 11th century and has royal connections…[Read more]