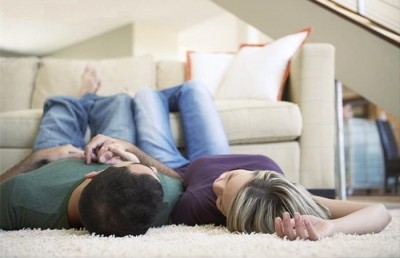 The outside world can be full of noise, chaos and danger, especially since the recession whereby the number of anxiety disorders has increased (NHS Information shows that patients being diagnosed has risen from 3, 754 to 17,470 from 2006 to 2011) and job uncertainties is spreading throughout the country. However, when we arrive home from a long and stressful day we want to be instantly relieved from worry and become relaxed, after all that is what a home is for. So, without further a due, I have put together some top tips for putting your mind at ease and enjoying those most valuable hours you have at home:
De-Clutter
Usually, a cluttered house is a reflection of the state of mind and a sign that you are feeling out of control which is mainly triggered from exterior problems. I suggest de-cluttering is the first thing you do before taking on the next few tips of this article, for when you de-clutter, you can see and visualize your relaxation dreams much easier and it doesn't become suddenly overwhelming. Instead of doing the whole house at once, I recommend one room at a time for a few hours a day, so it won't lead to procrastination and inevitably the opposite of what we want to achieve; stress.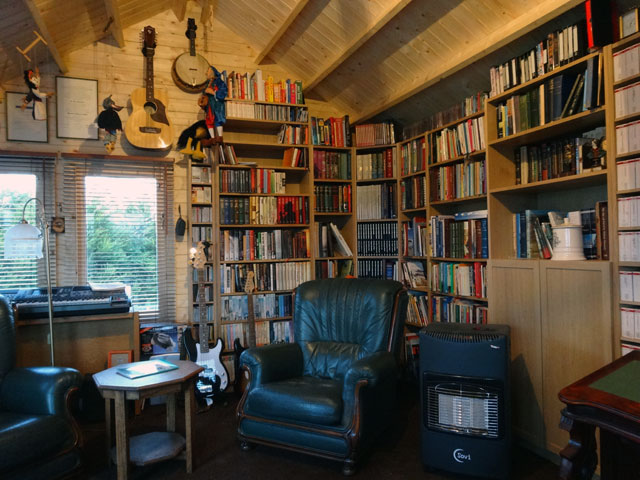 Re-Arrange
Sometimes looking at a room that's had the same lampshade since 1999 can build depression and make you feel bored which then urges you to spend more money on new things. There's no need for this. If you don't want to get rid of that lampshade, dust it off and re-arrange your rooms and decided if it can be replaced elsewhere. If it doesn't work then you can continue to re-arrange until it suits you. Re-arranging can be one of the best ways of giving you that whole night's sleep you've been longing for, as well as something different for your eyes to see.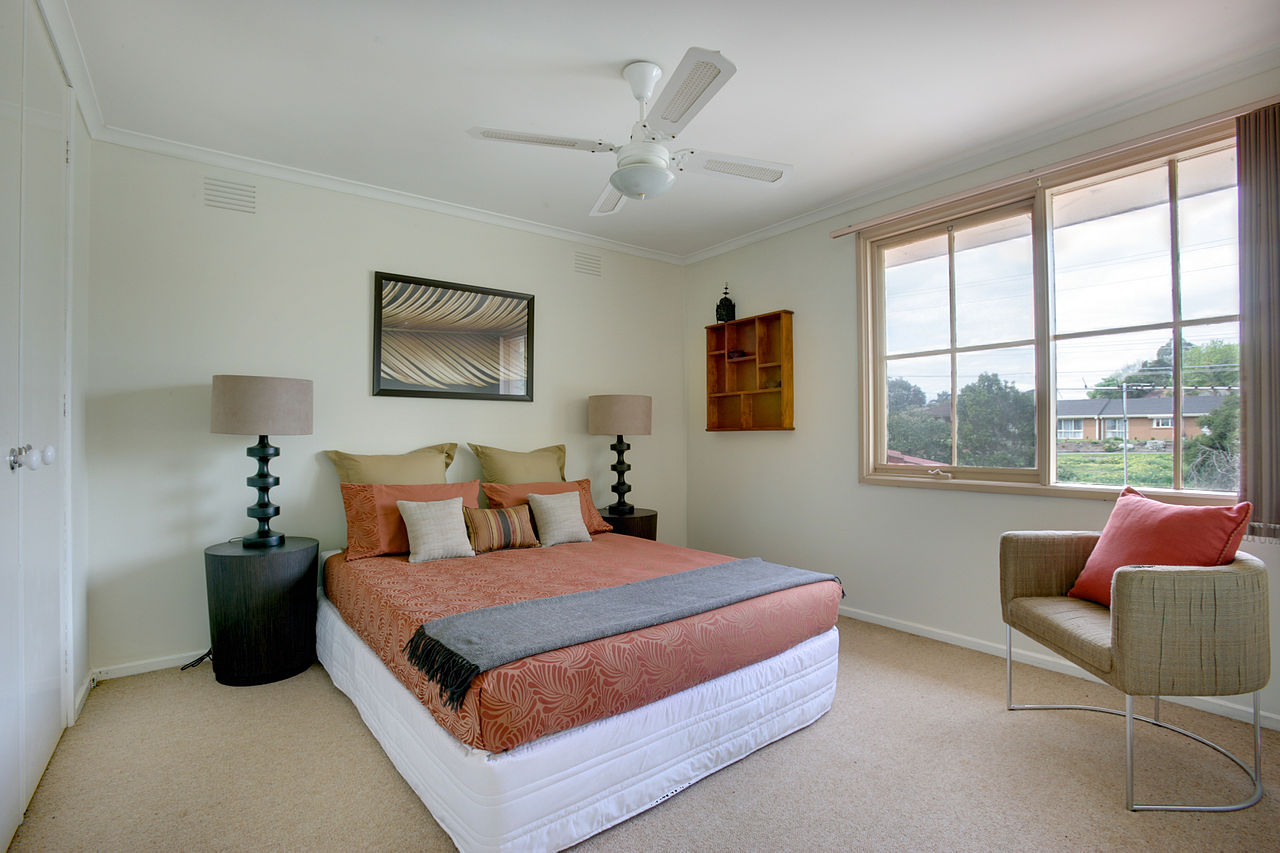 Interior Colour Palettes
There are a lot of choices when it comes to choosing the perfect palette for your home, its character and your own personal style, especially when it comes to your favourite room where you go to purposefully to relax and forget about your worries. A very simple, however elegant, but low-priced palette are creamy browns, beige and white. With a simple palette like this, a room is instantly brightened (good for those rooms with little natural light), looks clean and feels fresh. This colour palette is best styled with soft cushions with one or two patterned ones such as tweed or thin coloured stripes. Also for the ultimate soft experience, try out Dunelm's 'Teddy Bear' range.
Here are some Pinterest images that offer inspiring and relaxing palettes:
Stick to one colour of dish-ware
You would be surprised how the small things can make such a difference, especially when it comes to your state of mind. When it comes to dishes and all kitchen ware, try and make sure it matches, or if not, make sure it at least fits with the atmosphere of the room (e.g. If you have a modern kitchen you might want to go for squared and rectangular plates and long glasses.) As well as it looking great, your eyes will not be trying to take in all different key features in one go, which can lead to a migraine.
Create a playlist
There are a lot of dock systems out there that are compatible with your iPhone, Mp3, Laptop or Android. With prices ranging from just £5-£200+, you have no excuse to not get some speakers and create your own playlist which will be ready for when you come home. If you are not sure what music totally relaxes you, then try different ones out for when you have your next cup of tea. Apps such as YouTube offer great several hour playlists to fit anybody's style, whether its music from your favourite Spa to the sound of calm waves.
Exercise
As you have on your new favourite playlist, it is now time for some slow movement exercises that you can do as soon as you wake up, come back from work and before you go to sleep. Exercises such as Yoga, Tai Chi and Ballet can be incredibly satisfying and relaxing, however each one comes with either a minimal amount of strength required or an intense amount. As we want to relax, you should research these exercises thoroughly and make sure you do not strain or cause yourself any injury.
Run yourself a bath
Take a hot bath with essential oils such as Jo Malone's Bath Oil in Nectarine Blossom Honey or Burt's Bees Lemon Vitamin E Body Bath Oil, fragrant and epsom salts. For a once a week luxurious pampering experience, try Frank's Coffee Scrub which is made with all natural ingredients and is Vegan friendly. This scrub is also magnificent for stress related skin conditions such as Acne and Eczema. When you have had enough time to soak, get out of the tub slowly and whilst you remain in the bathroom, have some cold water ready to be sipped as you take in the remainder of the steam.
Remember to breathe
Lastly, and most importantly, don't forget to breathe. Doing slow breathing exercises for five minutes after work can relieve migraines, panic attacks or slowly built up anxiety.