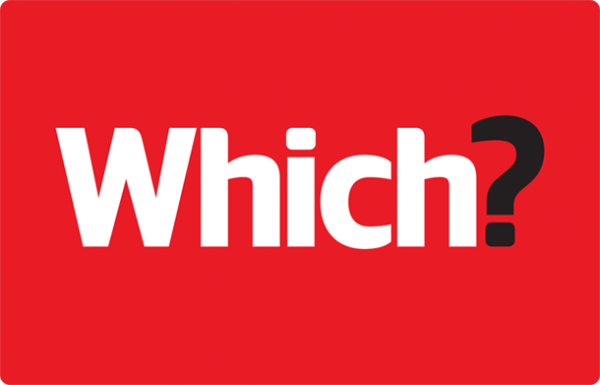 New research announced from Which? Mortgage Advisers reveals that two in three home buyers who uncovered problems with their new property in a house survey subsequently managed to negotiate a better deal.
The Which? Mortgage Advisers surveyed 1813 UK home buyers who had bought a house in the last two years, and found that four in ten (43%) home buyers were able to use their survey results to pay less, while a further quarter (24%) used the results to persuade the current owner to fix a problem before exchanging contracts. One in ten home buyers has pulled out of a purchase as a direct result of the findings from their survey.
David Blake, Principal Mortgage Adviser of Which? Mortgage Advisers said: "Getting an independent survey is vital when buying a property and could help you to save a significant amount of money further down the line. Surveys will either give you the peace of mind about the condition of the building or if there are problems, provide you with a powerful bargaining chip for negotiating or asking the seller to fix any problems."
Which? suggest the below advice to home buyers following their new findings:
ALWAYS get a survey: You should get a survey done even if you are buying a brand-new home, as even a new build is not guaranteed to be perfect.
The cost of your survey will vary significantly depending on the location, size and type of your new property. Different surveyors will also charge varying amounts, so make sure that you shop around and get a few quotes before deciding on who to use.
Which? Mortgage Advisers have broken down the three different types of surveys available to home buyers which are: condition reports, HomeBuyer's reports and building surveys. Although there are no fixed rules in place for which option you should choose, the most popular survey carried out by new home buyers is the HomeBuyer's report.
But how do you know which survey is right for you? And what are the differences between the different types of survey? We've given you a brief overview of each type of survey below to help you get to grips with your options.
The Condition Report – This survey provides an insight into the property's overall condition and highlights significant issues, without being too detailed. This is suitable if you're buying a relatively new property with no previous issues, but you are looking for peace of mind that there are no serious, nasty problems lurking beneath the surface. This is the ideal survey to give you reassurance and clarity on your new property.
The HomeBuyer's Report – This survey is better detailed in comparison to the condition report. Specifically, this survey will highlight damp and subsidence problems and also includes advice on any necessary repairs and ongoing maintenance issues the property may be in need of. This is the most popular survey carried out on behalf of home buyers in the UK and is the standard choice for most properties that are in a reasonable condition.
Building Survey – This is the most comprehensive survey you can get. It provides a detailed analysis of the overall structure and condition of the property. It is a good option if you're buying a property that is over 50 years old or in a poor condition. This survey is also worthwhile if you're planning to do significant work or have any major concerns about a property.
Snagging survey – Identifies any defects with a new build property, covering everything from small cosmetic issues to larger structural problems. Anyone buying a new-build home should have a professional snagging survey done.
Which? Mortgage Advisers, one of Which?'s commercial services, provide truly independent, whole-of-market mortgage advice. They have published a full guide to the house survey options currently available for home buyers which also includes more information on the types, costs and jargon you can expect to see in your survey results.
For more information visit: http://www.which.co.uk/surveys