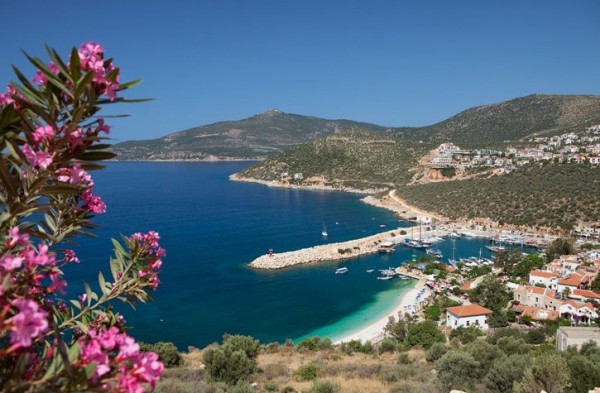 Despite some if Turkeys political problems the countries property prices in are growing at the second highest rate of all major world economies after Hong Kong. This is according to latest Economist Global House Price Index, published in October 2015. This news combined with that fact that Turkey will be offering residency to overseas investors could mean that  Turkey real estate could well see increased demand
International real estate buyers have increased by 23.8 per cent in October compared to the same month of the previous year, according to data released by the Turkish Statistics Agency in November.
Turkey also has the fastest rising house prices in the world, according to figures from global estate agents Knight Frank. Prices in Turkey are up 18.9% over the past year, compared to the 2.7% global average
The Turkish government announced that Turkey will emulate EU countries such as Portugal, Spain and Greece by offering residency to foreigners investing in the country.
One area that may see the highest property price rises could well be Kalkan. Turkey's jewel on its Mediterranean Riviera, you'd never know the country has been in a state of upheaval with fighting on its border with Syria and influx of immigrants.
Kalkan is a charming web of hilly narrow streets, with a jumble of restaurants, some perched on top of each other and cluster of quirky shops.
The resort, just 1 ½ hours from Dalaman airport, has proved a great lure for British property hunters many of whom have built holiday villas there and lavished their wardrobes on imitation designer handbags and watches bought in the 'genuine fake' shops.
Kalkan's main economy is tourism and therefore its citizens put much pride and effort into the town's historic preservation. Because of this, Kalkan has retained the texture of its history by protecting its distinctive Ottoman Greek architecture (it was once an Ottoman Greek and Turkish fishing village). Very strict building codes keep the town small and architecturally blended with the historic heart of the town known as "Old Kalkan".