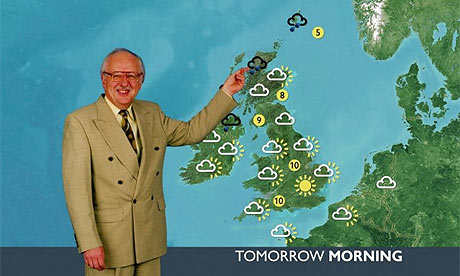 With predictions being made that this years summer could include a mini heat wave The largest UK For Sale By Owner website TheHouseShop predict more private house sales.

Jane Marr The House Shop " warm weather and blue skies are actually ideal for taking photos for Internet advertising.  Sellers showing potential buyers around on a sunny day help present a property in the best environment. Agents normally see a slowing in the market when we have prolonged hot weather. However those opting to sell themselves means its easier to prepare the property and get the best photos possible."
In 2011 he housing market is braced itself for more price falls after an unexpected slump in sales this spring thanks to economic uncertainty, prolonged good weather and the glut of Bank Holidays.
Miles Shipside, commercial director of Britain's largest property website Rightmove, says the "distraction" of successive long weekends, the holiday atmosphere surrounding the royal wedding plus good weather across much of the country, have sharply cut demand.
This year's summer may not be ideal for estate agents but other sectors stand to benefi from the British sunshine.The long range weather forcast can be read at UK Weather Forcast

Tesco burger buyer Amar Gohil said: "It looks like most of the country will be cooking up a storm in their gardens this weekend thanks to the promise of the first prolonged stretch of brilliant weather this year.
Chris Carden, Asda's weather expert, said: "We've seen shoppers stock up on all things summer, from clothes to sun care and gardening tools, as they look to get outside and make the most of the sun."
Sainsbury's said burger sales would hit 500,000 this weekend, 750,000 packs of sausages would go through the checkout with 1.5 million punnets of strawberries.