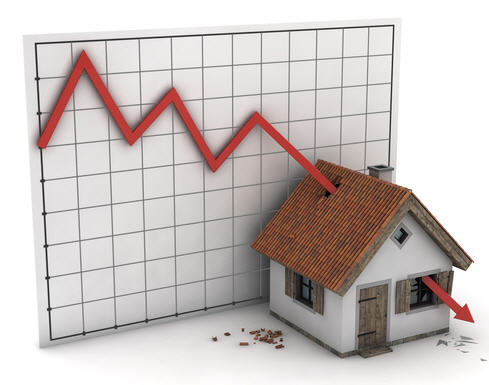 British property buyers are again seeking out Spain as the place they choose to buy a property aboard. But is this resurgent of Brits buying in Spain and falling in love with Spanish property a reflection of the state of the UK property market?
The fact is today Britons are buying a fifth of all Spanish property sold to foreigners, a strong pound are helping make holiday homes in the sun even more appealing. For those seeking a property for sale in Spain its time to get your skates on as demand is being driven by foreign buyers. The London market exploded owing to foreign buyers and although unlikely to see the same rate of house price rises all the signs indicate that Spain could now see consistent growth . The Spanish property market is on the up again and after a tough few years British investors are rediscovering their love for Spain.
Data from Idealista.com, a property portal, shows that asking prices have risen 9% in Marbella since bottoming out in the second quarter of 2013, taking them to 83% of their peak prices – a peak-to-present fall of 17%, and shrinking.
Some pundits suggest that those who are struggling to get onto the UK property market are seeking out Spain as they way to get onto the property ladder. Cities like London where average property prices are near £450,000 make it impossible for some UK buyers to enter the market. It is still possible to buy an apartment in Malaga for example for less than €100,000 but this will not be for much longer as prices and demand continues to rise.
UK house rises have been so strong in the last 3 years that those coming to retirement will have equity to spend on a second home in Spain. New tax laws for UK Buy To Let investors plus recent stamp duty rises are making Spain a better bet for retirement money.
The Spanish land registry, Britons, more than any other nationality, are taking advantage of a combination of favorable economic factors. The euro has fallen from about 80p to the pound, to a little over 70p in 12 months, making homes in popular areas such as the Costa del Sol and the Costa Blanca cheaper to buy.
Where Brits Buy in Spain
The Costa Blanca is the number one destination for Spanish sun worshipers, followed by the Costa del Sol, Balearic Islands, such as Majorca, and the Canaries.
Spanish property prices
Residential property transactions rose by 17% to a total of 30,578 units in June 2015 from the same period last year, its tenth consecutive month of annual rises, according to the Instituto Nacional de Estadistica (INE). The increase in home sales was mainly driven by the rise in existing home purchases.
Average Spanish house prices were up 4.5% over twelve months to the end of September (chart above, highlighted), whilst the quarterly increase (Q3) was 0.7% over three months. New house prices were up 4.3%, a fraction lower than the annualised increase in Q2 (4.9%). Resales were up 4.5%, compared to 3.8% the previous quarter. The annualised index has now risen for six consecutive quarters, suggesting a sustained recovery, and not just a temporary blip.
Advice when buying property abroad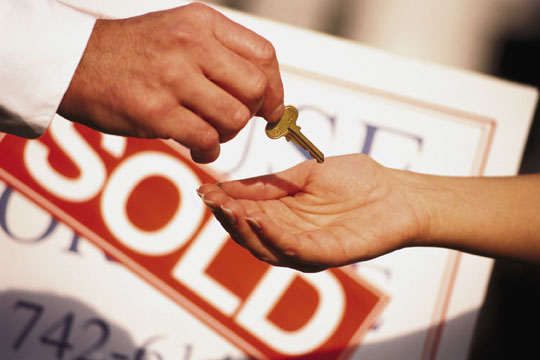 Make sure you are aware of all the risks to avoid a costly and lengthy legal battle down the line. Find an independent legal specialist who speaks English and has no connection to your seller, estate agent or property developer. If buying a new-build property, check the developer's track record and get references from previous buyers.
Find Properties for Sale in London and the Surrounding Area: