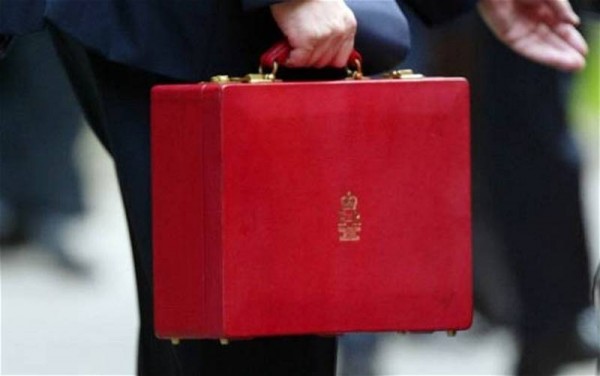 Following the many political upheavals since early summer never before has the Chancellor's autumn statement been so eagerly anticipated – or been such a source of speculation. One thing that everyone is expecting, however, is a dramatic departure from the austerity measures of David Cameron and George Osborne.
Instead we're promised policies designed to boost productivity, improve infrastructure and stimulate the economy. Because, as we're set to start the process of leaving the EU next spring, no one can deny that we'll need to start preparing for a post-European future.
But the question that many will be asking themselves will be whether there will be any specific measures to stimulate home-building and to make life a little easier for homebuyers themselves. There's no denying that something does need to be done to address the housing shortfall that distorts the market and, most importantly, makes it very difficult for millions to buy their first home.
Some information has already been released which should give a little comfort to people in this position and it's thought that when Philip Hammond delivers the statement to Parliament it will include at least two measures aimed to address the problem.
The first of these will be a £3 billion Home Building Fund which will take the form of short term loans for smaller construction companies in order to give home building a boost. The second will be a £2 billion fund to finance extra building on council-owned brownfield sites.
Together, it's hoped that these will stimulate the building of thousands of the new homes that are so badly needed.
Less good news for homebuyers may be the abolition of the government's help to buy mortgage guarantee scheme which, since it was introduced in 2013, has helped many people to secure homes with minimal deposits. The Chancellor's justification for this is that many lenders are now offering low-deposit mortgages so it's no longer needed. However sceptics suspect that it's more a case of reversing yet another policy introduced during the Cameron era.
As to what property experts would like to see introduced, there are a number of ideas. For many an overhaul of the way Stamp Duty is raised is considered to be long overdue and one idea is that it should be shared more equally between the buyer and the seller instead of the current situation in which 100% of the burden is on the former.
The theory is that if the cost of buying was reduced in this way many more people would be encouraged to move home compared with the current situation in which they opt to extend their existing homes instead of handing over thousands in duty to the government.
But whether or not Hammond does address this issue, or if he has any more help up his sleeve for homebuyers, we'll just have to wait until November 23rd to find out.