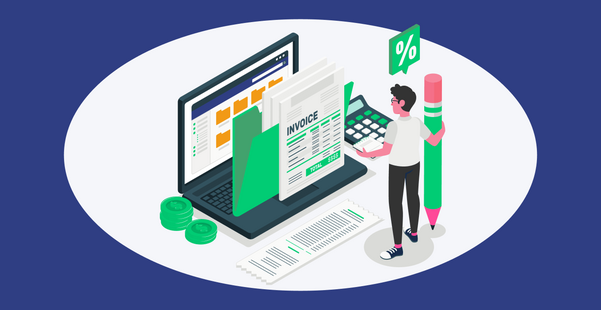 Maintaining a property is a time-consuming and labour-intensive undertaking. Thanks to technological advancements, property managers may now depend on property management software to automate and optimize their operations. In this post, we'll look at real estate property management software development details. We'll go through the advantages and disadvantages of property management software and the many kinds of property management systems.
Property Management Software: An Overview
Property management software is a computer application that assists property managers and landlords in managing their properties effectively. Rent collecting, tenant screening, maintenance requests, and bookkeeping are all duties that the program created by the property management software development service can manage. Anybody who administers a property, from individual landlords to huge property management businesses, may utilize property management software.
Property Management Software Advantages and Possibilities
Property management software has various advantages. To begin with, it enables property managers to automate and simplify their processes. This implies that previously time-consuming and tiresome activities may now be accomplished with a few mouse clicks. This may save time for property managers and enable them to concentrate on other elements of their company.
Another advantage of property management software is that it may help landlords, renters, and property managers communicate more effectively. Tenants may use the program to submit maintenance requests quickly, and property managers can use it to communicate with renters about lease renewals and other essential information.
In addition to these advantages, property management software may offer property managers helpful information on their properties. The program, for example, may provide reports on rent collection, maintenance requests, and other important information. Property managers may utilize this data to make educated choices about their properties and discover areas for improvement.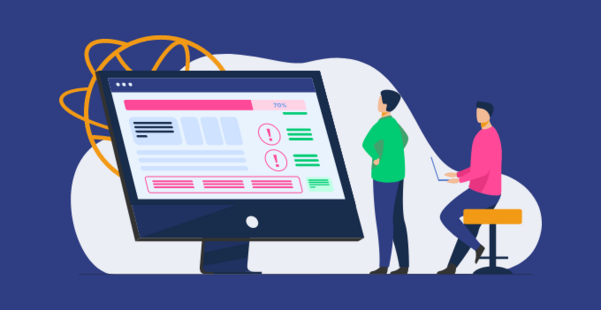 The Most Common Property Management Systems
On the market today, there are several sorts of property management systems. These are a few of the most popular:
Software for Property Management in the Cloud
Cloud-based property management software is gaining popularity because it lets property managers view their data from any location with an internet connection. This implies that property managers may manage their properties while on the road and have constant access to their data.
On-Premises Property Management Software
On-premises property management software is installed on the computer or server of the property manager. Larger property management organizations with their own IT teams are more likely to employ this sort of software.
Applications for Mobile Property Management
Apps for mobile property management are intended for use on smartphones and tablets. Apps or web apps created by custom web development services enable property managers to manage their properties using a mobile device from anywhere.
Software for Online Booking and Reservations
Vacation rental property managers may use online booking and reservation software. This software enables property managers to handle bookings and reservations online and is compatible with major vacation rental sites like Airbnb and VRBO.
Functions of Common Property Management Software
These software solutions provide several features that assist landlords, property managers, and real estate brokers in streamlining their operations and increasing their profits. Tenant and lease administration, accounting and financial management, maintenance and repair monitoring, rental listing management, and communication tools are some of the most prevalent functionalities of property management software. Property management software may help you manage your properties more effectively, decrease expenses, and give better service to your renters by using these services.
Key Features to Look for in Property Management Software
When shopping for property management software, it's essential to look for the following features:
Ease of Use
The program you choose should be easy to access and easy to navigate. It should also be intuitive so that even if you're not a technology expert, you can still use it effectively. This will save time and money on training employees who may not have much experience with computers or smartphones, or worse yet, they may not know how at all!
Mobile Compatibility
Property management companies need their tools available wherever they go, whether accessing them from home office computers or using mobile devices such as smartphones or tablets while on-site at properties under management (PUM). A good PUM solution will allow these types of flexibility so that employees can access everything from anywhere without having technical issues like slow connections or poor reception preventing them from doing their jobs well!
Conclusion
Everybody who runs a property needs property management software as a tool. Possessing property management software is essential for the success of your real estate firm. Custom solutions have unquestionable power. Using the technologies to accomplish your significant objectives is made possible by a tailored PMS. Although real estate development might be complex, it is often worthwhile. You may be confident you'll receive what you need if you hire a skilled team of developers. The newest technology and design trends will create a feature-rich, user-friendly, and unique property management system.
Ref: 3479.30736