How it Works
Free to use
A few clicks will reveal the best performing agency
Keep your details private until you are ready to share with the right estate agency
Independent property data is used to help identify the best estate agents
What Are The Typical Estate Agent Fees?
The majority of local high street estate agents work out their fee as a percentage of the sale price. Agency fees can typically range from 1 per cent to, 2.5 per cent. To avoid confusion, you should always clarify if the actual fees quoted are VAT inclusive. If not, then you should ask the agent to confirm the actual amount you will be expected to pay.
It's good to know that many estate agents' fees can be negotiable, they may lower a fee if they feel a property will be easily sold or to undercut a competitor.
Compare To Find The Best Agents
It's a fact that every agent will say that they are the best at what they do. In the past, this meant that homeowners tended to select the estate agent that valued their home the highest. This technique presents several dangers to a house sale. Overpriced properties stand out like a soar thumb, as both buyers and tenants will always compare like for like. This will result in the property sitting on the market for far too long and will waste everyone's time. Even if you do manage to find a buyer, it's very likely that a property valuation for mortgage purposes may well fail.
The House Shop provide a free estate agent comparison service to help homeowners and tenants find the best estate agent. The easy to use agency comparison service works by using independent property sales data, helping you make an informed decision before inviting an agent to your home.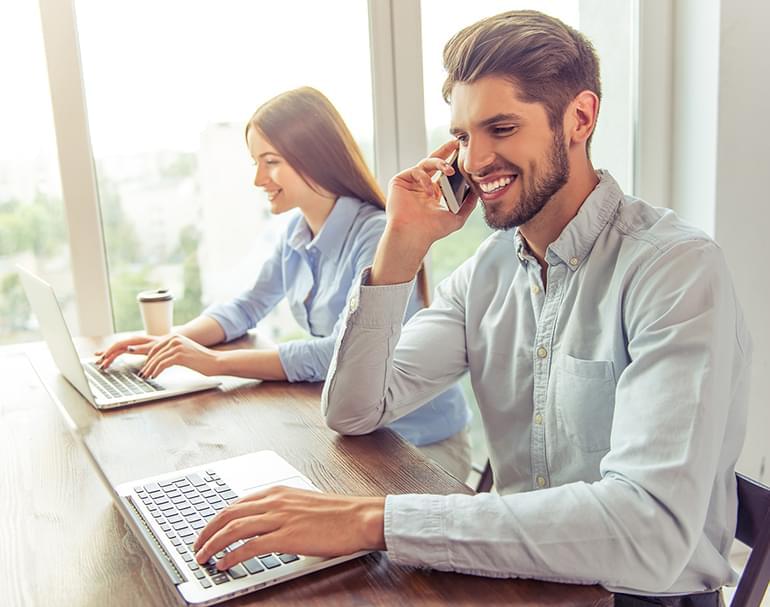 Compare the best estate agent to sell or let your home
Choosing the best agency is not always just about comparing estate agents' fees. By using hard statistical facts you can help yourself to find an agency that may perform the best. One of the most important aspects of an agency's performance is their ability to obtain the best sale price. You can research this by searching online to see if the agent has recently sold any comparable properties and what percentage of the asking price they achieved.
It's a good idea to ask for details from an agent so that you can check them out. Remember, an estate agent's valuation is an opinion and they should be able to explain why they have valued the home at the level they state. We all feel more confident when dealing with professionals that have credibility in order to build trust. You should expect that the agent is properly qualified and that the agency is a member of a professional trade association, such as the National Association of Estate Agents, or the Guild of Professional Estate Agents.
Customer service is also important and how they interact with your potential buyers is crucial. What are the agent's opening hours? How do they manage enquiries in the evening and over the weekend?
It's without doubt that personalities come into play when selecting an agent, if you simply don't like the agent it's not worth carrying on. You may need to deal with the agent for the next few months, selling a home is stressful and not to get on with the agent will pile on the stress.
Estate Agent Contracts
One of the biggest worries for many homeowners when selling a home is signing the estate agent's sales agreement or contact. Agency contracts vary and just like estate agent fees, terms and conditions can be negotiated to suit your circumstances.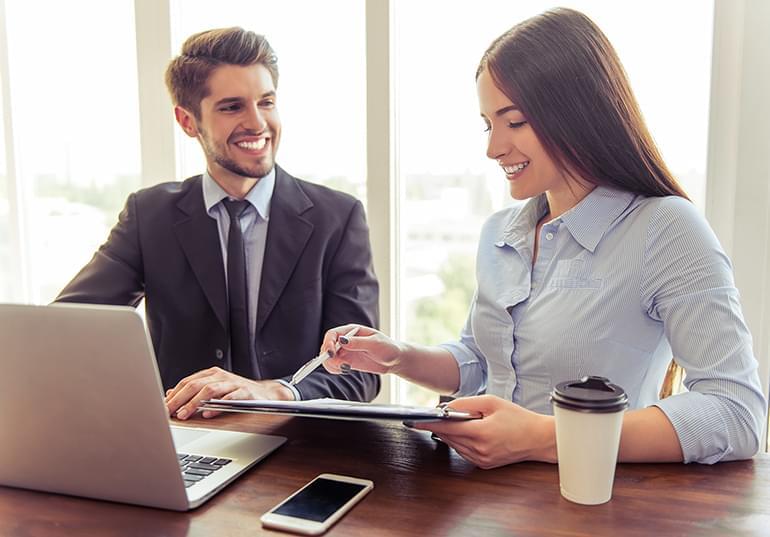 Sole selling rights
Agreeing a sole selling rights contact means that even if you manage to find a buyer yourself, the agent would be entitled to the usual fees. It also means that you will not be able to use another estate agent to help sell your home. Many property experts advise not to agree to sole selling rights, unless you're 100% sure that you won't find a buyer or that you definitely won't be instructing another agent.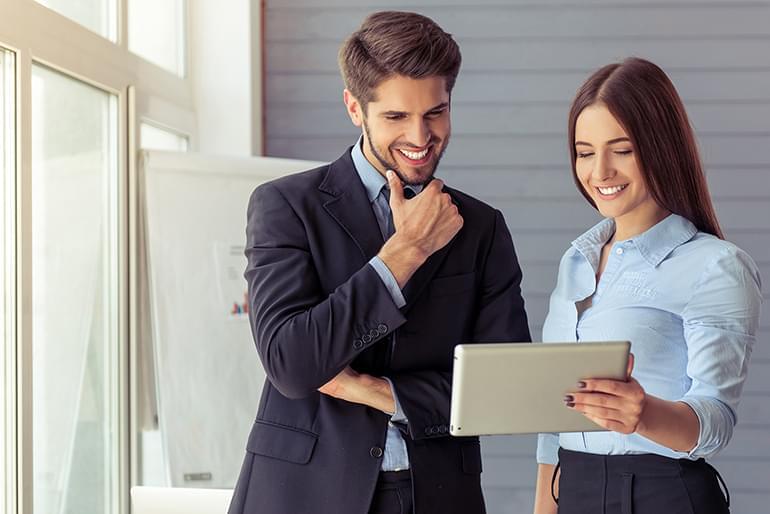 Sole agency
This leaves you free to sell a property privately by your own efforts, without paying any commission, but not through other agents.
You can instruct other agents, but if they sell the house, you will have to pay commission to the original sole agent, as well as paying the agent who sold the property.
When you agree a sole agency agreement with an estate agent, the contract will usually state how long this period of sole agency will last.
At the end of this period, you're free to use one or more additional estate agents.
Joint agency
If you're thinking of using more than one agent, it's probably best to enter into a joint agency agreement, whereby you instruct two agents.
Both have to agree to this, and they must agree to who gets the commission on the sale, which may be shared.
Multiple agency
If you enter into a multi-agency agreement, you can instruct as many agents as you like, and the one who comes up with a buyer earns the commission.
The fee for this type of arrangement will probably be the highest of all the options available.
How to Complain About a Bad Estate Agent
All estate agents must belong to one of the following redress schemes to deal with complaints:
You must complain to the estate agent and give them a fair chance to sort out the problem before you complain to either scheme.