Free Property Valuations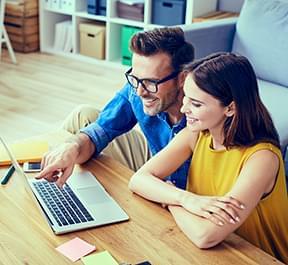 Use our free property valuation service to help you find the true value of your home. Our property valuation service analyses your property based on a number of factors and provides you with an instant property valuation. When selling a property getting the property price right is probably one of the most important elements to achieving a successful sale. Buyers will always compare like for like when searching for a property online. A home that is overpriced will stand out and you will lose out on a sale to the competition.
How Much Is My House Worth Using Land Registry?
When you are trying to find out what your home is worth, another great resource to help you arrive at the best house price is a search tool featured on the Land Registry, this lets you query the latest monthly residential property price data for all of the property sales in England and Wales.
House Valuation For Remortgage
TheHouseShop.com offer a valuation service that is used by homeowners looking to re-mortgage. Achieving a valuation could reveal the amount of equity in a property. Comparing mortgage products or receiving a second opinion about your current mortgage can be very useful and can help ensure that you get the best possible deal.
Receive mortgage advice from an experienced mortgage broker here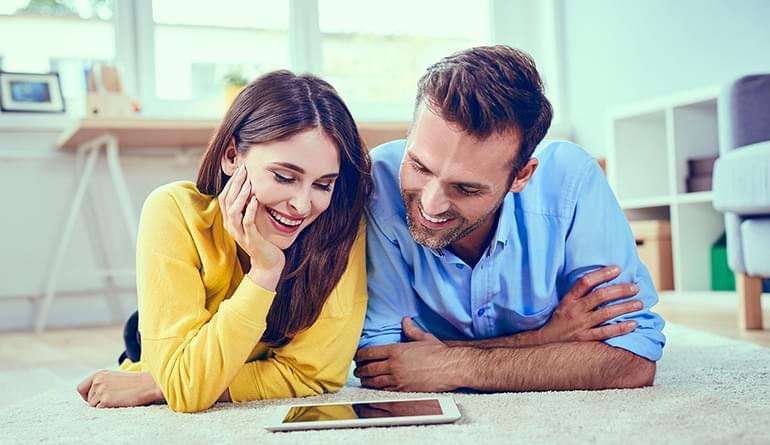 Free House Valuation From Estate Agents
TheHouseShop.com can help you sell your home by advertising it directly to thousands of buyers that are using the website each day, we can also recommend the best online estate agent or high street agent with a proven track record to make selling a property easier. More about selling my home.

Use our handy online comparison tool to compare the best local estate agents in your area and receive a free professional valuation to make sure you price your home to sell.
Websites That Provide Free Property Valuations
More valuation data, including a house price calculator can be found on the Halifax website in their House Price Index section. But these regional based calculations are not fool-proof, house prices vary wildly within areas and different markets in different towns perform very differently. It is always a good idea to use a number of different tools and sources when finding out how much your home is worth to make sure that you get an accurate and realistic price.
Selling your home? Get a Free Online Valuation today!
If you are selling through a High Street estate agent then your agent will conduct a valuation and will agree an asking price with you. However, if you are selling your own home without the help of a traditional estate agent, you will need to price your property yourself. Setting the right asking price is incredibly important, and while it may seem daunting, with a little research you can easily value your own home. Use online valuation tools like our own to get a rough idea of what your home is worth, then top up your local market knowledge by looking at what similar properties in the area have sold for recently. If you are confident with the figure you arrive at then go ahead and put it on the market, however if you are still unsure, you can always invite a estate agent to come and carry out a free professional valuation to make sure you've hit the nail on the head.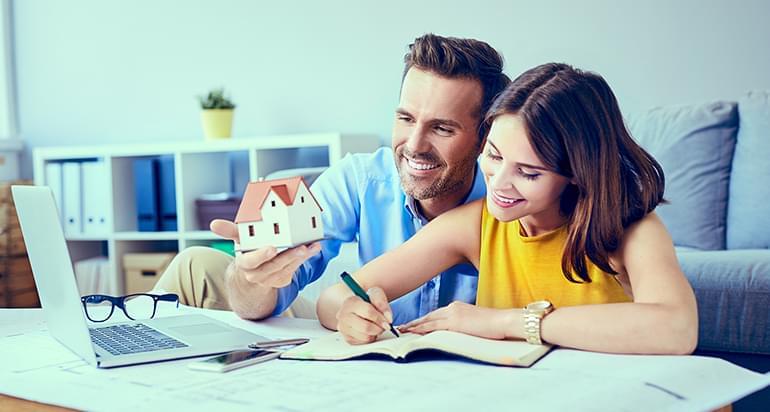 How To Value Your House
This important task can seem daunting, but with our quick, accurate and easy to use , you can get an instant estimate of how much your home is worth.

Our online valuation tool takes into account a number of different factors to give you a good idea of what price to begin with when putting your home on the market. Our online calculator uses the number of bedrooms in the property, the condition of the property, any extensions or conversions, parking availability and a range of other factors to determine the value of your home.

Learn how much your home is worth and how much money could you make from the sale of your property. Get your free online valuation and find out today!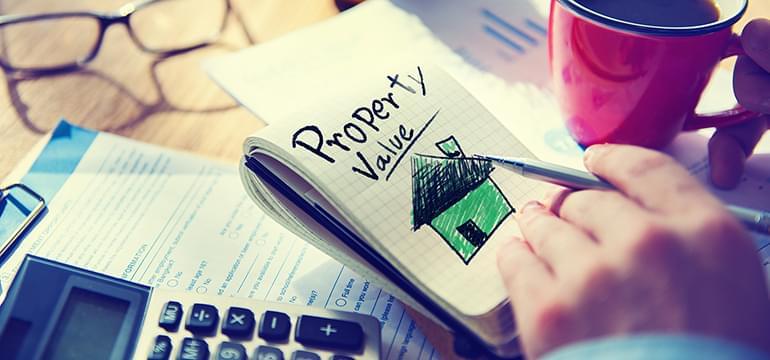 Professional Estate Agents Valuation
Many homeowners will invite a professional to come and value their home in person, as well as using an online valuation tool, to give them 100% confidence that they have priced their home correctly. Before inviting an agent around it's best to get your home ready for a valuation - see  Top tips for dressing your home.

By using our free professional valuation service, we will put you in touch with 3 trusted local estate agents, who can come and value your property in person. Local estate agent's detailed knowledge of the housing market in your area allows them to give you an accurate estimate of your home's value, and offer you guidance on what price to begin marketing your property at.

Our Free Professional Valuation Service is a great way to get the best possible estimate of your property's value and there is no obligation to use the services of the estate agent conducting the valuation after this point.

Click here to find out more about our Free Professional Valuation Service and request your free valuation today!
Using A Professional Surveyor
Estate agents are in a great position to express an opinion based on their experience of the local property market, however, to obtain a valuation that will help you obtain a mortgage or when buying a property it's wise to consider a RICs Surveyor. By using a RICs registered surveyor, you can be confident that you are obtaining a valuation from a qualified and regulated professional. Learn more about a RICS property valuation.