Landlords - Calculate Your Rent For Free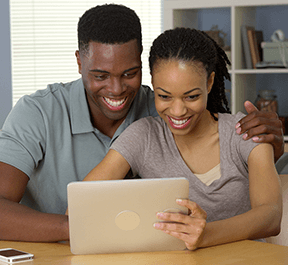 Unsure how much rent your property can earn per month? Let us crunch the numbers for you!

Use our handy, free rent calculator to find out how much your rental property is worth. Our instant valuation tool will give you a rough guide to how much your property can earn on the open market. Helping you to relax and get on with the things you love, safe in the knowledge that you have charged your tenants the right price.

When renting out your property, it is incredibly important to get the price right, especially in an increasingly competitive renters market. Our rent calculator uses information about local market trends in your area, current rental prices for similar properties and specific information about the property provided by you to calculate a lower, middle and upper rental valuation.

Whether you are looking to rent out just a room or the whole property, for long and short-term lets, our free rent calculator can ensure that you have a true rental value for your home.
How To Value Your Property
When renting out your property getting the correct rent price is one of the most important tasks you will perform. If you set the rent too high you will struggle to attract tenants, but if you set the rent too low you risk losing out on lucrative rental income.

Smart tenants will do their research on rental values in the area they are interested in living in and will have a good sense of the going rate for the type property they are looking for. Therefore charging the right rents is vital for your property, as discerning tenants will know what to expect.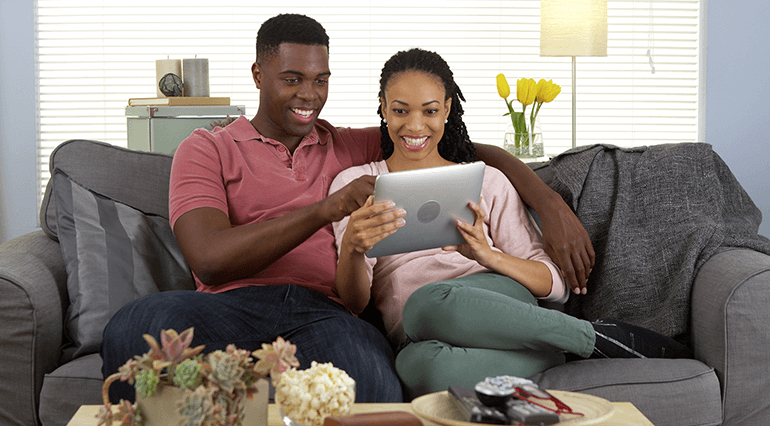 Factors Affecting Your Rental Valuation
After you have used our free rent calculator and got your property valued, you should then think about any specific features or adaptations to your property that may affect its value. For example, have you recently re-modelled the property? If the property is in excellent condition and has recently been fitted with the latest mod-cons, then you may want to increase the rent set by your valuation estimate.

Alternatively, if your property is in need of renovation, or is lacking a reception room or common living space, you may want to think about listing the property at the lower end of your valuation.

If you need to rent out your property quickly, then you may want to consider pricing the property at the lower end of your rent calculation estimate, as this will make it extremely attractive to tenants and should guarantee a high level of interest.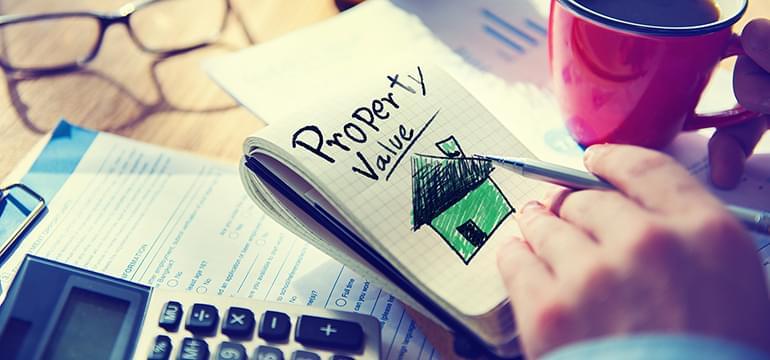 How To Achieve The Best Rental Value For Your Home
All landlords will want to make the most of their rental property and to obtain the best possible rental income from their tenants. So how do you find the best rental price for your home?

Do some research in your local area to find out how much similar properties are rented for. By combining your own research with the information you get from our rent calculator this should give you a clear picture of what rental price is achievable in your local market.

Think about the target market for your property, are you aiming to rent your home to students? Are you targeting families? Or are you looking for professional tenants?

Contemplate what features matter the most to your target audience and try to make your property meet their expectations as much as possible. If you can create that desired property for your tenants, then you could earn more rental income per month.
Professional Rental Valuations and Letting Appraisals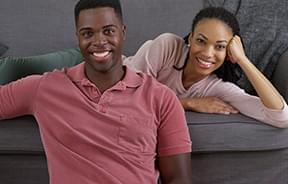 If you feel that you would benefit from more information to accurately price your rental property, then you could consider inviting a local letting agent to perform a professional valuation. High Street estate and letting agents will usually offer to come and visit the property in person and carry out a free professional rental valuation.

Letting agents offer this service free of charge in the hope that you will go on to market your property to rent with their agency, however there is no obligation to do this, so you can still take advantage of their local knowledge and industry expertise without committing yourself to using their services further down the line.