We Help You Find And Compare Online Agents
It's important to note that finding the best online estate agent can be difficult, some offer a multitude of packages often with payment upfront. TheHouseShop.com work with a selection of agents to help you compare the best online estate agency in the UK that will suit your exact requirements, all have a proven track record for selling property and great customer service.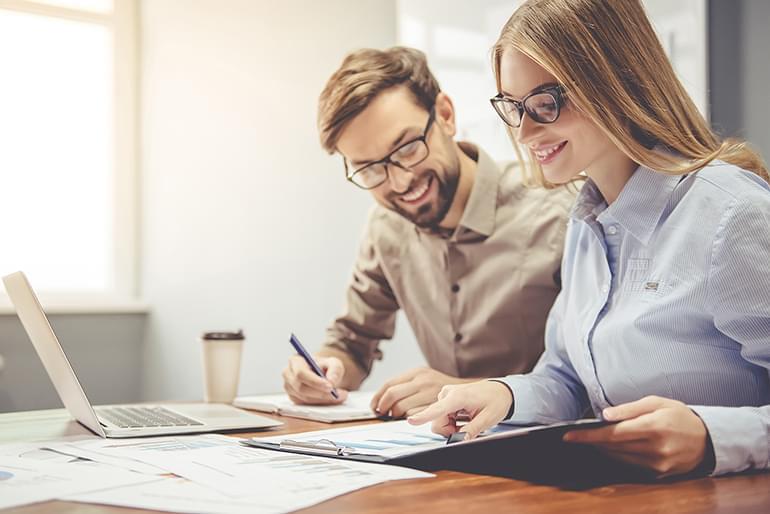 The agencies we work with offer:
Value for money
Premium advertising network
Professional photos and advert creation
Proof that they have help hundreds of homeowners sell their homes
Great customer service
Sales progression to help
Online Estate Agents
We provide important information about online estate agents and advertising on Rightmove, Zoopla and Primelocation. Selling a property online with these types of services can cut the cost of selling a home as unlike traditional High Street estate agents, online companies operate from a central office.
They provide cheap access to premium portals such as Rightmove, Zoopla and Primelocation. Many require upfront payments that are fixed and not linked to the property price. It's a fact that internet based agencies are growing in numbers as homeowners seek to find the new ways to save money and to sell a property online. It's important to note that not all online agents are effective and like any other service to simply instruct an agency based upon the cheapest price could end up costing you money.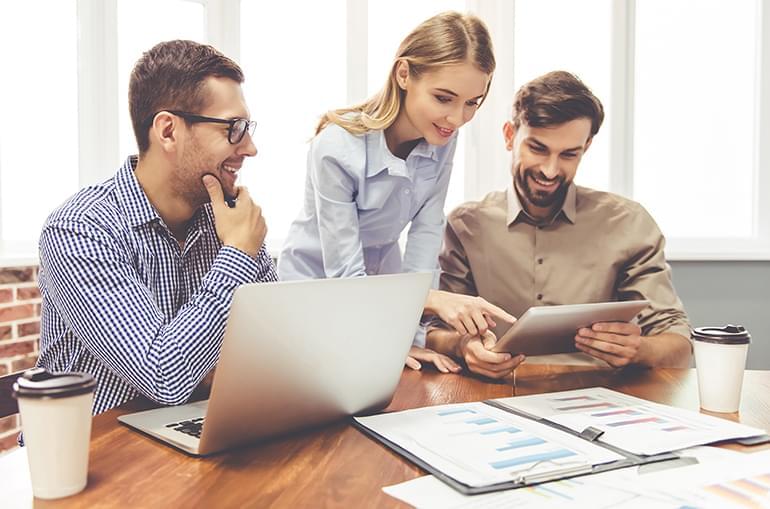 Thinking Of Using An Online Estate Agent? Here Is Everything You Need To Know.
Whether you are selling or letting your home, online estate agents offer a middle ground between the all-in-one comprehensive service offered by a traditional estate agent and the DIY approach of For-Sale-By-Owner. More and more people are starting their property searches online, and online agents help you put your home in front of millions of interested buyers and tenants.
The major property portals receive as many as 1.5 million visits per day! So the importance of having your home advertised on these key platforms cannot be understated. Property portals are a great resource for buyers and tenants as they compile properties from thousands of agents in one place. When using an online estate agent you should always make sure that they will market your property on the main portals – some online agents will charge extra for a listing on the biggest portals, so make sure you choose your agent and package carefully.
What Services Can I Expect From An Online Estate Agents?
One of the great things about an online agency service is that they have the flexibility to tailor services to meet your needs. All online agents will offer a number of different packages and a selection of optional add-ons, so that you don't waste money on something you don't need. An online estate agents will create your property listing, distribute it to a network of prominent websites and handle tenant/buyer enquiries. However, most agents will also offer a variety of professional services to help you market your home in the best possible light – such as professional photography to make your home looks its best. Buyers will rarely enquire about a property with a limited selection of photos that don't allow them to see the true potential of the home, so it is worth seriously considering this service as an add-on.
Most online agents will also offer to arrange and conduct an Energy Performance Certificate (a legal requirement in England and Wales) or professional floor-plan for a small added cost. Some online agents will also offer sales progression to help guide you through the negotiation and completion process, but this is rarely included in a standard package. If you do not feel confident enough to handle negotiation with buyers yourself, then you should definitely consider paying a little extra for this service. Which.co.uk give further advice and tips about using an online agent to sell your property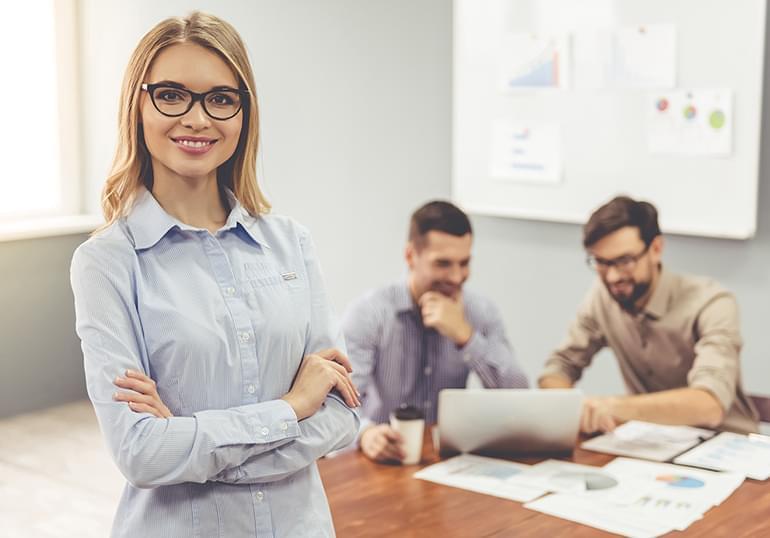 How Much Will It Cost To Use An Online Estate Agent?
Online estate agents offer a lower cost alternative to a high street agent. Most online agents will offer you a number of different payment options depending on your needs – from a single fixed-cost, up-front payment, to a small fee up-front with the remainder on completion.
While exact prices will vary from agent to agent, you should expect to pay somewhere in the region of £300 - £700 for a basic package. Depending on what additional services you require, the actual price you pay may be higher than this.
But don't panic! Your online agent will talk you through all your options and help you choose the package that best suits your needs.
Compare Local Estate Agents
TheHouseShop.com offer a free instant estate agent comparison service that provides results based on statistical data. The National Estate Agents Association can also help you find reputable estate agents.