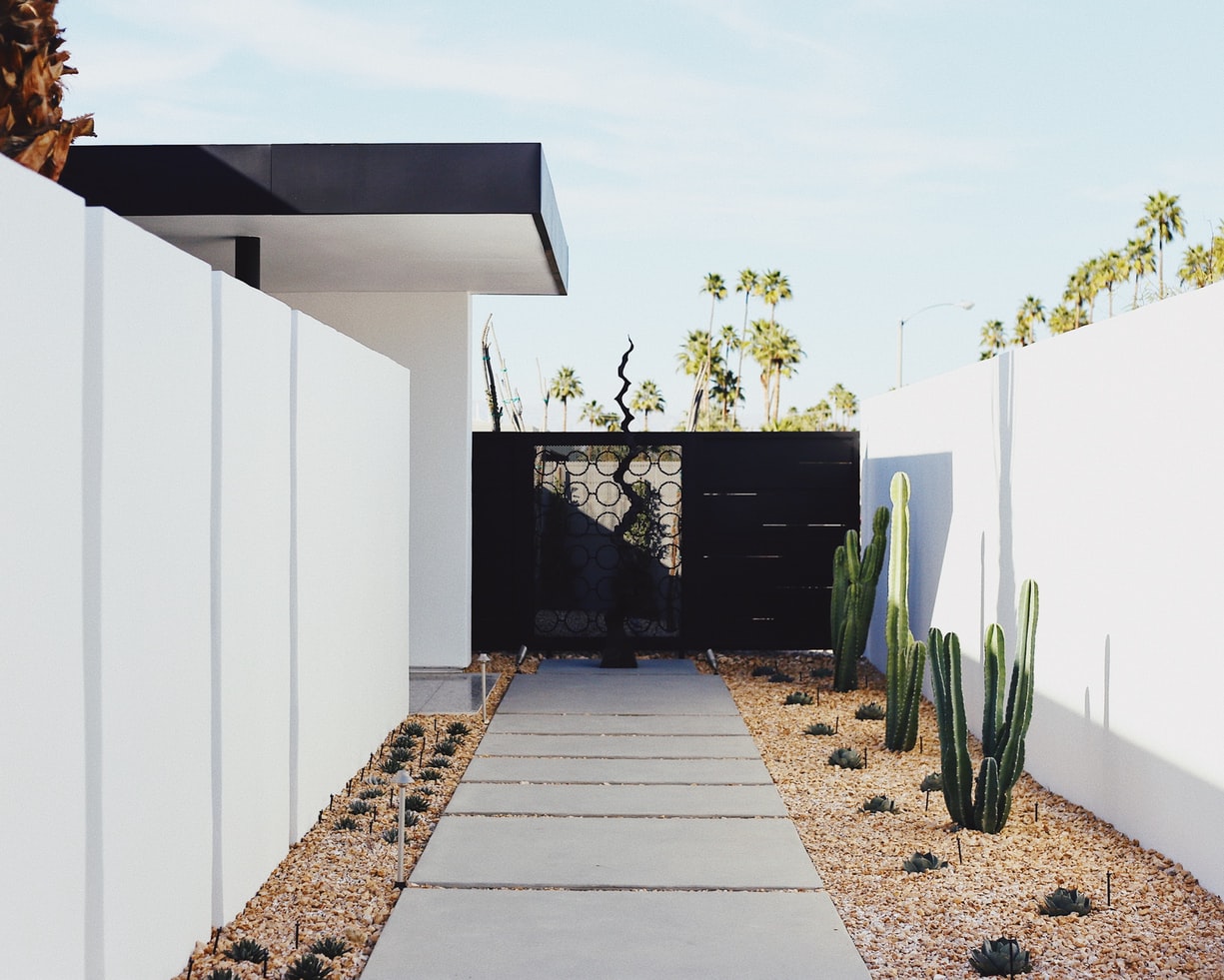 Curb appeal is the obvious first impression when it comes to your home but your entryway is the first thing your guests will see inside your home. The best interior designs are impressive from every angle and leave no corner of the home untouched.
An inviting entryway leads your guests into your home through an area that is both beautiful and functional. Put your best foot forward with these 10 ideas for an entryway that will wow your guests.
Light it up. Create a dramatic effect with a gorgeous chandelier or install something more practical like bright recessed lighting. In any case, the last thing you want is a dimly lit entryway that dampens the mood immediately upon entering your home.
Add a place to rest. Believe it or not, there may come a time where you have a guest who will need to wait in the entryway. Adding a bench or some other fitting seating will add an inviting touch that speaks to the remainder of your home's design. Try and keep the furniture similar to that in the rest of your house.
Who is the fairest of them all? Well, whoever looks at the beautiful mirror you add to your entryway. Mirrors add light and provide a large, open feeling to any sized entryway. Try not to go too large with the frame or you will risk making the space feel awkward.
Make the wall your canvas. Wallpaper, decor, or paint are all ways to stylize your entryway. So many entries feature a door and some plain walls. Take the opportunity to express yourself and your design preferences as soon as you walk into the house.
Warm it up. Many entryways feature tile floors, presumably for easy cleanup of incoming messes. Make the area more comfortable and welcoming with an area rug. Alternatively, you could use a durable, stylish carpet like berber to ensure a warm, cozy feeling in your entryway.
Step right up. So many homeowners forget the stairs that rest near the entryway. A beautiful entryway is wasted on cluttered, scuffed stairs. Consider a carpet runner or repainting your stairs with a bold, intentional color.
What a beautiful accent! Accent walls can set your entryway apart from any other. If you have a grand entryway space with large walls, murals or textures could add a bold touch. You can also purchase a large artwork if a mural seems too permanent for your tastes.
Furniture should add form and function. Your entryway is passed through nearly every day. It is important to combine beauty and purpose in your design. We mentioned a place to sit earlier – maybe a bench with some storage underneath. The entryway is a great spot to add storage for items you might grab every morning.
Recreate the space with purpose. Just because your entryway is inviting does not mean it is wasted space. Families with children or busy lifestyles would benefit from turning their entryway into a mudroom of sorts. Storage and design will allow your family to remove shoes and coats while keeping the rest of the house free of dirt and clutter.
Include the entire space in your design. It might feel like a drastic step but upgrading your door and surrounding architectural design can make a massive difference in how inviting your entryway is. If you have the chance to really redesign your entryway, consider bold changes like angled walls or stonework to add a luxurious feel.
This list includes some simple ways to alter the feel of your entryway and make it more inviting for your guests. Some of these ideas will absolutely wow and impress!
If you have a dull or boring entryway currently, feel emboldened to make a change. Even a slight design change like repainting a wall can change the entire look of your home's first impression.
Most importantly, take the time to thoughtfully design your entryway. Many forget that the first spot you pass on the way into the home can set the tone for the rest of the house. Combine form and function to ensure a "wow"-worthy entryway that you can use every day!
Ref: 
THSI-1828