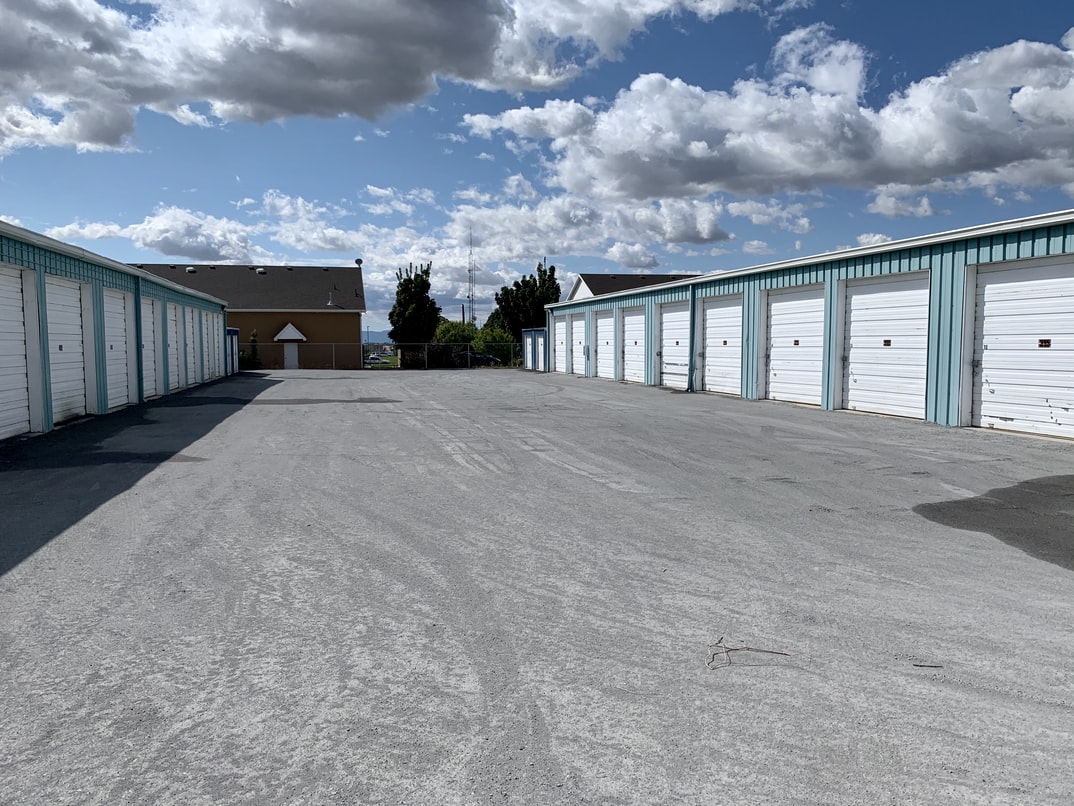 Are you running out of space in your home? Do you have too many belongings to fit into your current storage area? If so, renting a storage unit may be the best solution for you. However, before signing up for a storage contract, there are a few things you should know. Here are ten essential tips to keep in mind when renting storage space.
Get a quote from several self-storage facilities.
When you begin looking for a storage facility, make sure to get quotes from at least three different companies. There will probably be multiple locations within each company, and therefore, prices can vary widely between facilities. Requesting quotes will ensure that you don't pay more than necessary and get the most out of your money. You can look up flexible storage spaces in Singapore to get started and compare the price there. Remember that the cheapest storage units are not always the best choice.
Read all contract information.
Before you sign any contracts, you must be completely clear on all conditions. Be aware that many storage facilities have limits on what will be stored in their units. Also, some companies charge fees if you choose to cancel your contract early or if your payment is late. Be aware of all conditions before you sign anything, and it will be less likely that you get surprised by any hidden charges.
Keep small, valuable items at home.
Most people would hold on to their wedding rings, priceless family heirlooms and other precious items at all costs. However, those people should consider keeping those items in a safety deposit box at the bank instead of renting storage space. Most facilities have no problem storing your belongings, but these small, valuable items can quickly become targets for thieves and vandals. 
Buy a lock that fits your unit.
The size and type of lock you choose will depend on what you plan to store in your storage facility. If you plan to keep many small, valuable items in your storage unit, it is probably best to buy a more expensive, sturdier lock. However, if you plan on only storing clothing and other more oversized items that aren't worth much, a cheaper lock will do the trick. 
Make sure there are no hidden fees.
Some companies charge extra for moving supplies or have additional fees if you want to access your storage unit more than once a month. Please make sure you know all charges before signing anything, so there are no surprises when it comes time for payment.
Choose the best option for you.
Some people choose to rent climate-controlled or indoor heavy-duty storage units because they have more expensive possessions that require special care. Others choose to rent traditional outdoor storage units because their belongings do not require climate control. The size and accessibility of each unit will vary from facility to facility, so make sure you know what you are getting before signing any contracts or making a payment.
Understand the liability risks
Most self-storage facilities have strict rules about what they allow to be stored in their units. For example, many storage units do not allow hazardous materials to be stored because of the health and safety risks they may pose for employees or other customers. Many facilities also do not allow flammable items or large appliances to be stored because they pose a significant risk should something catch fire. Ensure you know what is allowed in your storage unit before signing any contracts.
Find the best fit for you.
Many self-storage facilities offer several different sizes of storage units to choose from. Some are larger than others, and some are on the ground floor, while others are on the upper floors. Make sure that you pick a size appropriate for what you plan to store. Having too much stuff in your unit will cost you more money than necessary, and having not enough space will cause unnecessary inconvenience.
Make sure the facility is secure.
Before deciding on any self-storage facility, ensuring security measures are in place is essential. This may include armed guards, surveillance cameras, or a keypad entry system. Make sure the unit you choose has several layers of security in place to protect your belongings from theft and vandalism.
Ask for help when needed.
If you have questions about any aspect of the rental process, or if you need help with anything once or twice, don't be afraid to ask! Most companies are more than happy to provide assistance and answer any questions you may have.
Even if you don't need to store your belongings long-term, it is still essential that you take the time to do some research before renting. You'll want to make sure the facility has security measures in place and allow what items are necessary for storage. It's also worth considering how accessible the unit is daily and any hidden fees or clauses that may cost more than expected. If this seems overwhelming, ask some of your friends for help!
Ref : THSI-2616 / ZD.23579