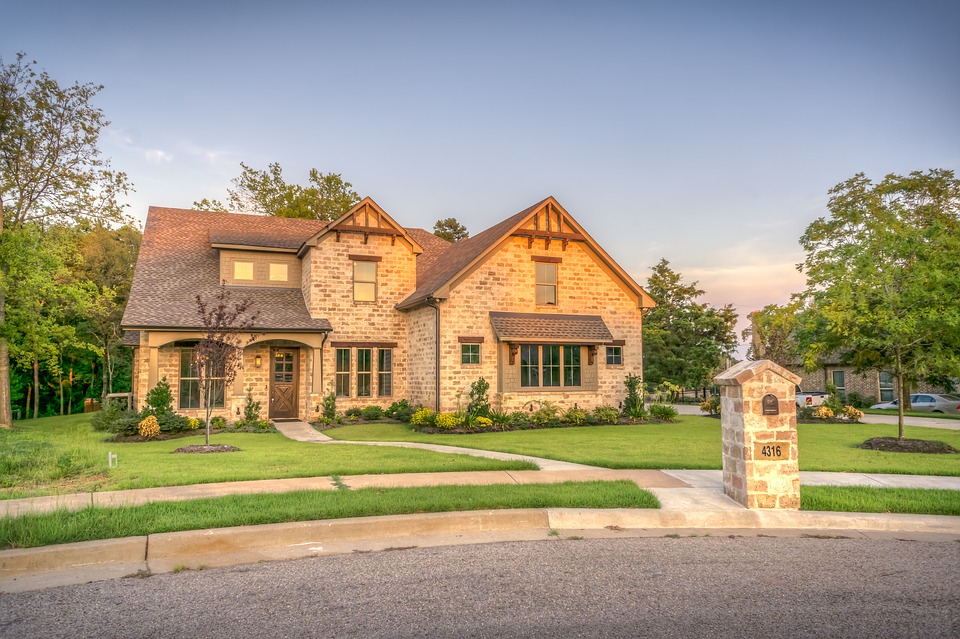 If your first date went well, and now you are a couple, then, most likely, you are thinking about your own property. Experienced realtors advise adhering to some elementary rules so that a beautiful dream doesn't become the biggest disappointment in life. Let's try to figure everything out.
1. You need to clearly form an idea of what you need. For this, make a list of requirements that your future apartment should meet. As a result, you will save time by significantly narrowing the options of searching for the most suitable one.
2. Save money. This "side of the coin" is, perhaps, of paramount importance. After all, the amount allocated for the purchase of the property will directly depend on the class, footage, and location of it.
3. Find a good area. Moving to a new apartment is a serious change in life. Determined with a suitable option, buyers, most often, are guided by those areas where they already live or the surrounding neighborhoods. Not every person is ready to drastically change the existing way of life. And property, as is known, predetermines the habit of going to the same shops, to be treated in familiar medical institutions, and visit infrastructure objects somewhere nearby.
4. Consider all options. It is high time to get acquainted with the real estate market, supply and demand, types of layouts, and the latest designer apartment features. Next, it is worth walking around the area of ​​the proposed purchase, collecting information. You should look at the location of houses, assess the situation and the state of the surrounding area, the presence of certain desired objects, and so on.
5. Choose the right floor. Don't know how high to stay? First of all, choose the floor with enough sunlight, minimum noise, and nice views from the window.
6. Choose the right side. When choosing an apartment, pay attention to the fact that solar activity and your lifestyle match each other. It is difficult to start the day in a good mood if you don't like the bright rays in the morning.
7. Listen to yourself. Experts recommend considering the maximum possible number of apartments. This approach will allow not missing the chance to find the best option for you. Nevertheless, it is unnecessary to delay and especially if you like an apartment. A new home should make you feel that this is YOUR home. Tune in to it, try to connect with its spirit and feel how it suits you. Don't give in only to the carnal mind when buying an apartment, whether it is a good bargain or just an attractive house. Imagine how you will live in this house with your family and try to see how it will affect different areas of your life. And only then it will be possible to make a final conclusion about whether this house is suitable for you or not.
8. Pay attention to how it makes you feel. You should like everything: from the location to the design. You will live in the house for more than one day, so you should pay attention to its choice.
9. Pay attention to the shape of the house. According to feng shui, the ideal shape is a square or rectangle. In the dwelling, there shouldn't be sharp corners and canopies. If you want to achieve harmony in everything, don't buy a house of irregular shape, with fancy windows and interior. It will bring chaos into your life.
10. It is not recommended living very close to government offices, schools, and casinos. Too much yang energy can negatively affect your home. It is not advisable to buy an apartment standing near hospitals, cemeteries, funeral homes, temples, or churches. An excess of bad energy may constantly impede your luck.