Selling your home can be a long process. It requires time, brainpower, and energy. To help you put your best foot forward when selling your property in Auckland, Australia, we put together a list of ten tips. Apply these to sell your Auckland property as fast as possible!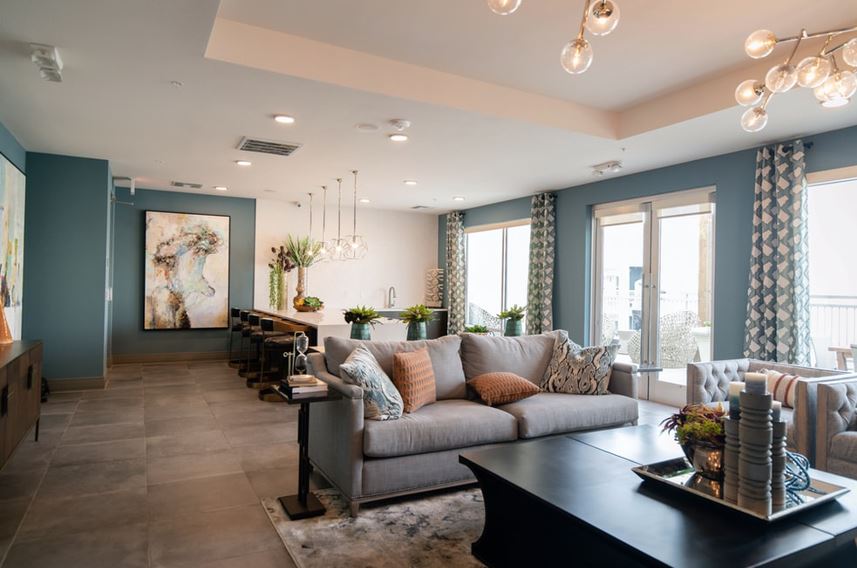 Set the Stage
Nothing sells your space quite like a beautiful display of furniture. Home staging and helps your potential buyers envision their life in the house.
You can use trendy, elegant, modern, classic, or whatever style of the furniture fits the place. Home staging in Auckland is an affordable way to add value to your house. You can highlight its potential without breaking your bank.
Enhance the Curb Appeal
The outside of your property is just as crucial — if not more so — as the inside when showcasing your home. You have to entice your potential buyers from the outside.
You can enhance the curb appeal with small but influential details. For example, you might touch up the trim with a fresh coat of paint, add path borders, or plant a pretty bed of flowers. Little details make a difference and are essential to bringing in interested buyers.
Hire a Real Estate Agent
A real estate agent can help speed up your selling. They know all the tricks of the trade and where to put in the proper word about your house. Hiring a professional is arguably the quickest way to get your house sold.
Hire a Professional Photographer
Professional photographs to show off your home are essential! Nowadays, most home buyers start their shopping online. As such, you need high-quality photos of your property.
The best way to achieve that is by hiring a professional photographer. They'll be able to take flattering photos from every angle of every room to entice potential buyers to book a viewing.
Write Compelling Descriptions
While online photos draw in potential buyers, the accompanying description is just as vital to any home posting. You need a well-written description that captures all the necessary details, such as the number of rooms, square footage, etc.
But compelling descriptions are so much more than relaying information. You want the writing itself to persuade readers that this is the house they need.
Not confident in your writing abilities? Often, real estate agents have mastered the art of writing copy to sell a home, so if you choose to let an agent deal with your sale, you've got this covered. If you're wanting to take charge of your own sale, can hire a freelance writer for the same purpose.
Depersonalize the Home
Your home is rich with personal memories and items that recall meaningful life milestones. But when selling your property, it is in your best interest to hide them from viewers.
Potential buyers want to envision their life in the home, not yours. Any personal memorabilia can break that vision. For viewings, stick to adorning your home with simple art pieces and flowers rather than family photographs and degree certificates.
Clean Everything
A deep clean will do wonders for selling your place. This tip may seem like a given, but many sellers skip this critical step.
You can roll up your sleeves and clean everything yourself, or you can hire a professional house cleaning service.
Curate the Lighting
Lighting is vital when showing your home to potential buyers. During the day, try to have as much natural light as possible. Natural light makes a house feel more airy, bright, and happy!
If the showing is in the evening, lovely warm lighting is the way to go! Buyers will feel comforted by the warm glow.
Appeal to the Senses with Fragrant Scents
Another pro-tip to selling your property fast is to enhance the showing experience with a pleasing fragrance. You can go for a floral scent, a sweet smell, or even freshly baked cookies. Visitors will have a positive association with the showing if the place smells like home.
Offer Treats
Speaking of freshly baked cookies, you might consider having a batch ready for visitors. It's a small gesture that goes a long way to improving their touring experience! A tasty treat will charm them and make your place stand out.
Conclusion
Selling your home is no easy feat. Hopefully, with these ten tips, your experience will be easy, fun, and fast. Happy selling!
Ref number: THSI-1990