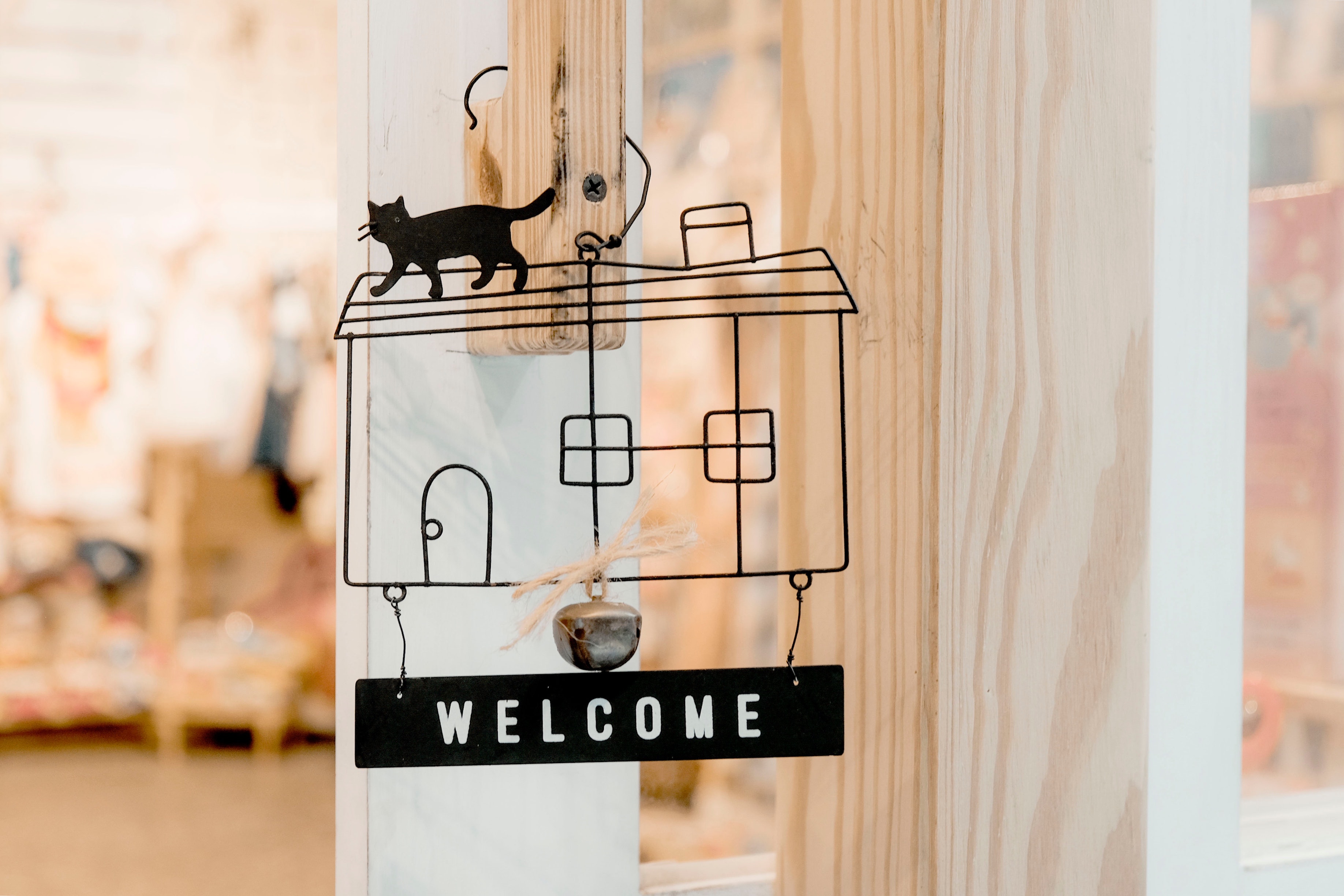 When you buy a house, whether it's new or pre-owned, you're legally obligated to get home insurance. You also can get a home warranty, although this is not mandatory by law.
 There are many reasons why you might want to get a home warranty. It offers an extra layer of coverage on top of your home insurance and covers a selection of home appliances and systems.
 If certain things in your home are damaged, stolen, or broken, your home warranty provider may cover some of the costs of repairs or replacements. In the event of a fire, flood, or burglary, you may be able to file a claim on your home warranty policy to get financial help.
What Are the Benefits of Getting a Home Warranty?
Below, we've covered some pros of getting a home warranty. If you're not yet sure whether a home warranty is proper for you, your decision should be much easier by the end of this article!
   

Wide Variety of Providers
 There are lots of great home warranty providers, so you'll easily be able to find the best one for your needs. Different providers offer various policies that cover slightly different things within the home.
Take a look at the reviews of several companies. Customers often leave reviews of home warranty providers to inform others of the pros and cons of their policies. For example, a customer might review American Home Shield and detail the company's policy coverage and pricing, so you can get a good idea about the company's reliability.
   

No Unexpected Expenses
Most of your major home appliances will be financially covered when you sign up for a home warranty. If they need repairing or replacing, your home warranty provider will cover the associated costs so that you can protect your funds.
Suppose you like to budget your money several months in advance. In that case, you'll be able to create an accurate financial forecast when you know that any future appliance repair bills aren't your responsibility. Certain appliances may not be covered depending on the level of coverage you've chosen, so make sure to check this when you sign up for a policy.
   

Add-Ons Available
If a particular home warranty plan does not cover certain appliances in your home, you may be able to customize your plan with add-ons. Many home warranty providers enable their customers to add extra coverage onto their plans, such as coverage for outdoor pools, spas, electronic devices, and guest houses.
 Being able to customize your policy enables you to get the exact coverage that you need. You can ensure that your most important possessions are covered in the event of catastrophic damage to your home.
Similarly, suppose there are certain housewares and appliances you use more than others, and you want to know that repairs or replacements are covered. In that case, you can choose to add these appliances to your existing policy.
   

Protect Your Budget
 Investing in a home warranty is a guaranteed way to protect your current savings. In the event of a breakage or fault with something in your home, you won't need to wipe out your emergency fund, and you can keep it for other areas of your life.
 You can't always predict particular events and having a home warranty means you won't be forking out for expensive repairs. Your savings will remain in your bank account, ready to spend on something more exciting than a new dishwasher!
   

Unlimited Technician Calls
 When a home warranty doesn't cover you, you often pay a fee whenever a technician is called out to your home. If you need multiple repairs or replacements, things can get very costly.
With a top-quality home warranty provider, you can access an unlimited number of service calls. Not only will this save you a lot of money but also a lot of time (and stress).
You won't need to spend hours on the phone trying to find the next available technician to visit your property. Your warranty provider will deal with everything and immediately get a qualified professional to you.
   

Increased Safety
Of course, we can't write an article about the benefits of home warranties without mentioning their enhanced safety. A home warranty enables you to feel safe and secure in a number of ways.
You don't need to worry about being left without your essential appliances and belongings for too long. Your warranty provider will fix or replace your broken items quickly and easily. You're also financially protected when you have a home warranty, as you won't be paying for costly repairs out of your own pocket.
Ref: 3013.26562