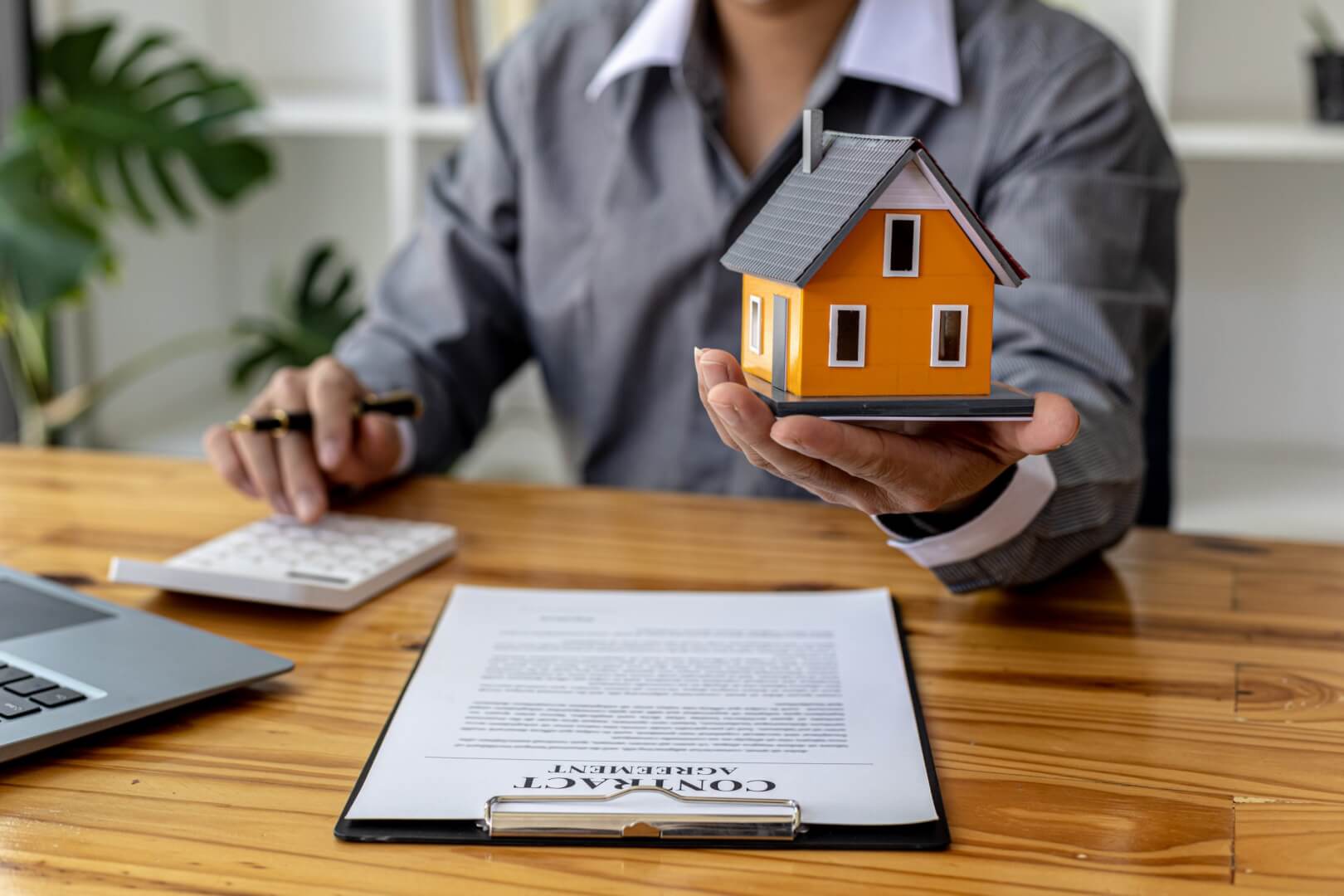 With the average homeowner's insurance premium continuing to rise and the likelihood of filing a claim at about 5% per year, buying home insurance is undoubtedly one of the most important decisions in your life. When shopping for home insurance, not only do you want to get the best value at the moment of sale – you also want to have a long-lasting relationship that grants you peace of mind and confidence in the future.
So how do you hit the bull's eye with home insurance? 
Whether you rely on an insurance agent or select a policy on your own, you have to learn the common do's and don'ts when shopping for home insurance. Now, this may not instantly turn you into a home insurance expert. To become one you will have to do research and read dozens of articles that shed light on the practices of insurance agents and gain some first-hand experience with home insurance. This will give you the basis for making a more informed decision.
Without further ado, let's dig into what you should and shouldn't do when shopping for home insurance.
Do's
1. Learn Your Policy Through and Though
While 85% of homeowners have their dwellings insured, only half know what their insurance plan covers and about 20% never review their policies. This is, of course, unacceptable if you intend to protect your investment.
The two simplest tips would be to:
Know what is covered and how much coverage you have. A typical policy provides coverage to replace or repair your home and its contents in the event of damage caused by fire, lightning, hail, wind, vandalism, smoke, theft, etc. But it doesn't mean that your policy is typical – make sure to find out what's covered and to what extent it is covered.
Know the exclusions. Negligence, intentional damage, expensive possessions, and other losses may not be covered. Make sure you are aware of exclusions in your policy.
The better you know your insurance plan before purchasing a policy, the greater the chance you will be satisfied with your policy.
2. Record Your Belongings
In the event of a total loss, you will have to provide proof of your possessions for which you'd like to be reimbursed. This would only be possible if you have a recorded list of belongings, including receipts and other ways to confirm your purchases. Having a record of your belongings would simplify the claims process and estimate how much your home and possessions are worth.
3. Get the Best Deal by Doing the Following
Take your time shopping around. Don't jump on the bandwagon of famous providers – there may be more suitable options out there.
Explore bonuses. Among the bonuses offered are discounts for installing safety and security systems on your home, bundling home and auto insurance policies, buying a few policies from the same provider, staying with the same insurer, and more. You have different ways to save a fair chunk of money as long as you're patient enough to explore.
Pay with your premium and deductible. The higher the deductible, the lower the premium, and vice versa. Make sure to set up a configuration that would account for your needs, budget, and risk tolerance.
Don'ts
1. Don't Save by Sacrificing Value
With the average price of a home being $429,000 in Q1 of 2022 in the US, there's always a lot of money at stake. So, instead of trying to find the cheapest insurance – which, truth be told, is rarely the best option – prioritise getting the coverage you need. Being underinsured can cost you thousands, if not dozens and hundreds of thousands, of dollars.
2. Don't Be Lazy and Record All Your Belongings
One of the most costly mistakes is not recording all your possessions because of laziness. When it comes to home insurance, it's better to be safe than sorry. Besides, you will be surprised by the accumulated total of your 'cheap' utensils, toiletries, bedding, etc. Always keep in mind that in the case of a total loss, you will have to pay for all unrecorded belongings out of your own pocket.
3. Don't Rely on a Home's Market Value as an Estimated Rebuild Cost
When purchasing home insurance, you will have to estimate your home's rebuild cost. Now, the instant reaction would be to establish it as at the original price of your home, but this wrong approach usually leads to over-insuring the property. More often than not, the rebuild cost is less than the home's market or sale value.
To calculate the rebuild cost of your home, you can use an online calculator – there are plenty of ones on the web – taking into account your home's location, type, style, number of rooms/garages/etc., roof and wall type, and more details.
Last but not least, do not hesitate to change your insurer if you're not satisfied with them. After all, home insurance is all about trial and error, just as life itself. As much as you think you're aware of the nuances, you might still need more than one try.
Ref: THSI-2838 | ZD.24943