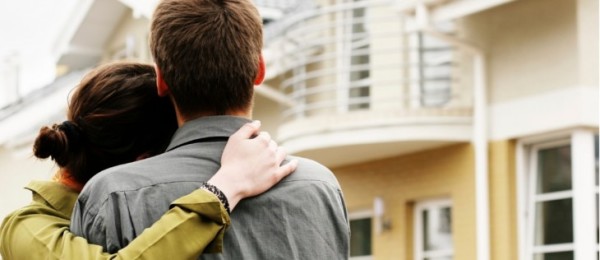 Finding a property to rent can be tough.  Ian Potter, operations manager at the Association of Residential Lettings Agents (ARLA) says: "Our members are seeing an unprecedented level of demand for homes, with prospective buyers turning to houses for rent as a more flexible option than buying."
If you're looking for a property to rent, here are three tips to help you.
Decide exactly what you want before you begin
Before you start arranging viewings, it is important to establish exactly what you are looking for.  Make a list of criteria a property has to have and a separate list of items you are prepared to compromise on.
By doing this you will help filter out unsuitable properties and spend time looking at homes that suit your needs.
Be prepared to make a quick decision
With high demand for rental properties, the best homes can often be snapped up quickly.  So, you will have to be prepared to make a quick decision if you see a property that you like.
Make sure that you have your references and deposit ready so you can move quickly when you find the right property.
However, whilst you may have to make a quick decision, make sure you are not rushed into accepting a property that isn't 100% right for you.
Get a second opinion
When searching for a property to rent it can be useful to take someone along with you to give you a second opinion.  Consider taking a friend of family member on viewings with you as they may be able to point out flaws with the property that you hadn't noticed.
Taking someone with you to viewings can also be a useful security measure when you are visiting properties in areas you are not familiar with.