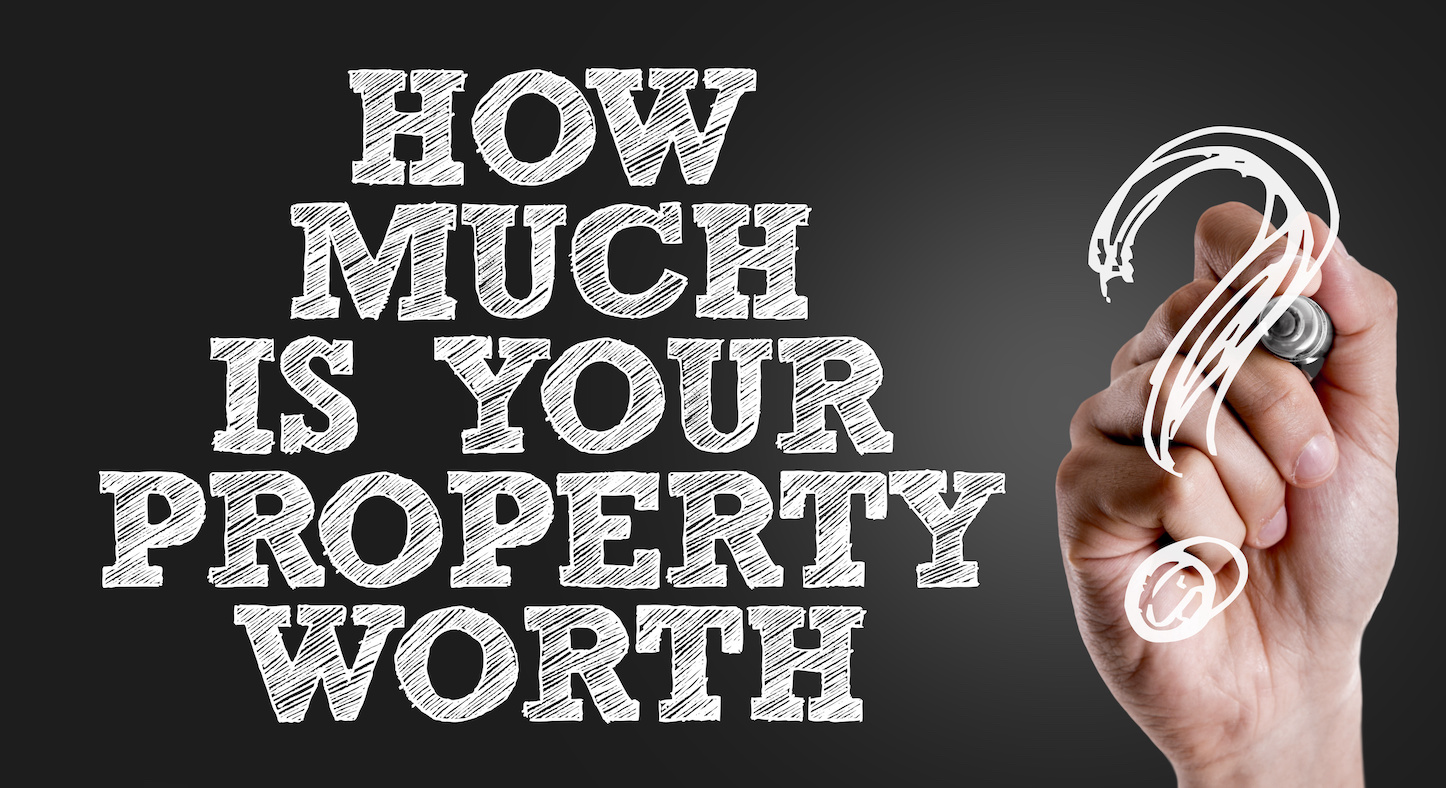 Getting the most accurate price for your home is an essential step in selling it. Unless your prospective buyer is a first-time home buyer, most buyers sifting through property listings are also homeowners selling their homes and looking for a new one. They know how it works from the other end of the sale and can smell an overpriced property without much effort. Besides, buyers usually get an appraiser, so it would be best for your price not to veer too high above the appraised value.
You won't want to excessively price your property if you're planning to list it. If the price is too high, you might not get any offers. And, if your listing stays up too long, it'll lose its appeal and freshness as a new item on the listing. After two to three weeks on the list, interest and buyer demand will start to wane. Moreover, some buyers also think you're trying to fleece a fortune from them if you price too high.
Therefore, it's best to take your time and consider all the relevant factors to price your home right. In addition to using a property value app to get a quick valuation of your property, you should also keep these pro tops on home valuation in mind.
One of the valuation methods closest to professional appraisal is the Comparative Market Analysis (CMA). To be able to do a CMA, you should pull up comparable listings. 'Comparables' or 'comps' are properties that have similar features and characteristics as the property you're appraising. Similar features usually refer to location, lot and floor area in terms of square footage and the age or condition of the property. Real estate agents typically prepare the CMA. Of course, you can also always do it yourself.
When looking for comps, you should take note of the natural boundaries in your location and neighbourhood. Main streets and even inner streets can serve as natural boundaries. You might be surprised that the houses across the street from yours aren't considered comps and would have a different price bracket. Creeks and public parks are also regarded as natural boundaries. The homes on the other side of the creek or park aren't necessarily comps, even though they're just a stone's throw away from your home. Therefore, they might have different price brackets.
Look For Similarities In Detail
When you're trying to trace similarities between your home and comparable properties, pay attention to the details. Limit the scope of your search to similar homes in your neighbourhood that have been listed in the past six months. Most professional appraisers don't include comps that were sold more than three months ago. You can also follow this rule if you want to be as close to the appraisal price as possible.
In terms of nearness, you should limit your search for comps to homes that fall within a radius of a quarter or half a mile from where your property sits. Within this area, you should only include homes that have the same basic features and amenities as your home for them to be considered valid or acceptable comps. The exception is when there are too few houses within this radius, or your property is in a rural area. If there aren't too many homes nearby, you may select the nearest comparable homes beyond the nearness radius.
You should only include comps if they have the same square footage within a variance of 10%, give or take. Also, only include comps that have the same age. Some houses in the same neighbourhood may come from different eras even though they look the same.
One of the best sources of information and insight about what buyers are looking for within your comps is by going over the characteristics and amenities of recently sold properties. Aside from the basic metrics on location, age, and square footage, you might want to find out what these comps have that helped close the sale at their final prices. If it's possible, you might even be able to talk to the new owner and ask them what clinched the deal for them. This could be an informal survey of sorts for you on the latest home buyer trends and demands.
It will help you a lot in setting your listing and final price if you understand why those homes got sold. Try to find out if they made recent upgrades in their kitchens or some renovation in their living rooms. Some of them might have improved basements or spacious lawns. If you're not in a hurry, you might still be able to do the same repairs, upgrades, or renovations, which can allow you to push your listing price a little bit higher and still get away with it.
Price A Little Low
It's better to price your home just a little bit lower than your estimate of how much valuation appraisal companies would set for your property. If you're expecting and willing to give in to some price haggling and negotiations, you can set it a bit higher than that to leave some room for lowering your final price later. But if you've worked everything out, done the upgrades and renovations, and would like to stick to your listing price, then price as close to the valuation as possible.
Ref : THSI-2504 / ZD.22587 / #2031595-G8