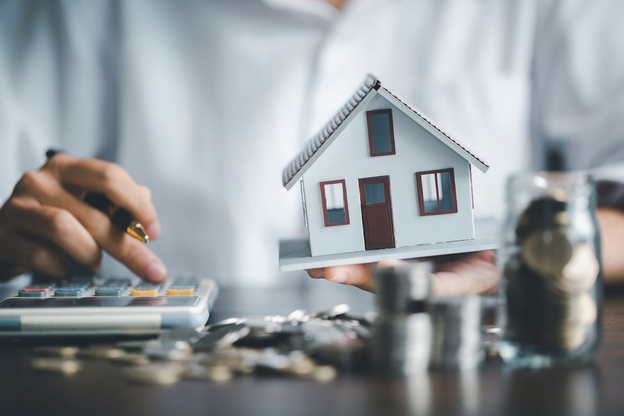 When people decide to sell their homes, most focus on home improvement projects to boost curb appeal and make their property attractive to potential buyers. In addition, traditional home selling has other time-consuming processes, including listing your home, prepping for home viewing, reviewing and negotiating offers, and closing a sale.
If all of these seem daunting, there's another alternative to sell your home with less hassle–selling it as-is to cash-buying companies like We Buy Houses For Cash. If this is a new term for you, this article shares the basics of this home-selling option and its pros and cons.
Cash-Buying Companies: What Are They?
When you sell your home to cash-buying companies, you sell it as-is. There are no renovation or home improvement projects you need to make–you sell it in its current condition, flaws and all. It embodies the term, 'what you see is what you get.'
However, you're still required to follow state disclosure laws. This means you need to list all known issues of your home, including any structural problems, defects in crucial areas, including the HVAC system, roof, and plumbing, and any history of damage, flooding, or infestation.
3 Pros Of Selling Your Home To Cash-Buying Companies
Some people opt to sell their homes to cash-buying companies due to the several benefits it offers. Here are some of the advantages of this home-selling method.
Cost-Effective
The biggest pro of selling your home to cash-buying companies is avoiding high costs, including repairs and improvements, home sale processing, and closing fees.
Generally, depending on your home's condition, you may need to invest more than USD$10,000 in major home repairs and improvements. If you need funds, selling your house to cash buyers allows you to skip that cost since you're selling your home as-is.
In addition, selling your home to cash buyers means you skip the hefty fees such as credit checks, appraisal, closing, processing, and other relevant expenses. The best part is that you get the full payment in cash instantly after signing the contract.
Timesaving
Aside from saving on unnecessary costs, selling your home to cash buyers help save on time. Generally, you don't have to wait weeks or months for repairs and home improvement projects to be finished. Since you don't need to make any repairs, you can list your property sooner and start marketing to potential prospects.
Since these home-buying companies buy a home as is, you can save time staging your home, accommodating inspections and viewing, and other preparatory stages. Also, since they're paying in cash, it eliminates most of the time-intensive steps in home selling, including mortgage approvals and closing. As such, it takes less time to sell your home, providing a smoother and faster transaction.
Minimal Contingencies
Traditional home selling contracts come with several contingencies, increasing your risk as a seller. You need to fulfil specific contingency requirements before finalising the transaction. Any violations can void the agreement and only waste your valuable time.
However, selling your home to cash-buying companies minimises these contract contingency clauses. With fewer contingencies in the contract, the process becomes less stressful and increases the chances of the deal going through.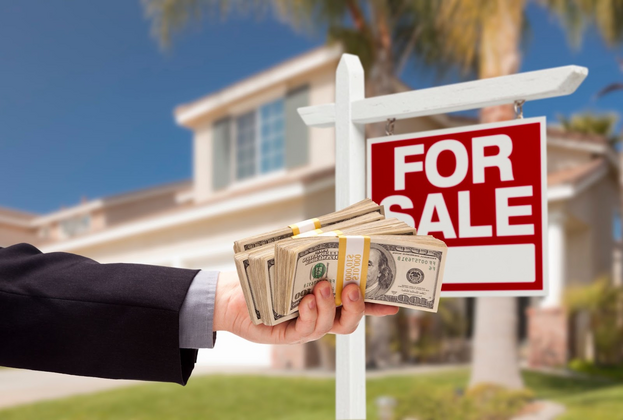 2 Cons Of Selling Your Home To Cash Buyers Companies
Although selling your home to cash-buying companies comes with appealing benefits, there are also drawbacks that you need to consider. Here are some of them:
They Can Cancel The Transaction
Just because a company submits a cash offer doesn't mean they're obligated to buy the house. Generally, a cash-buying contract gives the company a certain amount of time to cancel the transaction. Within that period, they can schedule home inspections and may decide to cancel the contract if your home gives them a lower ROI.
Low Price Offer
Cash buyers will try to lowball your home's selling price. Since they profit from selling fixer-uppers, these companies often try to haggle for your home value. As such, you'll need to have negotiating skills to get a reasonable price for your home. Otherwise, you'll sell your home at a lower than its actual value.
Takeaway
Traditional home selling can be a long, daunting process. Most parts of the home selling process can be stressful and time-consuming, from hiring a real estate agent to closing. If you're looking for a faster option, selling your home to cash buyers can cut down the effort and time it takes to sell your home.
While it offers appealing benefits, this home-selling option has drawbacks and may only be suitable for some. So, consider the above pros and cons to help you make a sound and well-informed decision.
Ref: 3310.28735  | 4038587-G1