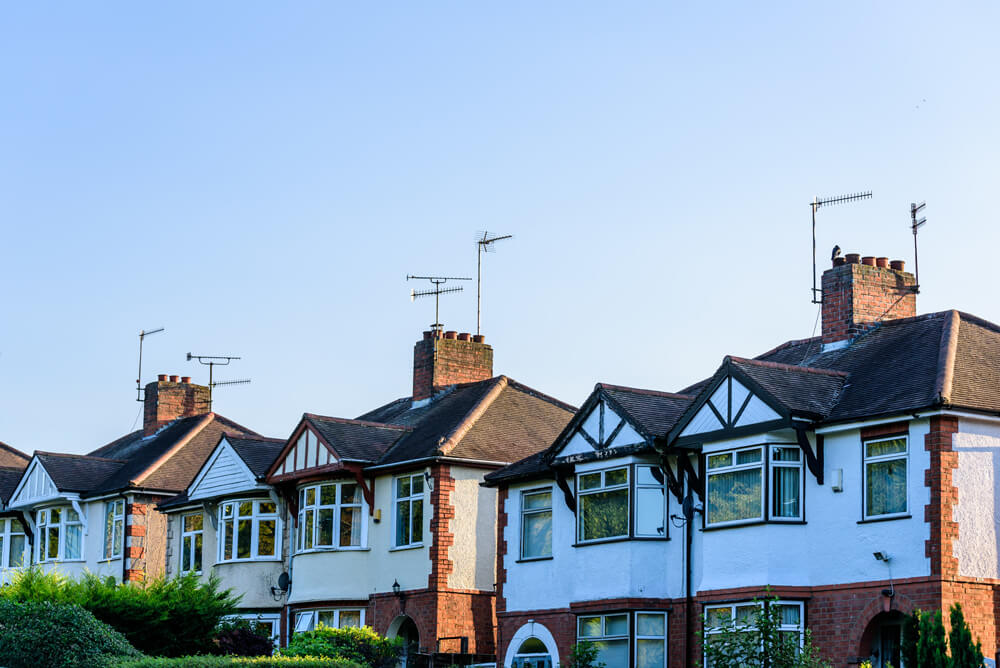 If you are a landlord, you should know for a fact that you are a leader, and agree that you are most likely in the rental business because you need to make a profit. The reality is, if you manage your rental business well, that profit will not elude you. But, to really thrive, you have to lead. Most rental businesses fall short because the owner of the property failed to take the necessary actions to protect it. As the owner of a property, there are certain measures you have to take to ensure the growth and longevity of your business. It is not all about saying yes, sometimes you have to say no. Little wonder Tony Blair said: "The art of leadership is saying no, not saying yes. It is very easy to say yes." Let's find out more:
Efficiently Manage Your Tenants
Managing your tenants can either be the boost or the bane of your rental business. Without the tenants, you certainly have no business – the property is just an empty building that will keep incurring more costs every day. Even with a sterling reputation in the landlord business, a minute oversight might just be your undoing.  It is important that you manage your tenants well, starting from the screening process right to the end of a tenancy.
Tenant's Screening

: You have to start managing your tenants right from this stage, as this stage is the make or break point in the management of your tenants. You have to do what is necessary, and a thorough background check will go a long way in ensuring you get the right tenant to rent your property.

Rent Payment

: Do not assume your tenants will pay your rent as and when it's due, send them a reminder.

Responding to Complaints

: Take adequate steps to resolve all tenant complaints.
Efficient Property Maintenance
Your property is your asset, and if you want any hope of making real money from it, you must maintain it. Managing your rental property is key to keeping your present tenants and to procuring future tenants. How do you maintain your property?
Conducting Repairs:

In most tenancy agreements, repairs are part of the terms. You keeping up with the repairs of your property and other facilities is not only for the purpose of the tenant, it is for keeping up the value of the property.

Emergency Response

: As a landlord dedicated to managing your rental property as best you can, you should have a contingency plan for an emergency. A gas leak, flooding or fire incident, for example you must have a plan of action already prepared to counter these situations.

Pest Control

: Occasionally fumigate your property. Regular pest control will keep your property safe from "destroyer insects" like locusts, as well as rodents, among others.
 Don't be one of those landlords who collects rent and vanishes, or who just spends without restraint. Make sure you have the following:
Have an account for your rental business

Create a record of your income and expenses

Have a trading profit and loss account

Prepare a balance sheet

Have

copies of your annual federal tax records

Have a record of your mortgage payments (if you are still paying the mortgage)
 How you manage your rental property is essential, as it could either make or break you. Some individuals who started with one property have built estates, while some who once had many have none today. It's all about management…and leadership.
Tenant Referencing FAQ's
[ultimate-faqs include_category='tenant-referencing']