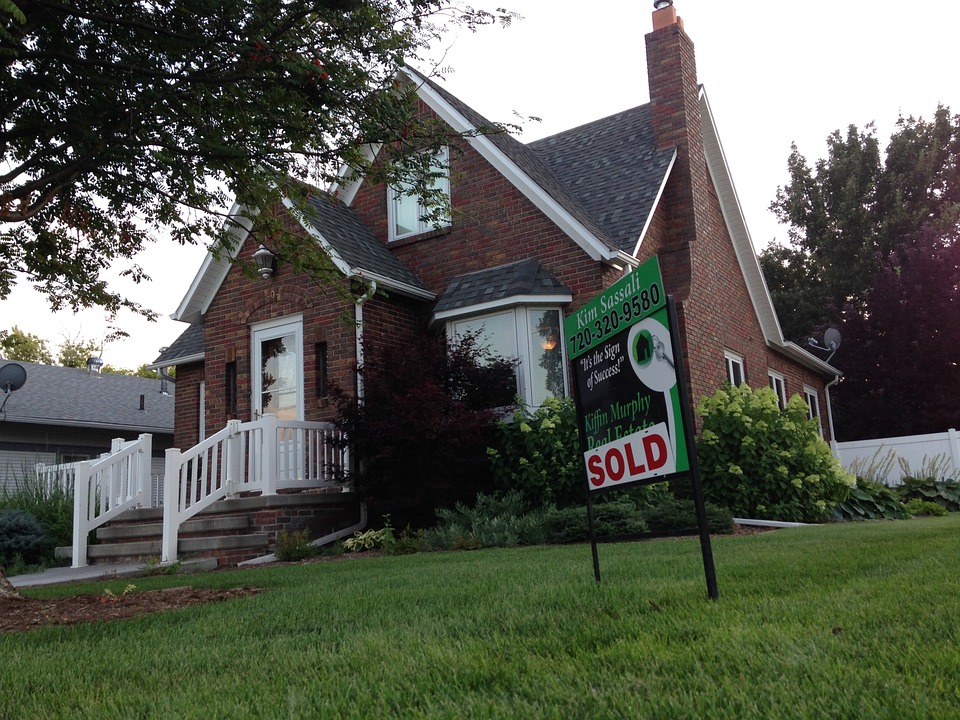 Real estate market is doing quite well. Prices are increasing at a rapid pace and it's a good time to make a profit. However, with Brexit about to come into play, things may change very soon.
This is why many experts believe that it's a good time to sell a house. While we're no financial experts, we can definitely help you bring more attention towards your property with these tips on how to market your 'for sale' property.
This may sound a little cliched but there are a few things that work as well a written message.
You can place a 'For Sale' board outside your property so anyone passing by can have a look at it. Interested parties can ask you questions there and then.
You may make a sign on your own or get in touch with a provider like Signomatic. A professional board will obviously give you better results.
Try Social Media
You can sell anything through social media, including houses. You may make a post with pictures of your house and ask your friends and family members to share it.
Another option can be to join a group designed for buyers and sellers and share your post. Interested parties can get in touch with you over messages to discuss the price and other such factors.
However, try to promote it within your circle as posting about it in a group that contains members from another city or country may not be very beneficial.
Social media sites like Facebook also allow you to run paid ads. While they require a bit of a budget, these ads can be very beneficial as they allow you to target a specific audience based on factors such as geographical location, age, and gender.
This can be a nice and affordable way to start promoting your property. Plus, you can start for as low as $1 so do give it a try.
Talk to Your Friends and Family Members
There's no marketing like word of mouth. Make it a point to inform all your friends and family members about your intention to sell your property. They or someone they know might be interested in the deal.
Moreover, since they already know you personally, they'd also be well aware of your house and can market it well among friends.
Just follow these tips and you will have no problem in selling your house. The key lies in letting people know you wish to sell your property.