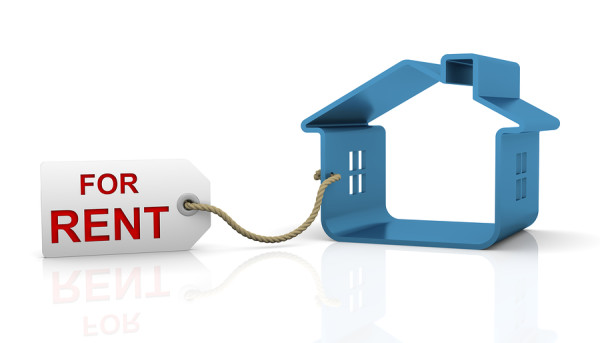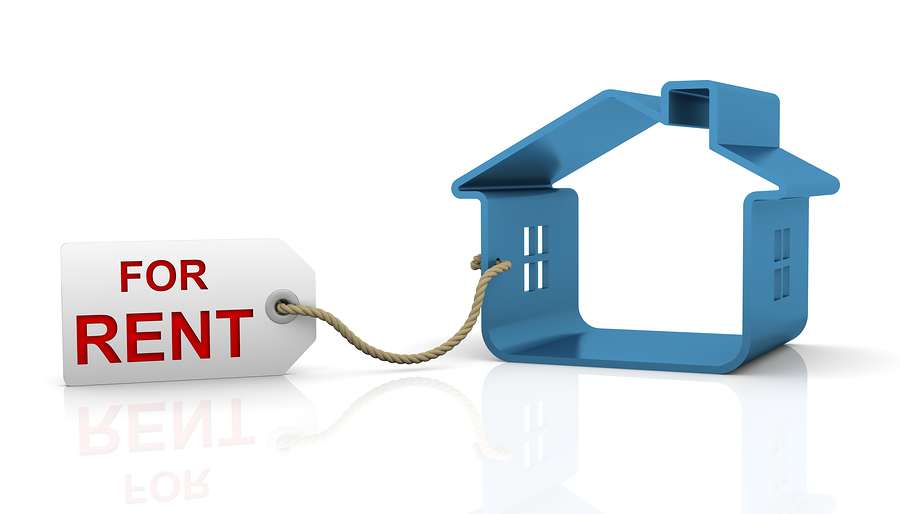 Buying your first investment property is an exciting step, particularly if you've been really hard for years to save up and make your investment dreams a reality. Becoming a first-time property investor can also be a little daunting though because you want to get the best results and profits while steering clear of as many headaches as possible.
As a result, it's important to do your research and to proceed carefully for each part of the process. Read on for three key ways you can protect yourself and your property today.
See Your Investment in a Business Light
If you want to achieve serious results, then you need to treat the investment seriously. A key factor is avoiding renting your property to family members or friends. Instead, find tenants you don't know or at least are not at all close with. This will protect you from a situation where people take advantage of knowing you and end up not paying on time, damaging the home or causing other sorts of issues. When you choose tenants you're not familiar with, it's easier to be strict about rental conditions and to ensure you maximize your profits, putting up rents when this is warranted and collecting them on time.
Never agree to people moving in who you haven't screened first. Just like businesses always check the references of potential employees before they're hired, you should ensure tenants are thoroughly vetted too.
Be sure they have a good history of paying their rent in full and on time and of not causing damage. Find out if they have had any run-ins with the law. Plus, if your renters get behind in their payments, don't fall for any sob stories or "the check's in the mail" tales. Overdue rental amounts should be chased up straight away and further action taken legally if need be.
When it comes to treating your investment like a business, also set up a separate bank account for all the deposits and withdrawals relating to the property. This will keep the transactions separate from your personal finances, which is important. Always keep the receipts you get for all maintenance or upgrades to the rental property too, as well as for management fees, insurance, and other expenses. You'll need these for tax purposes.
Carefully Select Your Property Manager
Unless you have experience in managing a property plus plenty of time to look after all the tasks involved in doing so, it's a good idea to hire a property manager. Carefully select this firm/person. For starters, find someone who specializes in the area of property management and who understands the suburb the home is located in.
Always compare various options to determine the best for your needs. Interview people to get a feel for their level of experience and competence, and find out about exactly what their charges are. Be sure you understand if there are any costs involved if you cancel the contract, as well as what their fees are for finding new tenants and for drawing up lease agreements or amendments.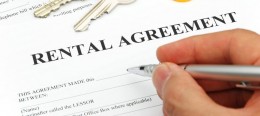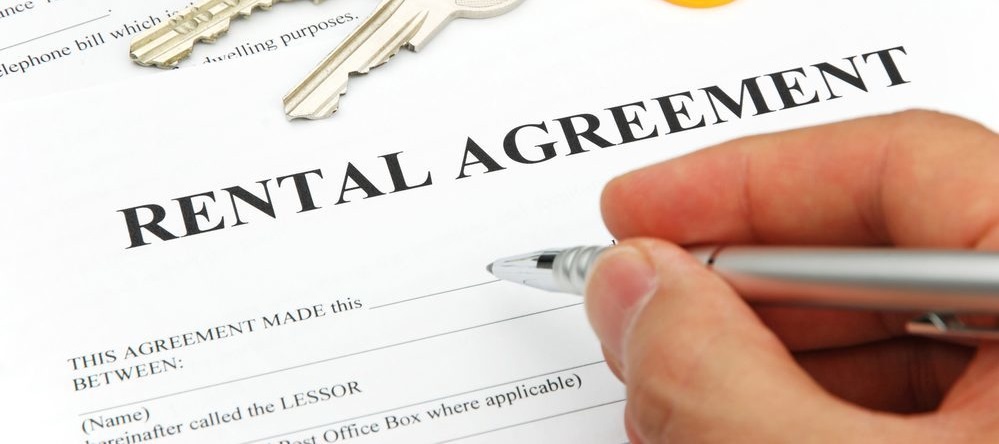 Furthermore, ask about the reporting you will get regarding the property and how they will go about handling maintenance duties if there are issues or repairs needed at the property, such as water cleanup services or electrical work done. The more information you learn up front, the easier it will be to choose the right person(s) for the job.
Consult With Advisors Along the Way
An accountant and a lawyer are the two main experts you'll need. Your accountant should be knowledgeable about investment properties and be able to advise you on the best way to set up the ownership structure for the home (such as through a trust or company), as well as the various things you can and can't claim on your taxes (e.g. loan costs, repairs, property management fees etc.).
A lawyer should be consulted before you sign on the dotted line to buy a property. They will help you to understand the contract and be sure it is set up in a way that protects you. They can also give you advice about your rights and responsibilities as a property owner and look over a rental agency agreement to be sure everything is in order there.