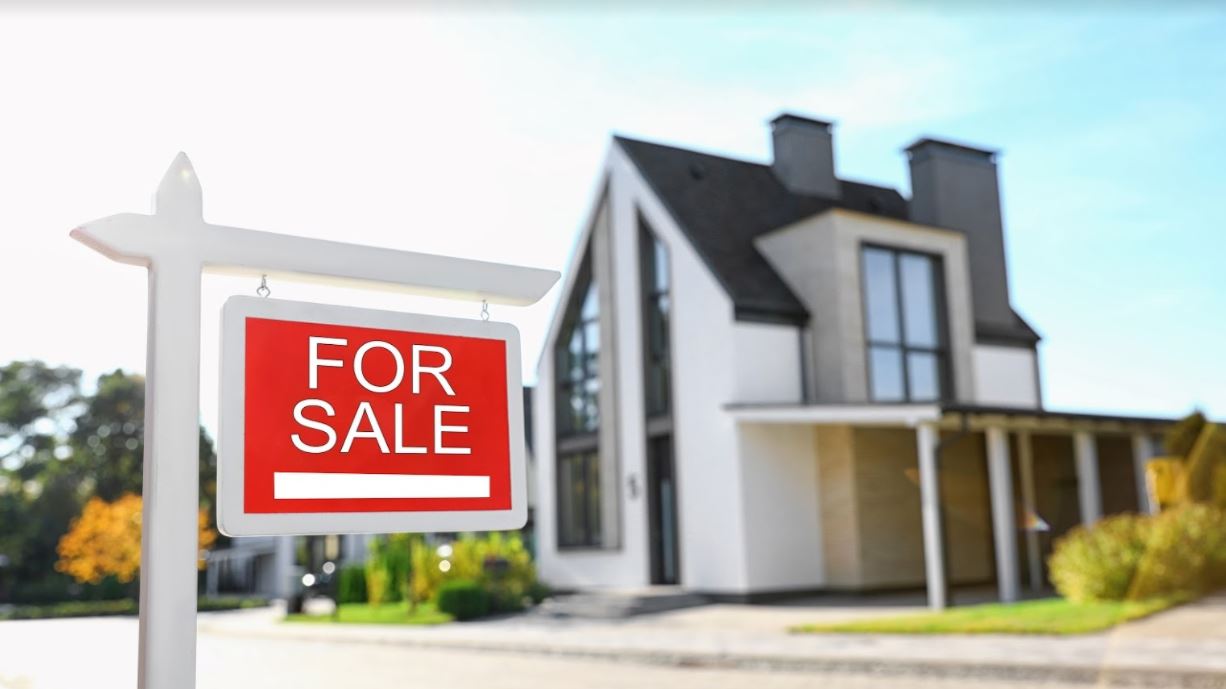 A new job comes with extra demands, including moving from your home. Selling your old house could help you reduce the stress of managing it. However, the process of selling is not always smooth. Formalities, market forces, and time are frustrating factors that every seller must deal with.
Luckily, unlike other markets, Florida is one of the top property hot spots. Florida cities, such as Orlando and Fort Lauderdale, proved to be top spots in the property market during 2019.
Florida attracts potential property buyers because of the booming tourism sector associated with the Gulf of Mexico, the Atlantic Ocean, and warm weather throughout the year.
As a seller, there are plenty of positive signs to list your property and quickly find a buyer in Florida.
Below are three ways you can sell your house in Florida:
Using Wholesale or Cash Buyers
There is a huge demand for cash transactions or 'quick cash.' You may want to sell your house to offset a medical bill, use it as a top-up for a better home, or an emergency.
During such pressing times, you may not have the time to make repairs, negotiate for the best price, or wait for finance arrangements—cash buyers are, therefore, an important option in the property market.
For example, if your search for cash home buyers in Orlando, you'll find that this option offers a straightforward procedure, which often entails the following:
Giving the cash home buyer images and a detailed description of the property.
The cash home buyer will do a preliminary evaluation to determine a fair offer.
If you're happy with the initial valuation, they'll send an inspector to your house. Once done, the inspector will report back to them; and they'll contact you with a final offer. If you agree, the transaction goes ahead and they pay you directly.
Selling Your Home Virtually
During the COVID-19 pandemic, the process of selling a home is slightly different because of the health protocols. It's rather difficult to host multiple buyers at a go without violating social distancing rules. However, you can leverage technology to give buyers a view of the home, albeit virtually.
The objective of the virtual tour is to provide the buyers with all the information they need. It'll be subsequently easier to allow only serious buyers by observing distance rules and hygiene practices.
Some of the tips homeowners can apply to sell homes virtually are:
High-Quality Images: A buyer will rely on a beautifully taken picture to evaluate the home's status. Eliminate dark areas by using extra light or natural lighting in the house.
Create a Live Tour: A live tour gives buyers a better view of the home accessories like kitchen, floor, ceiling, and the overall visual appeal. The live tour should be done using a strong camera coupled with a clear audio commentary.
Virtual Buying Support: After the viewing experience, serious buyers will engage you with questions or request additional pictures or videos. Ensure you avail virtual support channels and additional information as requested by buyers.
Using a Real Estate Agent
Florida is a big state with a booming economy, so it has no shortage of real estate agents. The benefit of real estate agents is that they have extensive networks of buyers and investors who are almost always looking for homes to buy.
Real estate agents also have in-house professionals like valuers and building inspectors who will help you determine the value of your house.
Experienced real estate agents have mastered the art of negotiation in their dealings with multiple buyers and clients. You are, therefore, in a better position to sell your house at the market price, or even higher when you use a real estate agent.
The downside, however, is that you'll pay a hefty commission when your agent sells the house. And going this route can take as long as 12 months to finalize the entire selling process. Also, since the condition of a house plays a huge role in speeding up the process when you sell your house through an agent, they'll probably advise and sometimes insist that you make renovations and repairs to improve the curb appeal of the house.
But if you want to get the maximum return on your high-value home, a real estate agent can come in handy.
Conclusion
A thriving economy is boosting the property market in Florida, even in these trying times. To sell your home, you can use different methods, such as virtual selling, offering your home to cash buyers for a quick turnaround, or going the traditional route by hiring an estate agent.
All these options come with advantages and the one you choose will depend on your personal circumstances.
Ref Num: THSI-1917