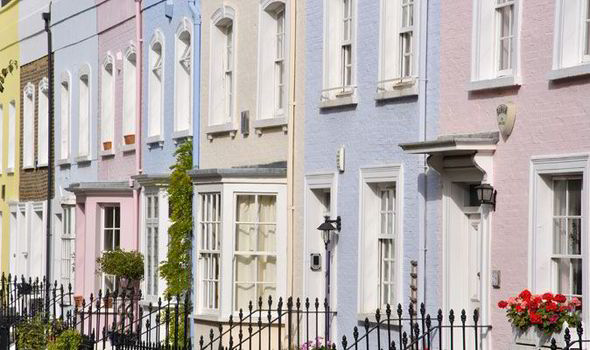 If you're
looking to buy
your first
home
or you are an investor seeking a strong return then it can pay to know what the next big area is. Choosing an area with the potential for
house
price growth can help you maximise the return on your asset.
However, trying to establish the next up and coming area can be difficult. So, here are three tips to help you spot an area on the up.
A high population of young people
Typically, areas that have a large population of young people those in their twenties and thirties will experience house price growth in a relatively short space of time.
This is because the majority of these people will be young professionals who want to be close to local retailers and transport links. This, in turn, encourages more local business owners to the area.
A locality where there are
lots
of younger people will often develop into a small urban village.
If an area is near to useful amenities then it is likely to experience house price growth if it hasn't already. Look out for the following within a five mile radius:
Access to a major motorway or train line
A supermarket
A school
Local shops
It can also pay to look at the number of local
estate agents
. The Daily Mail says that if there are more than three, the area is likely to experience house price growth in a short space of time.
Independent food and drink retailers
If an area has a range of independent retailers it suggests there is lots of demand from people with high levels of disposable income. Look for delicatessens, independent coffee shops and restaurants.
However, the presence of well known chains such as Costa or Starbucks may suggest the area has already seen
house price
growth.
Property expert Henry Sherwood says: The rule of thumb is that if chain coffee shops and retailers have a strong presence in the area then it is likely to have reached its growth potential.