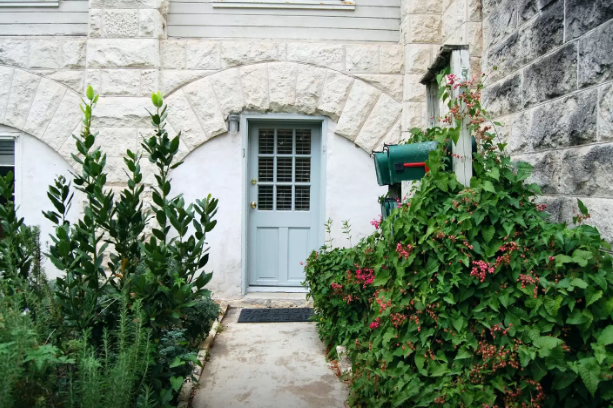 Owning a home or piece of property should be thought off as more than an investment these days. Heck, with the recent downturn of the economy there aren't many people fortunate enough to own homes or properties these days. Of course, this doesn't mean that owning that property will come free and clear. No, there are going to be daily, weekly, monthly, and yearly maintenance tasks that you will have to tend to. Or, at the very least make sure they are tended to and one of the most common will be cleaning. With the following tips and information, you can actually make the entire process easier.
Utilize Lemons And Sea Salt
If you are going to tackle the home from the top to bottom it will pay to have the right cleaning equipment on hand. However, there are times when you might just be looking to tackle a small spill or a little mishap in the living room. Whatever the situation is, there is no need to run out an invest in a bunch of expensive cleaners to remove that unwanted stain. Simple, pure lemon juice coupled with sea salt and water will make an excellent stain remover. Just add a little elbow grease and you will have that unwanted stain clean in no time.
Take Advantage Of Baking Soda
Everyone knows that baking soda kills odors. Heck, there is a good chance that you have a small bottle sitting in the fridge right now for this very purpose. Well, the odor-fighting properties of baking soda combined with vinegar can do wonders for those poignant smells of that burnt roast or seared popcorn. All it takes is a little baking soda added to a rag moist with vinegar and you will be ready to tackle the rankest or smells. These two powerful cleaning chemicals are excellent for the oven.
Never Be Afraid To Seek Professional Help
Most people these days would be appalled to hear that one hires a cleaning service. Most people just assume that because they can clean their homes or properties themselves they should do so. They are even under the assumption that it will save them money. Well, just think about the cleaning supplies and tools that you are using each time you clean your home or property. You need toilet cleaner, a duster, a broom, a mop, floor cleaner, tile cleaner, grout cleaner, dishwashing soap, and more. Professional cleaning services like cleaning services Manhattan provide their own tools and supplies when cleaning your property, so it is not impractical to think that hiring a pro could potentially save you some money.
Don't Throw Out Those Old Toothbrushes
Toothbrushes rarely get the recognition that they deserve. You use them every day for about 5 minutes a day, rink them against the sink, and simply throw them back in their container to be forgotten about. And, you'll do this for about 6 months before replacing it. Well, instead of throwing out that old brushes try utilizing them for a number of other cleaning activities around the property. It will prove more than useful.