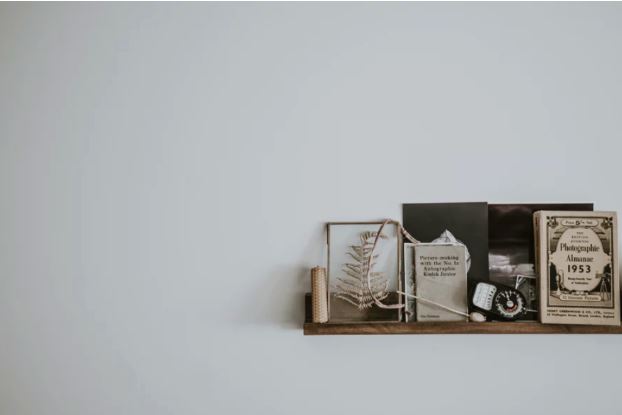 Thinking about living in a tiny house? At 500 square feet or less, these pint-size homes have created an entire movement of people who are dedicated to downsizing. Tiny houses are more than just pretty to look at; they often focus on purposeful designs that are packed with function. Let's take a look at 4 key features that every tiny house needs.
While the tiny house movement celebrates simple living and minimalism, it's important to come up with creative ways to for it to hold all the things you need. For instance, it's popular amongst tiny house enthusiasts to have cubbies or shelving built into their staircase. Another great idea that combines design with function, is by securing the tops of mason jars over your kitchen area. The jar can then be screwed in, creating a stylish and convenient way to display your herbs and spices. By hanging up as much as you can, you're sure to make the most of your tiny house square footage. Think functional design pieces–like baskets that hang on the wall!
The way a tiny house is designed to handle natural light plays a huge role in how spacious it will feel. A tiny house with few windows can make your home feel dark and small. Consider skylights, or design windows that face the direction with the most sunlight. A light paint color throughout your tiny home will also work amazingly with natural light to make the space feel roomy.
Purchasing or building features into your tiny house that have multiple uses will give you everything you need out of a smaller space. A breakfast bar doubles as the perfect workspace for a digital nomad, while seating blocks can be rearranged at night to make a cozy guest bed. Again, many possibilities can be had with a bit of research and tons of creativity!
A tiny house is…well, tiny. While compact appliances can be quite pricey, going tiny will benefit your tiny home in the long run. Purchasing compact appliances will not only save space, but they'll likely be of the highest quality. For example, tiny wood stoves built for boats are sturdy and reliable. Aside from space saved, many tiny house enthusiasts tend to forget about how much the things inside their tiny home actually weigh. The combined weight of a tiny house and everything in it must be considered in regards to safety!
The Takeaway
Making the decision to go tiny is an adventure in itself! Take the time to do your research and make your own tiny house plan. These tips aren't just limited to tiny houses. Homeowners of any small space can maximize on their square footage by incorporating a few of these tiny house must-haves. With some planning and creative thinking, you can design a tiny house that will best suit your needs.