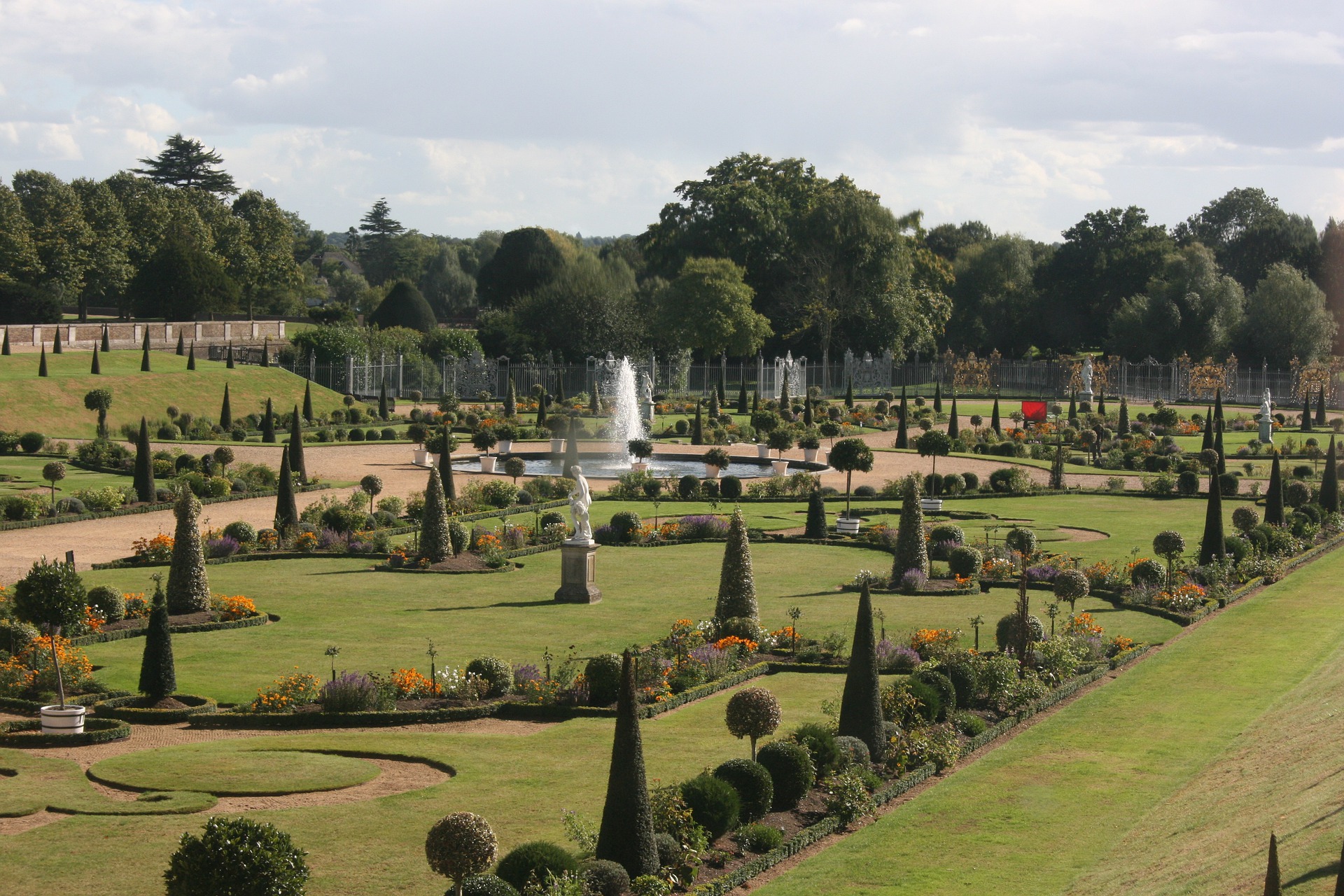 If you've considered moving to the Hamptons, you can pat yourself on the back… and for more than a few good reasons. Just three or so hours from Manhattan, a move to this region on the Northeastern part of NY's Long Island means several things.
Talk about endless opportunities for swimming, surfing, fishing, and a bunch of other water activities on crisp, clean beaches and stripped-down beauty during the summer rush.
This is not to mention that you'll have a diverse range of safe, welcoming, and uniquely pristine neighbourhoods. The rhythms of life in this great city will help calm your nerves and open you up to experiences you've probably never encountered before.
While there's a long list of places you could have chosen to move to in New York state, below are great reasons to consider moving to the Hamptons. 
1. There Are Lots of Parks and Trails in the Hamptons
The beaches in the Hamptons might seem like the incontestably best places to go and zen out as a local. But suppose you are the type of person who might appreciate exploring adventures in the great outdoors. In that case, you can visit a gazillion splendid places to channel your inner outdoorsmanship, including parks and trails.
Moving has never been easy, even for people who are permanently relocating from city to city. To make it easier for you, consider enlisting movers in the Hamptons who'll provide you with a stress-free move.
This will ensure that your belongings get to your destination intact and on time to enjoy a life worth living in this great city. 
Popular Parks in the Hamptons: 
The Hamptons is home to several incredibly intriguing public parks that individuals, families, and groups can visit for weekend relaxation or any time. Some popular options include:
Napeague State Park

Cedar Point County Park

Long Pond Greenbelt

Sagg Swamp Preserve
Great Hiking Trails in the Hamptons: 
It could as well be considered among the best places to live in America, especially among nature lovers. From Cedar Point County Park to the Northwest Wood Trails, the Hamptons is a wealth of trails that any hiking or walking enthusiast can enjoy.
Some of them are located in the previously mentioned parks in Hampton, such as Cedar Point County Park. In a nutshell, the Hamptons is a great area to move to if you're an outdoor enthusiast or fond of hiking as a way to spend your weekends creatively.
2. It's a Shopper's Dream Destination
The Hamptons has long been praised as the perfect destination for millennials and anyone looking to spend an extra dime at the mall, boutique, curio shop, or beauty stall. Moving to the Hamptons means you will be surrounded by some of the best shopping options in town.
The Peninsula Town Center, Hampton Bar Plaza, Bridgehampton Commons, and the Olde Mistick Village are just a few mentions in a rather long list of places where you can get superb shopping options for clothing, groceries, necessities, beauty products, and even souvenirs.
Most shopping centres in the Hamptons, NY, are also surrounded by superb dining options, meaning you'll not go hungry or thirsty when making your purchases. 
3. Exposure to Great Entertainment Spots
Anyone with a work life in the Hamptons deserves a few hours to kick back the day and work stressors by soaking up their well-earned leisure time. There are great spots where this can be made possible. For instance, you'll have numerous costume-themed occasions and an endless list of musical theatres to pick from if you have an ear for music.
From the Amagansett fine arts festival to the fine art market and the Hamptons fine art fair, lovers of art in the Hamptons will also have tons of exciting art festivals to look forward to throughout the year.
4. Promising Employment Opportunities
Before making the decision to relocate to a new town or state, more job opportunities are among the most considered factors by most people. Relating to the Hamptons might help expose you to lucrative employment opportunities.
More interestingly, places such as East Hampton boast a growing job market, with the unemployment rates just slightly above or below the national figures. Besides tourism and hospitality, the transportation sector and the business economy are some of the most significant contributors to employment in the Hamptons, New York.
Before moving to this great and adventurous area in New York State, it is advisable to consider conducting research on the best neighbourhoods to live in in the Hamptons. Put a considerable interest in housing options, the cost of living, the availability of basic public amenities, and employment opportunities that might interest you nearby.
Ref: 3010.26484