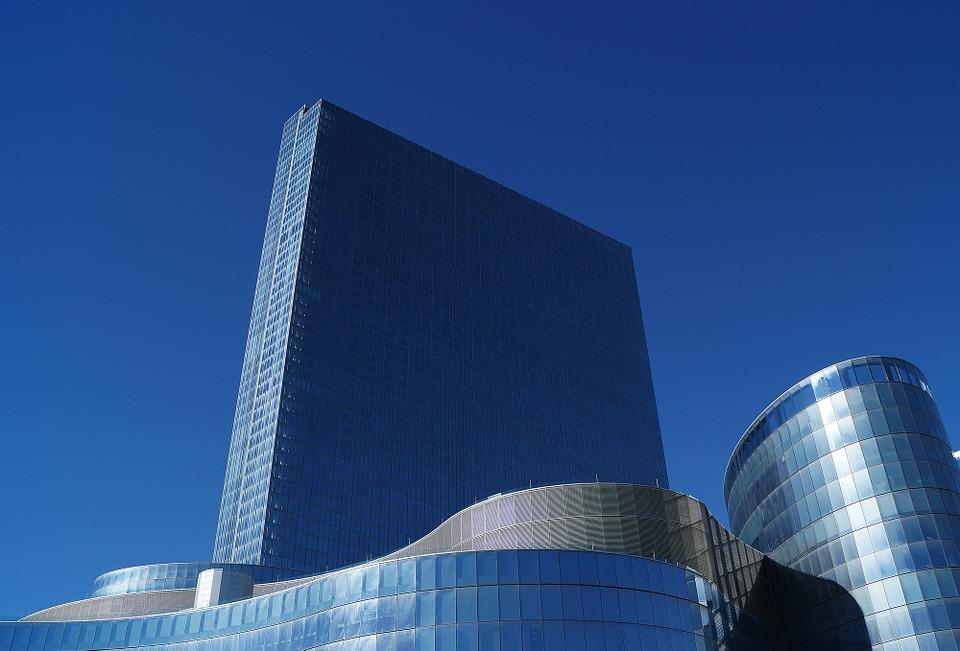 If you were thinking of relocating somewhere in the tri-state area but still haven't made your decision, there are many reasons why you should make New Jersey your top pick. The state is full of vibrant communities and is a great option if you want the perfect balance between city life and suburbia. Let's take a look at some of the reasons anybody should consider living in New Jersey.
Closer to Manhattan than Most Boroughs
New Jersey's prime location right across the Hudson River is one of the main reasons New Jersey is so attractive to people who'd like to have access to the city without having to pay city prices. And the PATH could take you to the financial district in as little as five minutes in some cases. Prime areas like Union City, for instance, are perfect if you're looking for somewhere with a small town feel while being only about 30 minutes from the city. And you can find tons of luxury apartments in Union NJ for a fraction of what you'd pay in Manhattan while being right next to all the action.
Cost of Living is Lower
Rent prices aren't the only thing that is significantly lower in New Jersey; pretty much everything else is as well. Sales taxes are much lower when compared to New York. Not to mention that there are absolutely no sales taxes on things like clothes, for instance. And you'll be pleasantly surprised when you look at how much less has been taken out of your paycheck once you look at your stubs.
Food Culture
New Jersey is also renowned for its great food, and people come from all around to experience it first-hand. The state has been called the diner capital of the world and its 600+ diners are pretty much a national treasure; it is home to some of the best fine dining establishments you'll find anywhere. Whatever you're looking for, whether it's a fancy brunch spot or some of the best street food you've ever had, you'll find it right here in New Jersey.
The Space
One of the biggest things about living in New Jersey is just how much more space you'll have when compared with a place like New York. We're not only talking about apartment space, we're talking about outdoor space in general. The atmosphere is much quieter as well. If you've been living in the city for a while, you may have become somewhat desensitized to all the noise. But in New Jersey, you'll wake up to the sound of rustling leaves and chirping birds in the morning. If you want to get an escape from the city and actually feel like you are part of a community, move to New Jersey.
As you can see, there are tons of reasons why anybody should consider making New Jersey their home. So, if you think that could be an option, make sure that you get to know some of the best areas and find something that could work for you.