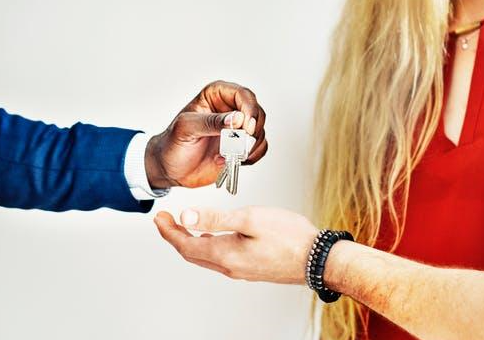 Having a private property is something that everyone wishes for. When this dream comes true, then it is also important to be mindful about the choices that are being made. Buying a new house means that you will be investing time, energy, and lots of money. Therefore it is important that you pay attention to every tiny detail. From the house location down to packing the right stuff for the new house, nothing should be overlooked. If we dig into the crux of all the things that need to be done, then that list might not end.
For this discussion, we will navigate you towards four important things that you need to do when buying a new house:
Hire a professional solicitor
This is perhaps the first thing that you need to do in case you don't have experience of buying and selling of a property. Most people fail to understand the legal rules, which is why they run into lots of troubles later on. If you are not aware of the services of such professionals, then do check with Jones Whyte Property Solicitors to know about the work they've done. A professional will be more likely to handle your case with discipline and grace. 
Explain your budget and requirements
This is also a major step that you need to take when buying a new house. Try not to go beyond the budget that you have and clearly explain your requirements for the new property to the broker or the person who is handling the case. If you are looking for a house yourself, then have clarity on your needs and wants. Work out some discussion with the family and then choose a new house. From locality down to the house size and environment of the area, there is nothing that you should ignore.
Dispose of outdated stuff
Most people will make a mistake of carrying old and outdated stuff with them when they move into the new house. Don't be one of them. Shrug off all the unwanted stuff that you don't want or just sell most of it. When buying a new house, it is very imperative to choose a house that can accommodate all the important stuff that you have already.
Calculate how much you will need to invest in the property
Apart from buying a new house, there are many other things that you will have to invest money in. Check the property for possible drainage problems and other issues. If the house that you are building is a furnished one, then check if it has all the necessary furniture installed already. If it doesn't have the necessary stuff, then you will have to spend more money to get everything in hand and the fixtures are done.
Conclusion!
Well, lastly it is important to be happy with the choice that you have made. There is no need to regret if there are minor faults that can be fixed. Buying a new house is a moment of happiness and joy. Therefore it is important to be confident about the choices you make.