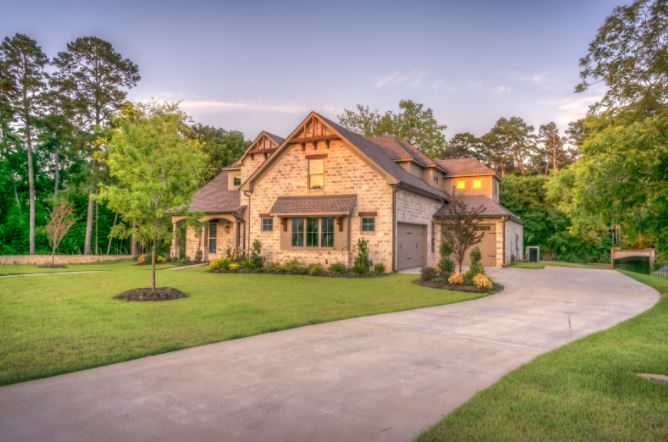 Are you thinking of selling your home? It won't be easy. There are a lot of procedures and problems that might come along the way. The things you need to do before selling it are as important as closing a deal. 
You need to know things before putting your house up for sale to get the best offer from possible buyers. From improving your home to knowing how to sell your home, here are four things you need to know before listing your home.
Make necessary home improvements
Selling a house is more than just putting a "for sale" sign on your lawn, especially if you want to get a higher price. You have to make necessary home improvements to make your home more sellable. However, make sure that your improvements are only those necessary to avoid pricing your house so high that buyers no longer want to purchase your home. 
Cleanliness is an indication that the house is well taken care of. Having a clean house will be a plus point for the buyer. Buyers would want clean kitchens and bathrooms. Dirty bathrooms and kitchens can be a deal-breaker for them. So make sure that each room is clean. 
Aside from cleaning the house, make sure that you also declutter. Also, hide all unsightly everyday stuff. Keep your kids' toys out of sight. Keep them in a storage box or an outside garage. If your house is overflowing with stuff, the buyer might be turned off. 
Leaks are also turn-offs for buyers. They don't want to fix every leak upon buying the house. Make sure that the stains made by the leaks are also covered or cleaned. Buyers wouldn't want wet floors and ceilings upon purchasing. 
Lightings and other electrical systems should also be addressed. A broken electrical system can lead to accidents and fire. Invest in an electrician service. Getting this problem fixed will increase the possibility of your house selling faster.
Study the market
You may not know how much to price your home, especially during a pandemic. You need to figure out the house standards for pricing your home based on the market and location you are in. 
You can learn about the local market from experts who know about this stuff. Good thing information about the local market is available online. Listing agents are also the best source of information about the local market. 
You should also pay attention to houses of the same size, location, and other attributes as yours. How these houses are priced will also affect how you will price your home if you put it up for sale. Knowing such will help you know the standard pricing within the market. 
You can also try online home price calculators. These sites will help you calculate your home's price based on the houses near you and predict your home's value. Typing in your ZIP code will help you see the standard house prices and homes for sale in your community. 
Find a good real estate agent
You might think that you can sell your house on your own. That's fine. However, a lending hand from a real estate agent will help you sell your house faster and at a reasonable price. They will guide you through the whole process of selling, the paperwork, and other legal stuff after you seal the deal with a buyer. 
Real estate agents are licensed per state. Brokers and agents are also called Realtors who are members of the National Association of Realtors. They follow a set of rules called the Realtor's Code of Ethics. Thus, you can be sure that your agent will help you sell your house with your best interest in mind.
You can ask for referrals from friends and family. Ask them if they can recommend someone who they've worked with previously and have had a good experience. Ideally, look for an agent that can cater to first-time sellers like you. You can also look online for reviews on specific agents that you might fancy.
Or sell for cash off-market
If you don't like getting a real estate agent, you can opt to sell it for cash off-market. Online marketplaces are the best places to look for a buyer and sell your house for cash. Look for a marketplace that has many locations and is reputable. 
Buyers want to look for houses per location. They will use a marketplace that has many locations. Therefore, you should list with that kind of website. Sundae.com targets different areas, an ideal site for buyers and sellers.
In conclusion
Selling a house is not easy. There are a lot of processes before you can consider your house sold. You should make necessary home improvements, study the market, and find a good real estate agent or sell for cash off-market. 
Ref number: THSI-2239