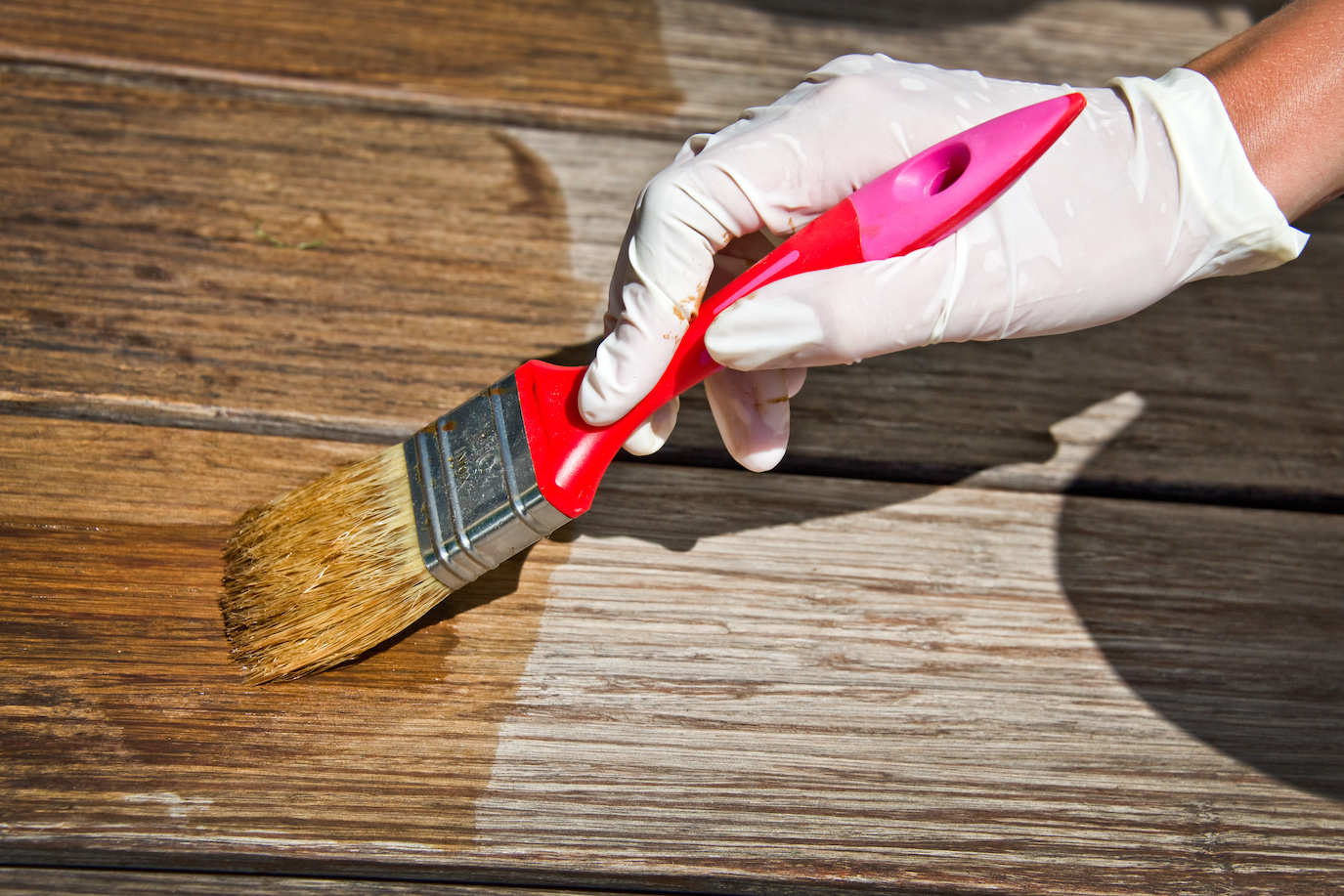 Nothing feels more safe and secure than having your own house. However, like any tangible property, they require tender love and care. After all, your home can accumulate damages, wear and tear, and ageing features that could affect its overall aesthetics and value. 
While many homeowners emphasise renovating the interiors and ensuring all of its upkeep, this is only fair to invest in sufficient maintenance for your exteriors too.
Imagine how far they need to go through with the external elements such as strong winds, hard rain, and all the pollutants from the air outside. It is important to create strategies to retain the original condition of your home's exteriors so you can escape from hefty repair costs in the long run.
Here are some tips to follow for your home to retain its beautiful exteriors.
Dirt from your exterior wall would be the most noticeable, and it can deteriorate the appearance. As much as you want your exterior wall surfaces to look fresh and new continually, the external factors can affect their quality over time. Your exterior walls will accumulate dirt, dust, grimes, and stains from air pollutants. Power washing your walls is crucial. Find a power washing contractor in Los Angeles to deep clean your walls. Nothing beats the results of a power-washed wall. They look refreshed and sparkling clean, as if you repainted them over again.
Contact the experts and leave them this task to know better about power washing your walls. 
Fill In Driveway Cracks And Crevices 
Your home's curb appeal could be diminished significantly by an unsightly crack or hole in the driveway. While this might not pose a significant threat to anyone's safety, it could deter buyers of your home if you plan to sell it in the future. Also, having cracks could be a bumpy driving experience for you or anyone driving to park their cars.
Fill in or patch cracks and chips in your concrete driveway with cement-repair products. If there are deeper cracks and fissures, you can perform this task yourself or hire professionals. Ask for advice on what filling method or products would be better for your driveway. And if budget allows, you can even consider replacing it with the best paving for your sweet home.
Check And Maintain Your Roof 
If you want to maintain the exterior of your home, consider hiring professionals to provide roof inspections. Schedule them at least once or twice a year. This will give you an idea of the current condition of your roofing. Knowing their current state can help you to prevent any issues from occurring. 
Even though you can perform roof inspections on your own, the best is to hire a roofing specialist because their roofing knowledge is more extensive. When you conduct a DIY roof inspection, you probably rely on what you can see from the outside. However, roofing specialists know how to detect issues that haven't started yet but are about to. They can help you prevent faulty roof leaks, which saves repair costs. 
Clean Or Repair Your Sidings 
Another essential step to retain your exterior's upkeep is to ensure that your sidings are in excellent condition. Whatever type of siding is on your home – vinyl, aluminium, wood, shingles, or brick – using soapy water and a stiff brush is the best way to clean it. Try to clean the sidings from top to bottom and left to right. 
It results in a more efficient way of cleaning and also creates better surface results.  Each section should be cleaned with soap and rinsed with a hose before moving on to the next. Depending on your schedule, you can clean your sidings, but it would be best to do it when the weather is warmer.
The damaged siding needs repair as soon as possible. It makes your house a target for insects, and over time rainwater can seep through the siding to rot the wall behind the siding. Since reinstalling or realigning sidings may seem too technical for a handyman like yourself, it would be best to leave it to professional siding experts. They can tackle how to change or repair your sidings. 
Conclusion 
Ensuring your overall quality and conditions at home is your sole responsibility as the owner. As much as you make efforts to maintain your indoors, you should do the same for your exteriors too. 
With the tips mentioned above, your home's curb appeal will continue to look pleasant as ever, and you won't have to fear any home issues caused by your exteriors.