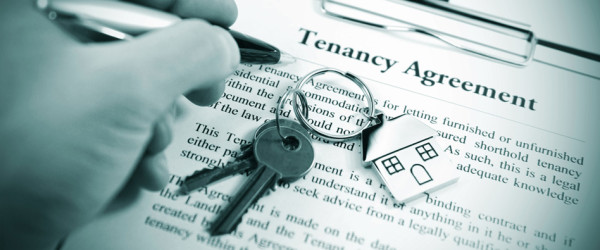 Finding the right property to rent can be a minefield.  The quality of homes can vary significantly and the good properties often have stiff competition from rival tenants.
So, when looking for somewhere to rent, make sure you follow these four tips.
Take someone with you
Taking someone along with you when you view a rental property has two main benefits.
Firstly, it's advisable from a security point of view to take someone with you when meeting a stranger at an unusual address.  Secondly, a friend, colleague or family member can give you a second opinion and may spot flaws that you don't see.
Check the bathroom
A good bathroom is a sign that the property is in a good general order.
Check the water pressure is in good order by running all the taps, flushing the toilet and turning on the shower.  You should expect a strong, steady flow of water and ensure that there is hot water from the taps.
Make sure also that the bath, sink or toilet aren't cracked or leaking.
Look closely at the interior
Always have a good look at the interior of the property.  Check whether radiators are working and what central heating the property has.  Are there any signs of damp such as condensation, mould or peeling wallpaper?  Are the carpets, curtains and walls in good condition?
Check out the local area
As well as looking at the property, it's important that you take some time to check out the local area – particularly if you're new to the town or city.
Is the area well-lit and would you feel safe at night?  Is there somewhere convenient to park your car?  Are there local amenities such as shops or banks nearby?  And how convenient is the property for local public transport?