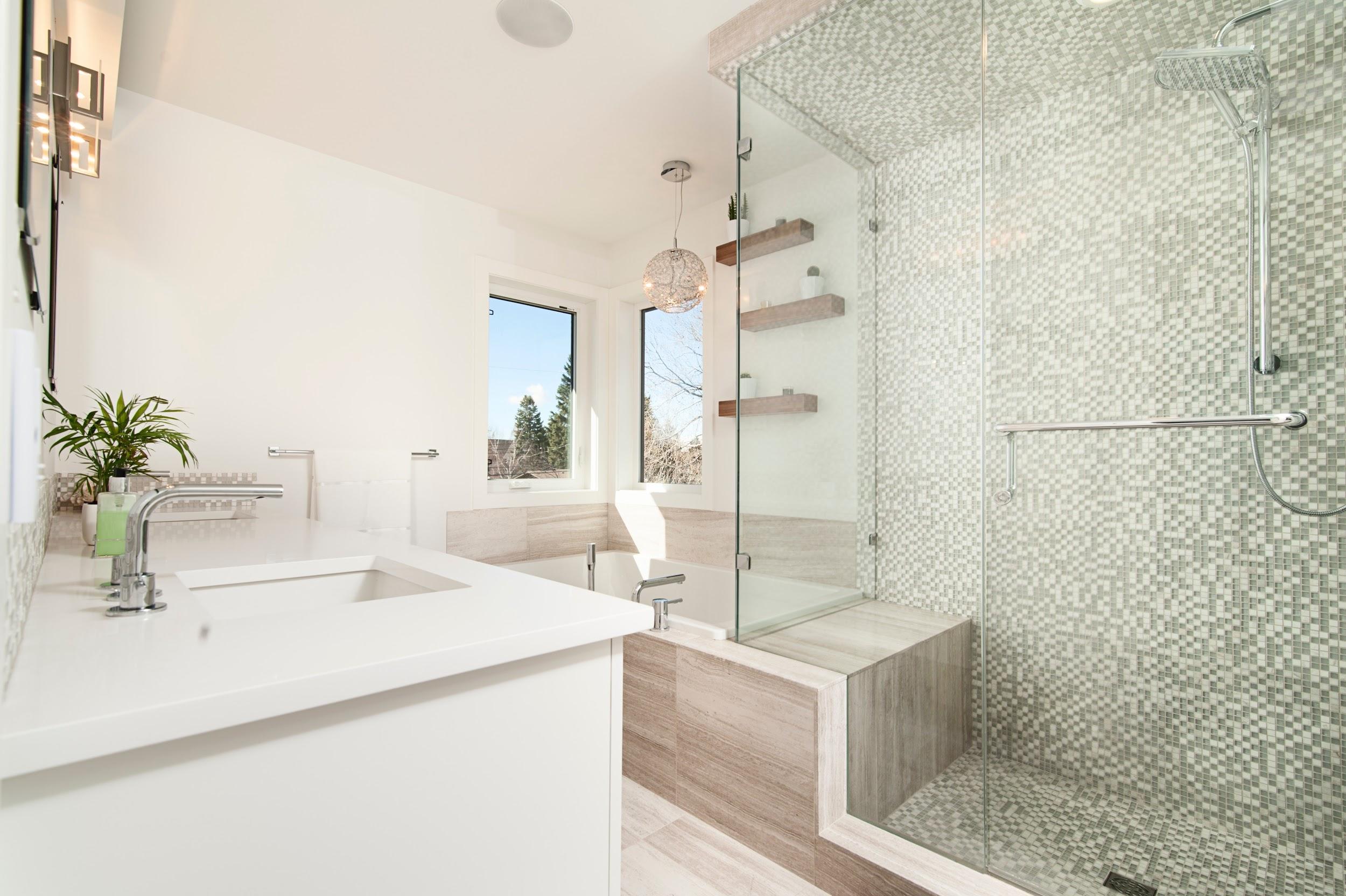 When it comes to future-proofing your home, one design trend that continues to thrive is eco-friendly interiors – and the benefits of a green home are plentiful. First and foremost, greener homes will help to offset your carbon footprint, but focusing on making your space more sustainable and energy-efficient will also ensure it's a viable abode now and for years to come – all while adding value to your property.
In today's post, we'll be looking at some of the best ways to make your home planet-friendly and built to last – both inside and out. From small bathroom updates to landscaping projects outdoors, we have plenty of inspiration to get your creative juices flowing.
Beautiful bathrooms built to last
As the hub of any modern home, focusing on the functional spaces like bathrooms is a great way to set the tone for your eco-conscious interiors.
Curating a greener bathroom doesn't necessarily mean starting from scratch though. Even if your budget is tight, a few savvy updates will work wonders in upping your bathroom's eco-credentials and style status too.
For bathrooms, it pays to invest in quality items to furnish your space that will guarantee its longevity beyond a few years – essential if you want to reduce needless landfill waste and save money on regular refits. Think quality bathroom taps, LED light fittings and tiled surfaces that boast timeless style and a premium feel, as well as long-lasting properties.
Future-proof kitchen updates
When it comes to kitchens, the same principles apply with premium hardware like taps and sinks being a must, but the addition of a stylish granite worktop is a sure fire way to embrace eco-friendly interiors. This durable, natural stone is incredibly hard wearing and never seems to go out of fashion – lending a luxurious feel to any sized kitchen that buyers won't be able to resist.
It's also a good idea to switch out old kitchen appliances in favour of newer, energy-efficient alternatives if you're serious about making your home as green as possible. This will reduce your household's carbon footprint and potentially lower your utility bills too – a winning combination for your wallet and the planet.
Toasty spaces that insulate from within
Whether it's poorly insulated loft space or drafty windows and doors, if you want to increase your home's eco criteria significantly it's essential to prioritise its energy efficiency – starting by minimising how much heat and energy is lost needlessly through roofs, windows and doors.
For those on a limited spend, simply repairing cracked windows and drafty doors can go some way to keeping the heat in and the cold air out. However, if you have the capital, it's well worth investing in replacement double-glazing windows and UPVC doors. With better thermal properties, new models of glazing are designed to optimise energy efficiency within your home – making it cheaper and easier to maintain a comfortable temperature, without having the heating on full blast.
While the initial outlay may seem costly, the long-term savings on winter heating bills and quality of living are impressive incentives, especially when coupled with an eco-friendly ethos.
Style with sustainable materials
An important part of an environmentally friendly design is making use of sustainable materials wherever possible – and what better place to get creative than your garden, designing a sustainable haven you can enjoy for years?
From upcycled railway sleepers and pallets for quirky flower beds and garden furniture to durable and low-maintenance outdoor tiles for picture-perfect patios, there's a myriad of sustainable and recycled materials that can be put to good use in outdoor spaces.
To really highlight the sustainable materials and the beauty of nature, make use of different textures, materials and colours to deliver stunning contrasts that enhance the organic surroundings. The only limitation here will be your own imagination – and perhaps your DIY and gardening skills, but you can always seek professional help to pull off your vision.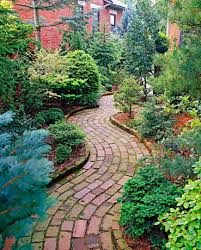 Whatever size and style of property you live in, we hope you'll find plenty of inspiration for pushing the boundaries of home design to create functional, comfortable and stylish living spaces, that prioritise the preservation of our beautiful planet.
Author bio:
Moosa Adam works at 1 Click Bathrooms, the UK's online one-stop shop that helps homeowners build their dream bathroom, piece by piece.