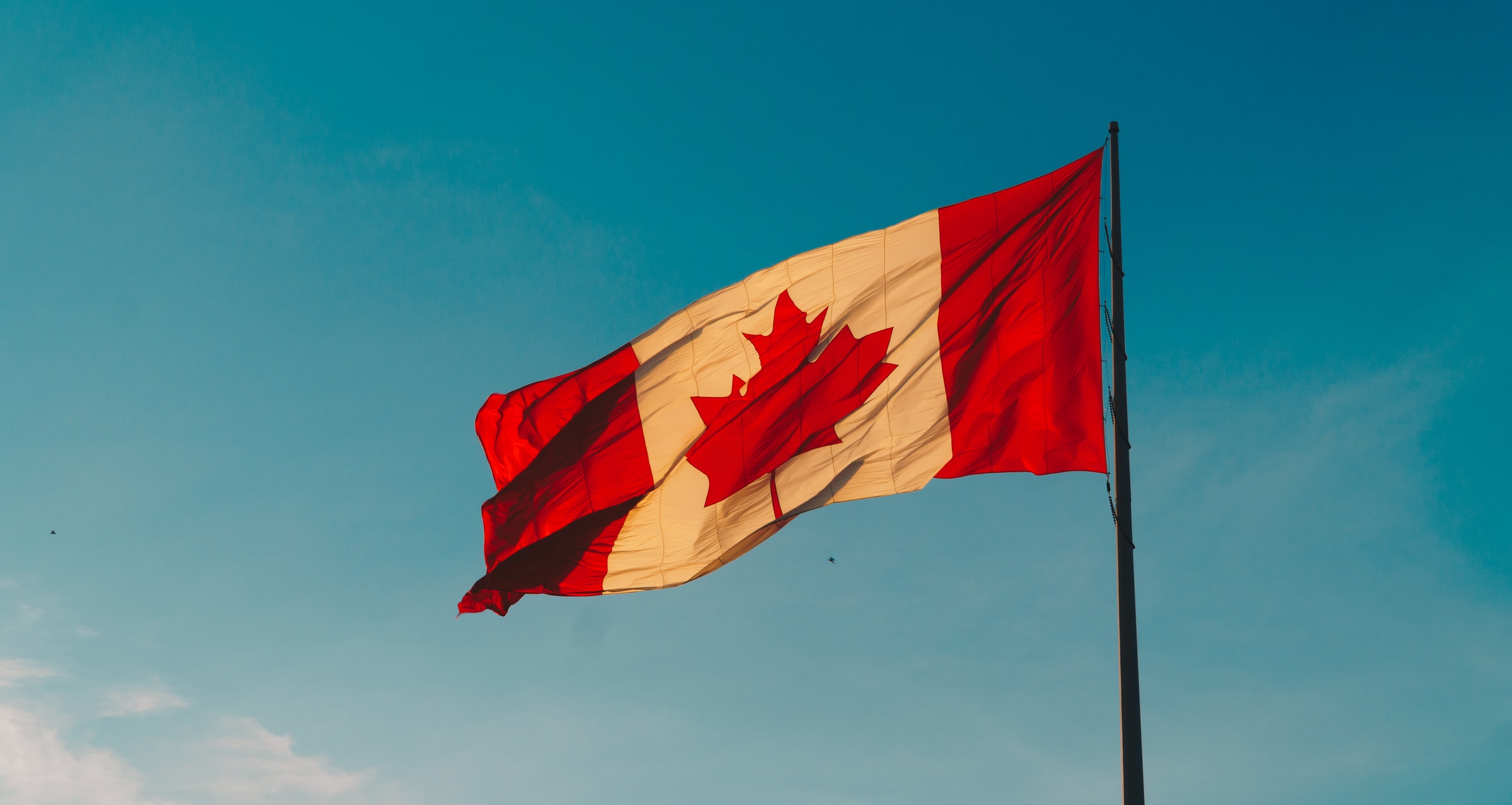 Canada boasts a strong ex-pat community, with people from all walks of life and countries of origin moving to the country to enjoy its many brilliant provinces.
But what about the process of buying a house there as a prospective Canadian? 
How do you house-hunt for the right property without already living in the land of the maple leaf? In this guide, we'll hope to offer some answers to these questions, offering vital tips for investing in Canadian real estate without ever having stepped foot in the country. 
Can non-residents buy in Canada?
Before we get started, it's important to answer the most pressing question: can non-residents actually buy in Canada? 
Property rules in Canada vary from region to region, so it's worth double-checking the exact regulations before you get too invested in one home. However, the general rule is there are no restrictions on foreigners purchasing homes across Canada. In some cases, international buyers will be exempt from purchasing agricultural or recreational land though. 
Some provinces do have an additional fee for foreign buyers. The Greater Horseshoe Region (including Toronto), for example, imposes an additional 15% tax on the value of the property for some international buyers. This non-resident speculation tax can later be applied as a rebate for permanent residents working and studying in the region. 
Put your trust in experts
When buying a home, the knowledge of local experts is invaluable. 
Your parents might be able to give you some insight into the intricacies of buying a house, but real estate experts (be they an agency or a surveyor) can direct you to the right areas of town and point out major issues with a property. 
When buying internationally, especially without a scouting mission, the knowledge and professionalism of a local expert can make or break your buying experience. 
Experts don't just know areas, they know the legal intricacies and challenges of buying within one. Say you were looking to move to Ontario, it would make sense to contact a mortgage broker in London, Ontario rather than a national outfit for insight into the financial and legal particularities of that area. When shopping for a house in London, the benefits of using a London mortgage broker cannot be understated, as they will give you the clearest picture of the situation on the ground at that moment and a price based on the reality of the market. 
Worried about finding somewhere with the right school for your child, the potential for significant return on investment and less paperwork to mull over? Go local with your experts. 
Shop around online
Good shoppers never go with their first choice. 
When you're viewing real estate, it's easy to get carried away and fall in love with a home. You picture your life there, your children enjoying the backyard and little spaces you can carve out all for yourself. However, it's important to detach yourself from the process and shop around, especially when viewing exclusively online.
In this day and age, it's easier than ever to buy online. Picking up a house might not be as straightforward as ordering groceries on Amazon, but there are a plethora of brilliant online portals for you to browse potential opportunities on. 
The majority of agencies and sellers will not offer not just professional photographs and detailed descriptions, but videos and even virtual reality capabilities. You can explore a home, view recent drone footage of the surrounding area and start to build your life there from the comfort of your own home. 
These options make shopping around online essential. Have backup options and work with a selection of agencies to get a flavour of what's available. 
Buy sight-unseen (but research the area)
In recent years, the concept of buying sight-unseen (putting in an offer before having seen the property in person) has grown in popularity. With the pandemic bringing travel to a halt, many buyers looking to move across the country or international borders were forced to go down the sight-unseen route, investing in properties they'd never laid a foot in. 
While this might seem like a gamble to your average buyer, when coupled with an experienced surveyor, it can be an effective way to jump the queue and beat the competition to a property. 
The cons of buying sight-unseen are obvious, but what about the benefits? It might not be the best way to buy a house, but it does allow you to:
Shop from a much wider pool of properties

Save on travel costs

Compete with offers due to a lack of contingencies 
However, if you are exploring this route, ensure you do your research. This can be as simple as browsing Google Maps for surrounding red flags or reading local school reviews. Buying sight-unseen is one thing, but having no concept of the surrounding area is another. 
Plan a visit 
However, if you want to get the most out of your online buying experience, it makes sense to at least plan one visit to scope out the area. 
Buying in an area you've never visited before is an incredible risk. You can't get a genuine flavour for the area and how you gel with it, let alone the quality of local amenities and essentials. 
While guides such as the Expat Info Desk can give you an impression of an area and the requirements to get there, only living amongst it can help you understand whether or not you personally fit. We recommend doing extensive research on areas that are particularly attractive to you and once travel restrictions have been lifted planning short breaks around close areas. While there, take some time to look at properties, use commuter routes, and sample the lifestyle of locals. 
Essential info for non-residents buying in Canada
Before we go, some essential information for non-Canadian residents looking to buy from overseas: 
Investing in property in Canada does not offer you any special immigration privileges 

Condos, detached homes, luxury homes and commercial properties are all available to non-residents, as well as more specialist properties such as equestrian farms and vineyards

Buyers outside of Canada can apply for financing options

Closing costs are typically between 2-4% of the purchase price
Moving to Canada is a thrilling and rewarding experience that many across the world have had the pleasure of completing. The country has something for everyone, with many different property types whether you're buying for the investment or raising your family somewhere special. 
These tips will help you become a more thorough and educated international buyer to ensure your real estate investment is worth the money and gives you the best opportunity to enjoy your new lifestyle. 
Ref number: THSI-2337