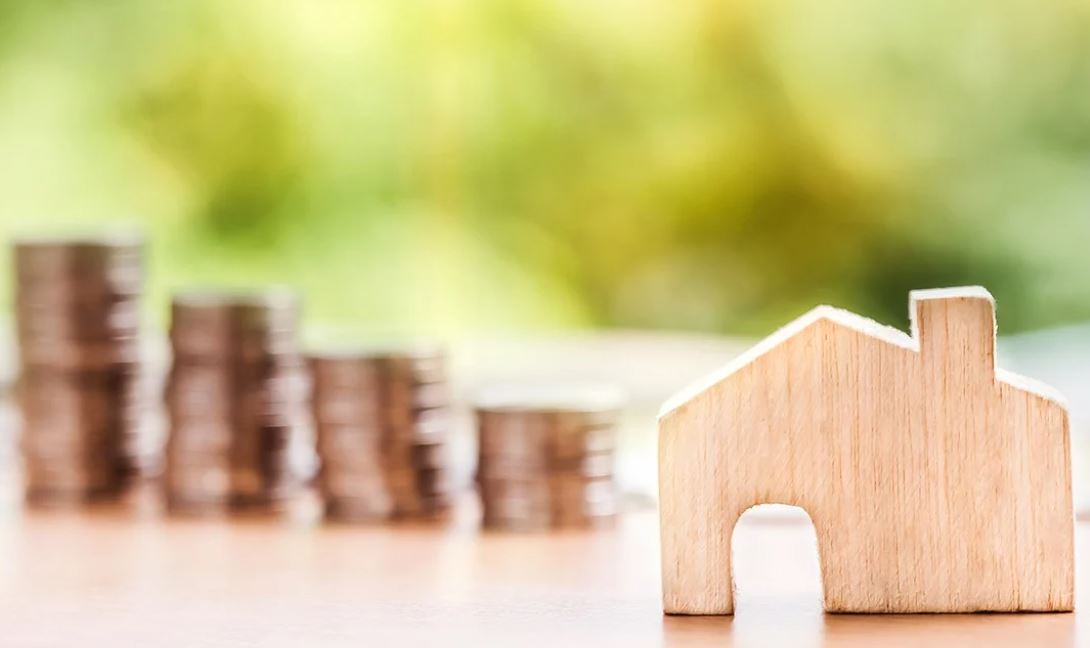 Homeownership can be a powerful vehicle for stabilizing your life. It does away with the need to rent, gives you a space that you have more control over, and if you're really smart and strategic, it can unlock many major financial benefits, especially when you tap into your home equity. 
Your home equity is the percentage of your home that you own outright, and it is something you can actually leverage and use to your financial advantage. Many people don't know how they can use their home equity to better their financial situation. Here are a few ways to make use of your home equity.
Get a Reverse Mortgage 
The true power of home equity is that it can help us get a little bit of cash if we need it. This is where a reverse mortgage comes in. You can borrow money off your equity so you can get some cash, which you can use for anything from debt consolidation to adding value to your home through a renovation. 
All Reverse Mortgage helps people determine and decide if this kind of arrangement would suit them and align with their needs. According to their team of experts, if you wish to remain in your home and need extra cash flow to do so, the Home Equity Conversion Mortgage may be exactly what you are looking for.
Many people have been able to use the money generated from reverse mortgages to reduce financial strain and take advantage of their homeownership. 
Take Advantage of Lower Interest Rates
There's a reason why periods of low-interest rates trigger a mortgage refinance boom, which is what we're seeing in many parts of the world. Refinancing your loan is simply taking out a new home loan at better terms so that you reduce how much money you're paying on your monthly mortgage. 
When you have equity in your home, this arrangement can really work in your favour and help you improve your financial situation in a major way. 
Investing
Did you know that some of the most successful investors are building up major property portfolios through home equity? There's a real estate investing strategy that is known as BRRRR which stands for Buy, Renovate, Rent, Refinance and Repeat. 
In this investing method, you would buy property using the home equity you have in the initial property. Once you buy the next property, you renovate it, put renters in it and then use the equity in that home to buy, renovate and rent the next property. 
From there, you'll just refinance that loan and buy the next property. This is a strategy that has allowed people to build a property of up to 50 properties in a short space of time. Real estate investors are leveraging home equity to build empires, and if you learn how to do it, you can too. 
Sell Your Home
Perhaps the most simple way to take advantage of your home equity is to sell your home and move into a new house that suits your current needs. When you have a lot of equity in your home, it means you can make a lot more money on selling your home. 
If you're selling your home in a market that has low inventory, you will very likely end up in a multiple offer situation meaning you can make a lot more from your home equity. You can sell your home and move to a bigger home in the area, or relocate to another area. 
If you were planning to downsize, this is the perfect way to find a great place to live and also net more extra money. As life changes, our property needs to change too. Why not take advantage of your home equity to get the home that suits where you are now? 
Equity is one of the biggest assets many homeowners are sitting on without even knowing it. There are many ways you can put it to use so that your finances are in better order. Whether you decide to use it to become an investor, consolidate your debt, improve your home or even find a better home, this is a powerful financial vehicle you can easily use to your benefit. 
The first step is finding out how much equity you actually have and consulting with experts so that you make the best financial decision for your life. As long as you make the decision based on the right factors and stay within your means, this can be a really good way to take some financial strain off your shoulders. 
Ref number: THSI-2205