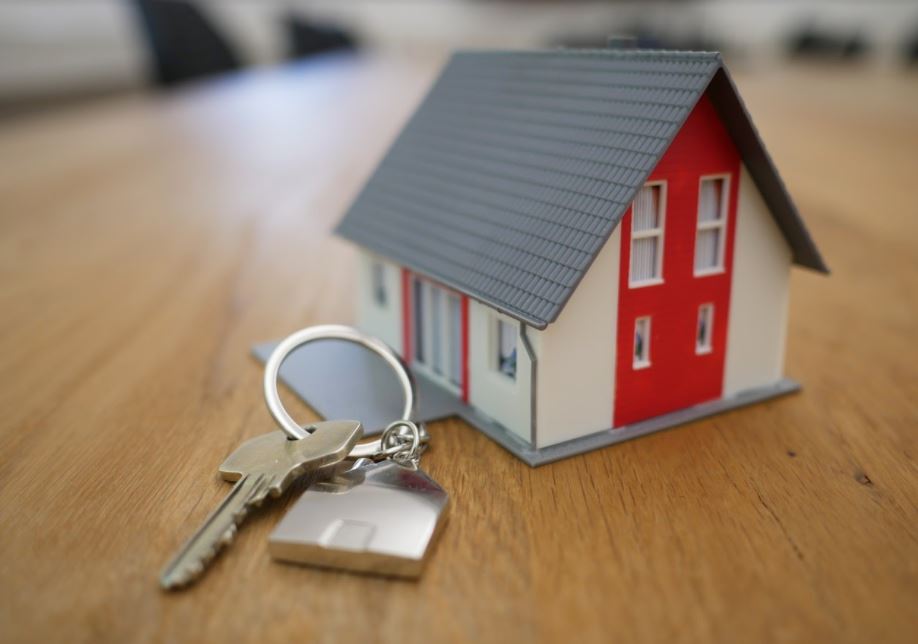 Are you looking to sell your home the easy-breezy way? Do the prospects of repair, marketing, and inspection scare you? Well, you might want to consider selling it for cash.
When it comes to selling a home, there are many options to choose from. You could choose to hire a real estate agent, go the FSBO way, or sell it for cash. Each of these methods has its pros and cons but there are a lot of benefits and a few drawbacks to selling a house for cash.
In fact, Bankrate says, "Cash is king in a real estate deal." So, what are the benefits that come with selling a house for cash? Dive in to find out.
Sale Happens Fast
If you're in a rush to sell your home, selling it for cash is your best option.
Even in a seller's market, there is no guarantee that your home will sell quickly. Sometimes, it can even take months to close a deal. It takes an average of 7 weeks to accept an offer and 4.2 months to complete the sale.
However, things are different for those who opt to sell their homes for cash. It can take as little as a few days to sell the house. The expedited sales process happens mainly for two reasons:
    No waiting for banks to approve a buyer's loan
     No time is wasted on marketing and coordinating showings
And the good part, you'll always find reputable companies that are ready and willing to purchase your home for cash. A good example is Molae Properties—an established company that helps sell London homes fast and hassle-free. This company promises a guaranteed offer with no fees attached and cash in the bank within days.
You Get to Keep all the Money
Did you know that an average real estate agent's fee takes up to 6% of your home's sales price? Yes! That's true, and the figure can add up to tens of thousands of dollars if you're selling a high-value home.
By eliminating the middle man (agents and brokers), you save on commission fee and gets to keep all the money.
And you don't just save on commission fee. You save big on all the closing costs that come with traditional selling. That's because you're selling it directly to a cash buyer—bypassing the extra fees and marketing costs that go with it.
You Sell the House As-Is (No repairs)
Selling your home is already stressful.
And when you add the prospects of repair, inspection, and extra decoration required to make it appealing to buyers, the whole process becomes a nightmare. The good thing about selling it for cash is that you don't need to do any renovation work on your home.
Companies that buy homes for cash understand that you're working under a time constraint. If you don't have the time or resources to do repair, the buying company will purchase your home in its current condition (as is), then conduct the repairs afterwards.
Less Stressful for Sellers
Let's face it! Selling a home requires hard work and can be stressful for anyone involved.
Picture this: You've done the repairs, spent thousands of dollars on marketing, made the house spotless for showings, prepared the house for inspection, and even settled everything with the lender on issues relating to financing.
And just when you thought you have got it all covered…Boom! It happens! The buyer backs out or loses financing.
Only house sellers know the stress that comes with such scenarios. But all the pressure and stress that results from the traditional home selling processes can be avoided if you opt to sell your home for cash. That's because, companies that buy homes for cash make the process as simple, and hassle-free as possible. No preliminary work is required on your part.
A Convenient Sale
Selling your home for cash can be a lifesaver.
If you're facing a foreclosure, bankruptcy, or are looking to relocate within a stipulated time, selling your home for cash might be your only option.
First, it's convenient. You won't need to do renovation, or heavy advertising to attract buyers. Secondly, it eliminates the risk of a failed sale. Since you won't have to prospect for buyers, chances of a failed sale are drastically reduced.
The Bottom Line
Cash is the way to go if you're looking to sell your house fast and in a convenient, stress-freeway. Sure, you'll probably get a little less money on the house but you will save big on repairs and other complications.
Ref: THSI-1910