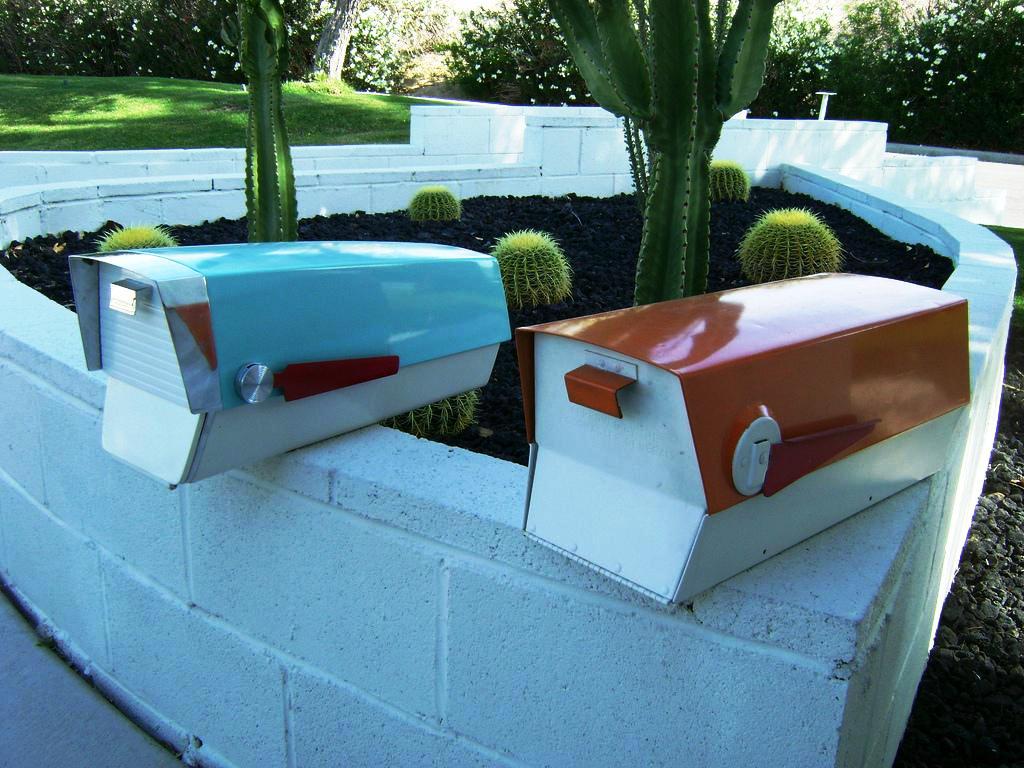 Although it's not very common in the US, lots of Americans are deciding to add mailboxes to their property to set themselves apart from everyone else in the local area. From privacy to security, there are many reasons that you might want to buy a mailbox. If you have decided to buy one, you can check a wide variety of mailboxes online by going to Budget Mailboxes or a similar website.
So, without further ado, here are 5 benefits of having a mailbox at your property:
1. Faster Deliveries
If you're the kind of person who uses Amazon Prime like there's no tomorrow, it's essential to maintain a good relationship with your local delivery people. If you own a larger property with a long driveway, it makes deliveries much more awkward for local couriers, especially if they're not used to delivering to your address.
However, a mailbox by the entrance to your driveway allows delivery people to quickly post your letters/packages and be on their way. This makes their lives easier and tends to reduce the number of reckless delivery people leaving your stuff behind the bins and whatnot.
2. Automatic Safe Place
Even if you'd prefer to have your packages delivered straight to your door, listing your "safe place" as a mailbox is very secure. As mentioned in the previous point, delivery people may have to leave your parcels on your porch, by your back door, or behind your bins if you're not at home.
Wouldn't it be better to have a securely locked mailbox nominated as your safe place for when you're not in? You can get large residential mailboxes designed for holding parcels, and many of them have features that allow packages to be posted safely but they require a key to unlock and retrieve the packages.
It just makes a lot more sense!
3. Curb Appeal
Curb appeal is very important to a lot of homeowners, especially if they're looking to resell their homes soon. Mailboxes aren't super common for homes, but it could be the perfect way to set your home apart and boost its overall curb appeal.
Mailbox retailers sell residential mailboxes in a wide range of styles and sizes, so you can find the perfect mailbox to suit any home. Whether you want an old-school cast aluminium post box or a more modern white mailbox with gold house numbers, you can find something that furthers the aesthetic of your home.
4. More Privacy For Packages
If you often have large packages left on your doorstep, you might struggle with nosy neighbours who peer over to see what exactly you've been ordering online. This can be frustrating, especially if you're ordering things which could be considered embarrassing or if you live in close-quarters terraced houses.
However, with a private residential mailbox, you're able to enjoy increased privacy because your packages will be put straight into the box, away from prying eyes. This also helps to protect you from problems like identity theft and fraud, which no one wants to deal with.
5. Add Character to Your Home
If you're trying to add some character to your property without spending too much money, a fancy private mailbox is a brilliant way to do it. This is especially true for the US, where mailboxes are uncommon for homes.
You can get so many ornamental and traditional designs that give your home a sense of classic charm without actually spending much money at all. It's a great solution for adding character to your property.
We hope you enjoyed these 5 benefits of having a mailbox at your property. Whether it's for security or curb appeal, there are many reasons to have a mailbox outside your home!
ref : THSI-1801