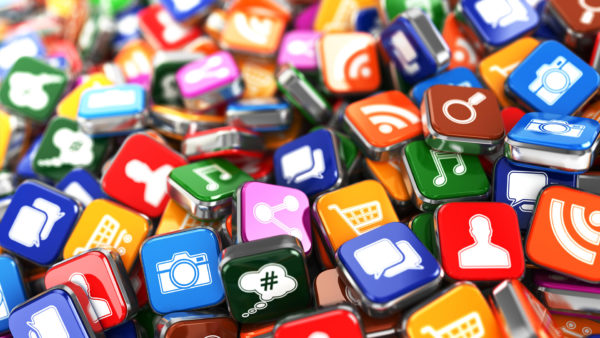 Splittable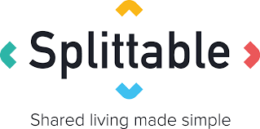 This app is simply a financial lifesaver!
Anyone who has shared a house while renting will know how awkward, confusing and annoying bill payments can be. Splitting the amount owed between however many people can often lead to arguments, mostly due to misunderstandings.
This app takes care of all the confusion, by splitting the bills for you! Whether it is the water bill, last nights takeaway, or an every-day expense like toilet roll, just put it in the app and let it do its job. Each tenant will be given a rundown of what they owe and what they have spent.
No more confusion!
Available for Apple or Android.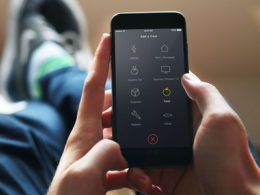 Pinterest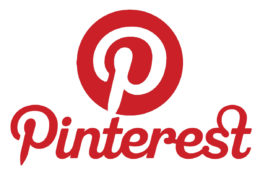 Just because you don't own the house you live in, doesn't mean that it isn't your home. And Pinterest is the perfect way to put your own personal stamp on it, without compromising your deposit or contract.
There are thousands of posts about decorating, without damaging, and how to make the most of your space! It will get your creative juices flowing, so you can call your house, your home.
Available for Apple or Android. 
Gumtree

In addition to Pinterest, Gumtree is another great, and often cheap, way to make your house a home. Put the two apps together and you can create some fantastic things and make your home one of a kind.
You can pick up furniture for your new pad at low prices, and even sell some of your old stuff in the process, (please make sure it doesn't belong to the landlord first).
By adding your own things to your rental house, you will make it feel a lot more like home.
 Available for Apple or Android.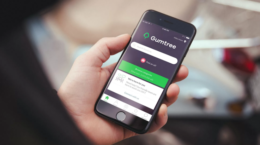 BRING
The shopping list that you need now!
This nifty little app can be shared amongst your family, friends and housemates to create shopping lists which are adaptable and up-to-date.
You can create recipes and templates for certain shops or meals, and to make it even easier, the app turns these recipes into a shopping list!
This app is really user-friendly and very helpful, keeping track of your usage and reminding you when it's time for more milk!
 Available for Apple or Android.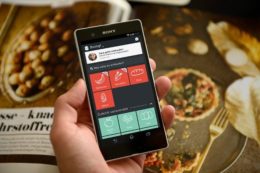 Around Me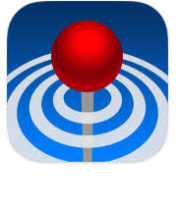 Find out more about your new neighbourhood.
You have made your house a  home, now it is time to venture outside of those four walls and discover the world around you.
This app tells you everything you need to know; from where the nearest hospital is, to the best restaurant in your area. The app includes opening times and reviews, as well as directions to each location.
You will be part of the furniture in no time!
 Available for Apple or Android.