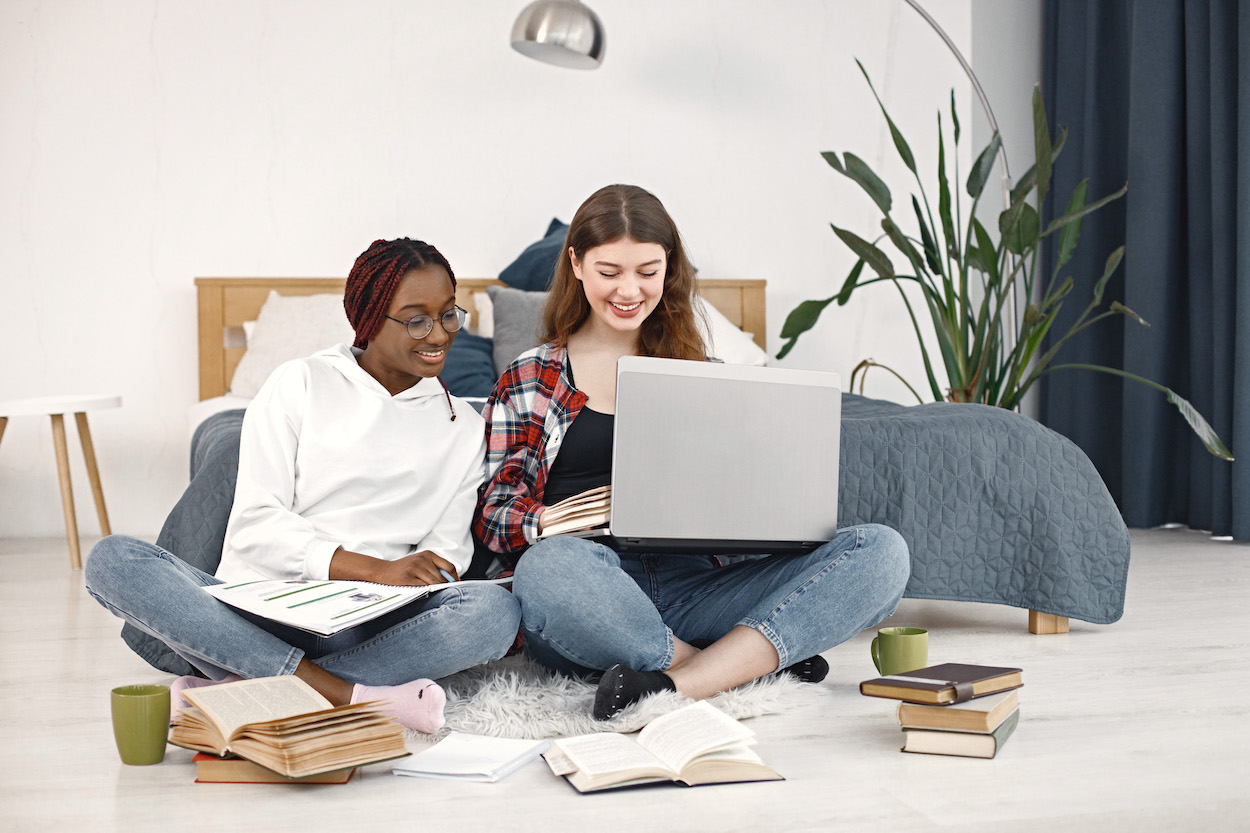 When moving to a foreign country to attend your university, one of the many significant challenges is finding suitable student accommodation. After all, it will be your new home for a while, and if not perfect, it has to be a decent place to live in!
We understand it is your first time renting a property, and there are a few things you might not be aware of. Besides, you need to find a suitable property worth your money.
Don't worry! We have created this informative blog about five crucial factors you need to know before finalising your student housing. So, let's explore them one by one!
Set a Budget 
Above all, you need to set a budget for how much you will spend on your student housing. Accordingly, you can choose whether to live alone or with a roommate. 
Renting an apartment is expensive compared to living in PBSA or university dormitories. If you can shell out more money to enjoy your university days with the most freedom and privacy, you can choose to live in a flat alone. 
However, shared student accommodation will be feasible if you have a limited budget. Living in a shared space has its perks, such as meeting new people and fostering friendships. Maybe, the person you will share your room with ends up being your best buddy for life! 
Right Location
Selecting the right location for your student housing can make a huge difference in your university years. With that said, you need to find a property near your university, but the rent will be higher than the student homes located far away from your university.
However, spending a little extra money on the nearby property will give you a plethora of benefits, such as:
It will help preserve your time, money, and effort by allowing you to commute a short distance daily from your student home to university. Moreover, you can invest your time in something productive, like working a part-time job, participating in extracurricular activities, etc.
You can stay late at the university campus and don't have to miss those early morning lectures as your home will be nearby.
If you forget something important like your assignment in your student housing, you can quickly bring it back without wasting time.
Nearby Areas
Location is essential, but also the nearby places to meet your daily requirements, such as hospitals, pharmacies, supermarkets, banks, shopping centres, local eat-outs spots, etc. Moreover, you should review whether your neighbourhood is safe and has friendly people!
For that purpose, you can take assistance from your university, old tenants, and alums. They will have a fair idea about the location and can even give you their honest opinions. Plus, they can recommend suitable properties, the best places to hang out, and some tips and tricks to live like a local!
Amenities
One of the best reasons to choose private accommodation is to enjoy various amenities like stable wifi, a gym, study spaces, intelligent temperature control, laundry facilities, shared community space, parking, and more!
It is necessary to ask about all amenities you will be getting before signing your tenancy contract. Sometimes, the landlord or letting agent doesn't specify amenities, and you pay high rent for basic amenities.  
Security
You should never overlook the security aspect of student housing. It can be cheap, comfortable, and stunning, but you should forgo it if it is not secure!
Firstly, you are living away from your loved ones in a foreign land, so in times of adversity, you have no one familiar to fall back on. Secondly, you will spend much of your time at your university. Ideally, your belongings and valuables will be inside your student housing, which needs to be well-protected!
So your safety and security should be your utmost priority, and it begins with finding accommodation with several safety installations, such as CCTV cameras around the building, secure locks on doors and windows, smoke detectors, etc. 
Some student housing also hires security guards to patrol at night and monitor the well-being of students. Remember, more security is better security!
Final Thoughts
We hope you liked the article, and by now, you must have gained a better understanding of the right way to do house-haunting! On that note, there is one final piece of advice that we want to share with you!
You must start your search as early as possible, whether you plan to shift into student accommodation in Harrow. The approach will save you from the eleventh-hour hustle, paying high rent, and missing out on your desired property. Best of luck!
Ref: THSI-2991 | ZD. 26304