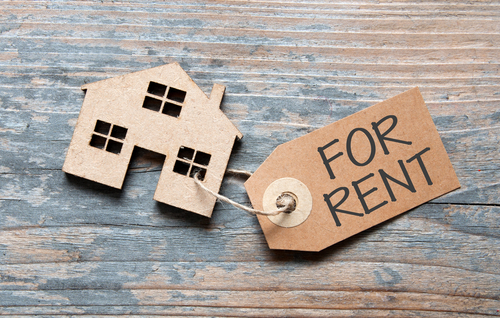 As a property owner, you prefer to have long-term than short-term tenants, right? Of course, you do because it means you get to have a source of steady income. It's also less troublesome and more efficient than always finding new ones. If you want to attract long-term tenants, here are some tips for you:
Do Not Set Your Rental Price Too High
One of the first things that a potential tenant is looking for is the price. Make sure that you post an ad on websites such as Gumtree Real Estate so they will see your listing. Potential tenants will go online first to find the best but also the cheapest rental space or look for a great home loan guide.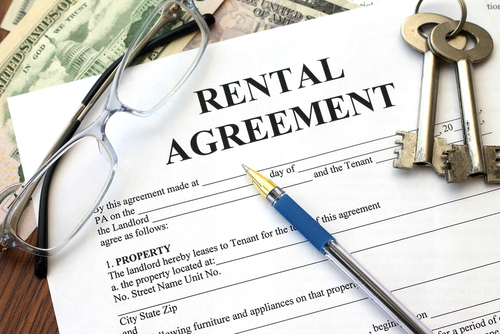 When you post your ad, make sure to:
Set your price according to market value. Usually, a person looks at the cheapest one first. But don't sell yourself short or you won't have a return on investment.
Research and compare your prices to other similar properties. Set your price at a competitive amount. You could even set it slightly less than the market value. Maybe at 2-3% lower, so you attract more potential tenants.
Straighten Up Your Place
Nobody wants to live in a messy, dirty, or smelly place. So, before taking pictures for your ad and before showing your property to future tenants, make sure that it's spick and span. Here are a few ways you can make your property look tidy:
Remove all the clutter, so the property appears neat and spacious.

Replace your old and worn-out furniture.

Exterminate the pests if there are any.

Remove unwanted smells like

cigarette smoke

, chemical sprays, or any lingering food smells.

Scrub your floors or vacuum your carpets.

Repair any damages like walls, door locks, faucets, etc.

Maintain landscaping, so the outside looks presentable as well.
Consider the Requests of the Tenant
Even though it's not a place of their own, tenants would also like to feel that your property is their home. If they feel "at home" they are more likely to stay for the long-term because they are allowed to make choices and changes in the place.
You don't have to allow everything, especially significant changes in your property. But maybe you can consider things like allowing pets or changing the color of the walls. Sometimes they would also like to do some decorating like hanging pictures on the walls for a more homey feel.
Take time to hear out some of their requests and do a little negotiation until both parties agree.
Build and Maintain a Positive Relationship with the Tenants
If you want them for the long-term, then it means you'll have interactions with them more often. You should build a good relationship with your tenants since they'll be in your home for years. While not exactly someone you are buddies with, at least have a friendly relationship with them.
Some nice gestures you can do are:
Be humble and don't act all mighty just because they're renting out your property.

Send them a housewarming gift when they move in, so they feel welcome.

Listen to their requests and be open to negotiations.

Greeting them or give little presents on special occasions like on Christmas or their birthdays.

Respect their privacy.

Do not have surprise inspections. Always give them prior notice, so they don't feel like you're cornering them.
Immediately Tend to Maintenance and Repair Issues
When they raise concerns about facilities or other things about the house, take immediate action. There are many illegal actions that landlords do and refusing to fix house issues is one of them.
When you make routine inspections, take note of the things that might need fixing or maintenance. You have to take care of your property to maintain its value. It also shows that you are concerned about the well-being of the people who live under your roof.
Attracting long-term tenants is all about giving those people a place where they feel at home. When they are happy and satisfied with the way you let them live in your property, they are more likely to stay. After all, everyone wants to know that at the end of the day there is a place that gives them peace and comfort.